Note:
Due to the large size of the product or the transportation to remote areas, additional logistics costs may occur, please contact us in advance before purchasing
---
Android 11 For Nissan Amada Patrol Y62 Infiniti QX80 QX56 Car DVD GPS Navigation Auto Radio Stereo Video Multimedia CarPlay Head
It supports the original car steering wheel control
It supports multiple languages——Russia,English,Germany,France,Spain and etc.
Suits For :
Nissan Patrol Y62 2010-2021
Nissan Amada 2010-2022
Infiniti QX80 2010-2020
Infiniti QX56
Before Installation: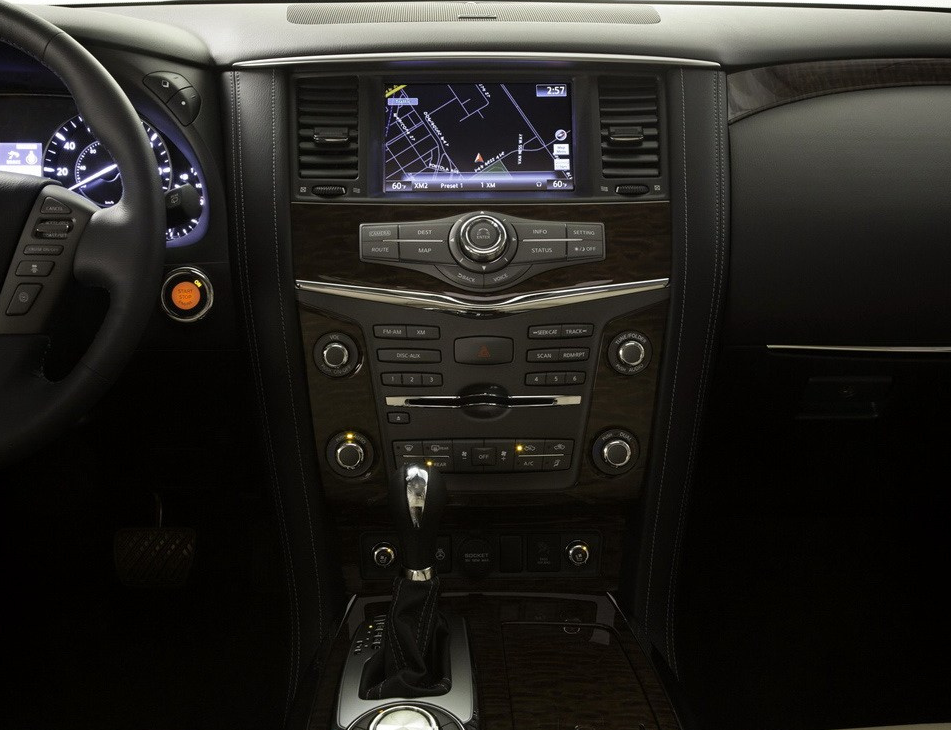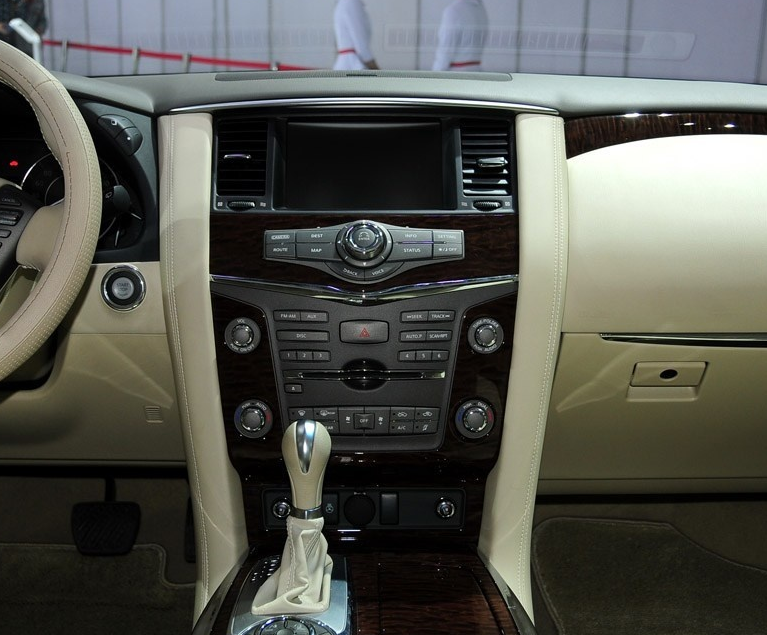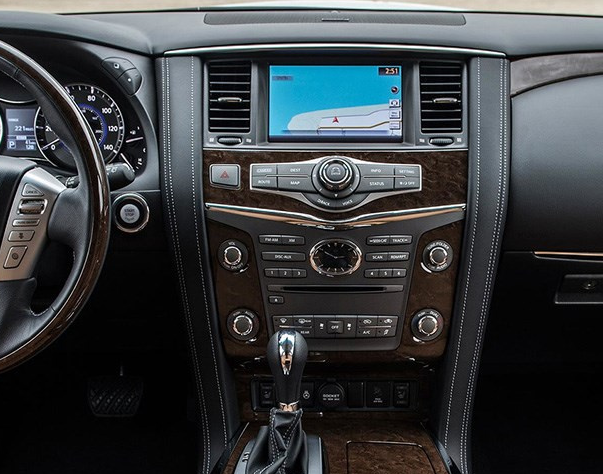 ---
After Installation: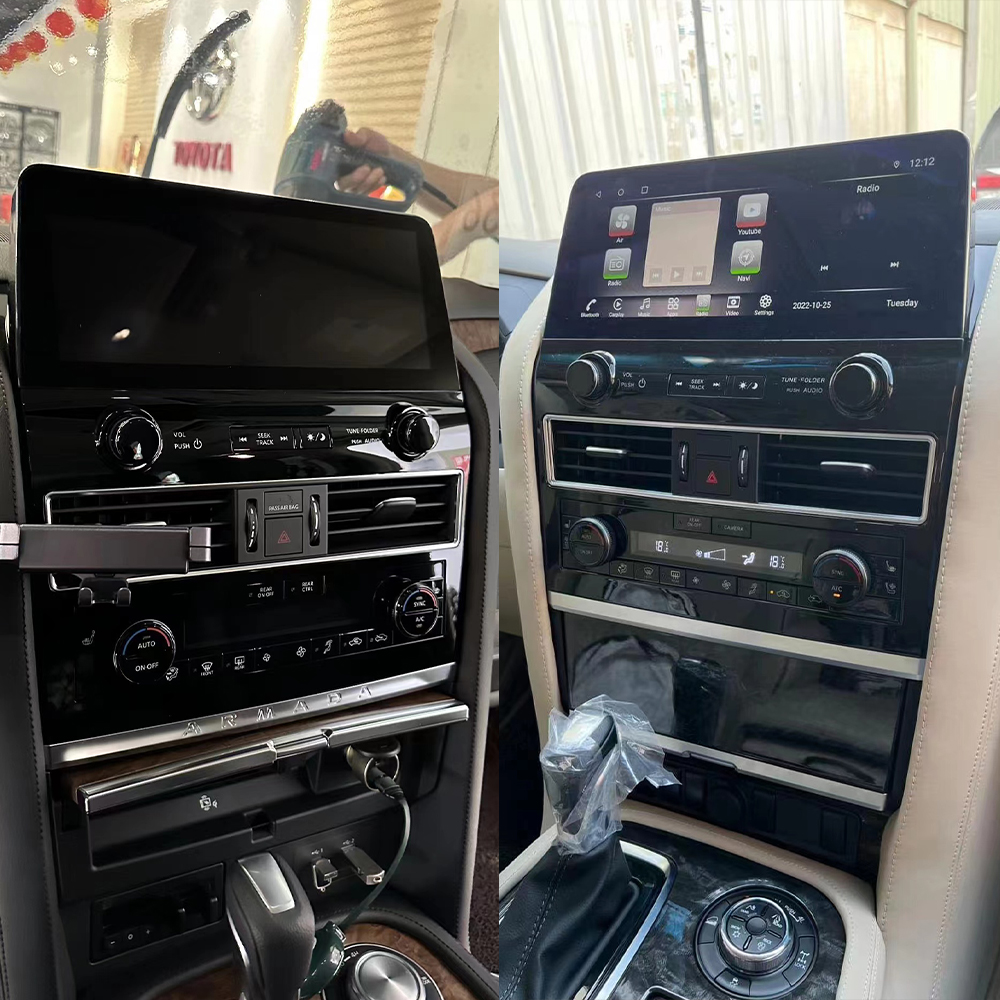 ---
Why choose this one?
First Generation 12.3 Inch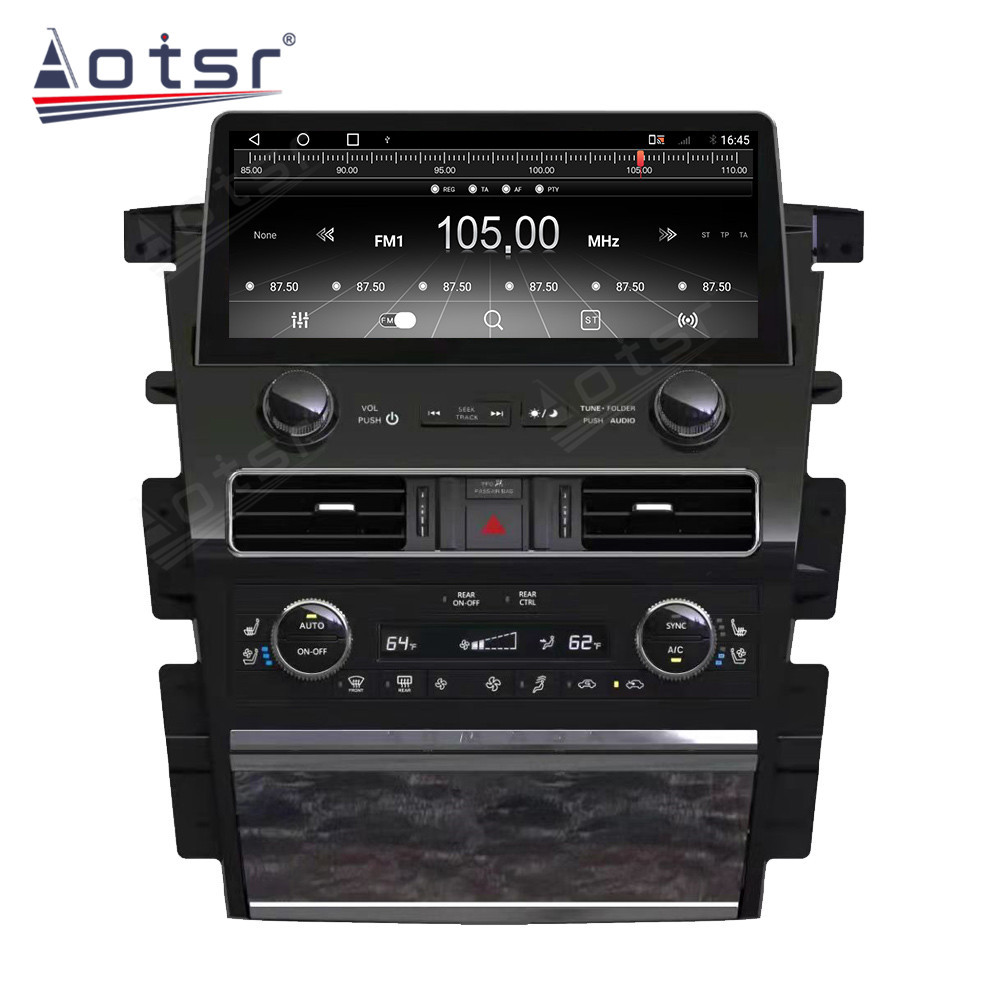 Second Generation 13.3 Inch Big Screen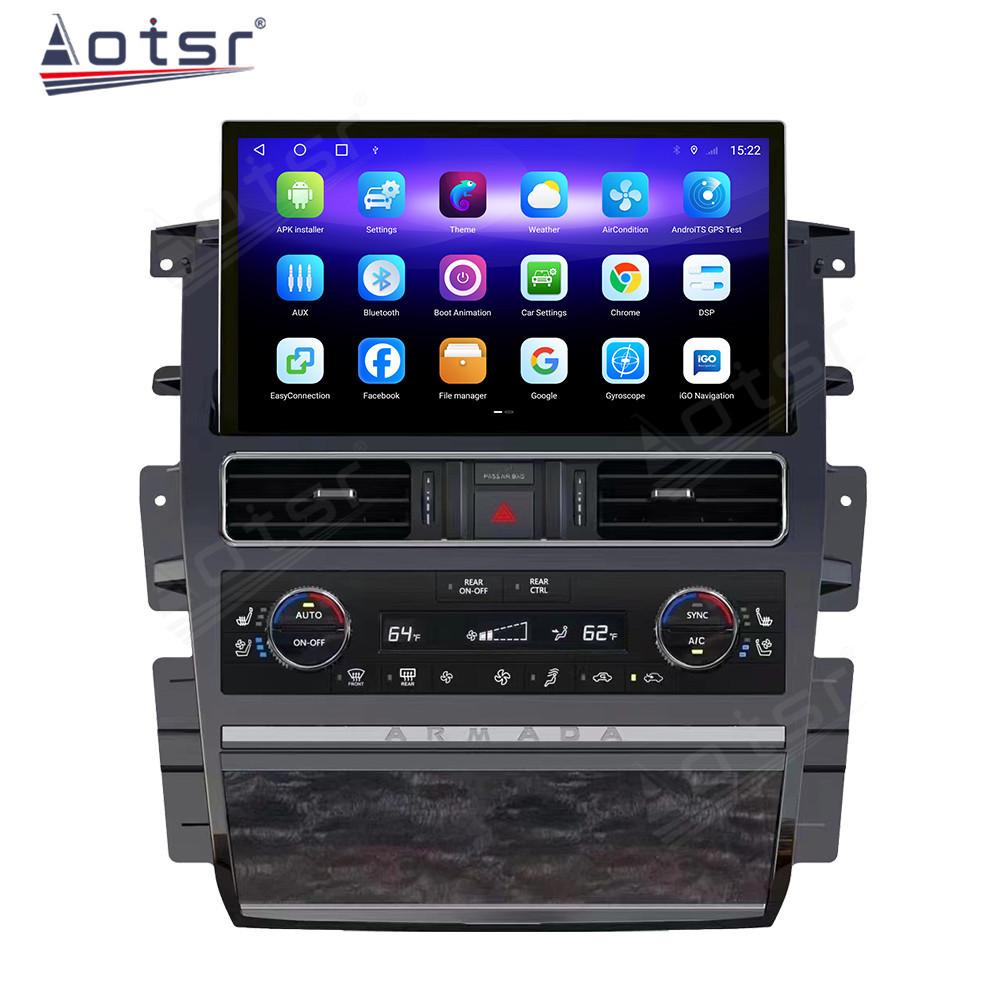 Third Generation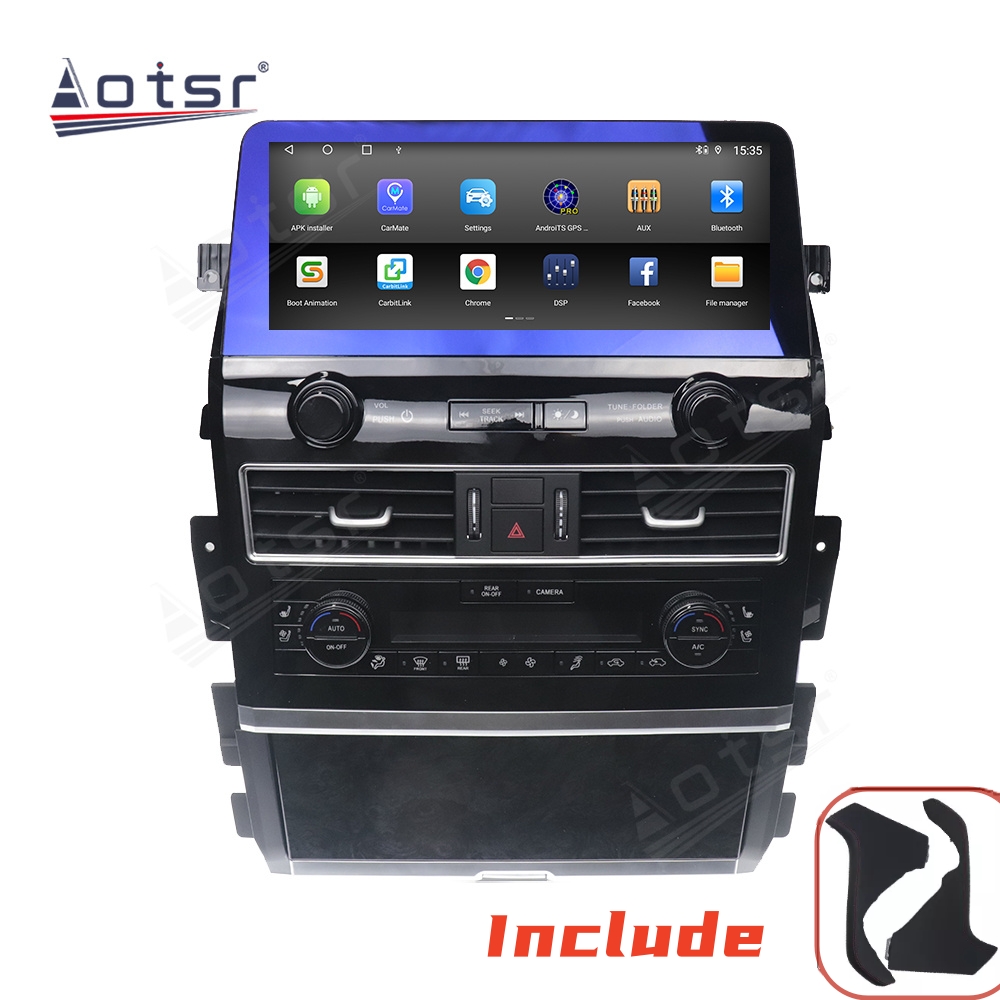 | | | | |
| --- | --- | --- | --- |
| Product | First Generation | Second Generation | Third Generation |
| Display Size | 12.3'' | 13.3'' | 12.3'' |
| Processor Type | TS10 | TS10 | TS10 |
| Is touch screen | YES | YES | YES |
| Screen | IPS Screen | IPS Screen | IPS Screen |
| System | Android 11 | Android 11 | Android 11 |
| Resolution | 1920*1080 | 1920*1080 | 1920*1080 |
| RAM | 4GB/6GB | 2GB/4GB/6GB | 4GB/6GB |
| ROM | 32GB/64GB/128GB | 32GB/64GB/128GB | 64GB/128GB |
| Out Power | 4*50W | 4*50W | 4*50W |
| WIFI/4G/CARPLAY | Support | Support | Support |
| Carplay | Wireless | Wireless | Wireless |
| Bluetooth | 5.0 | 5.0 | 5.0 |
| Original Rear Camera | Support | Support | Support |
Compared with the previous two generations,
The third generation can be disassembled(Picture 1), runs more smoothly than before.
It has

more accessories

than the previous two generations ( Picture 2 ). You can choose different colors for this accessory according to your needs.
There will be a wireless charging design at the bottom(Picture 3). It can be opened when in use and closed when not in use.

It is convenient to use and does not take up space in the car.
Picture 1

Picture 2

Picture 3

1. wireless charging 2. USB interface
Product Picture: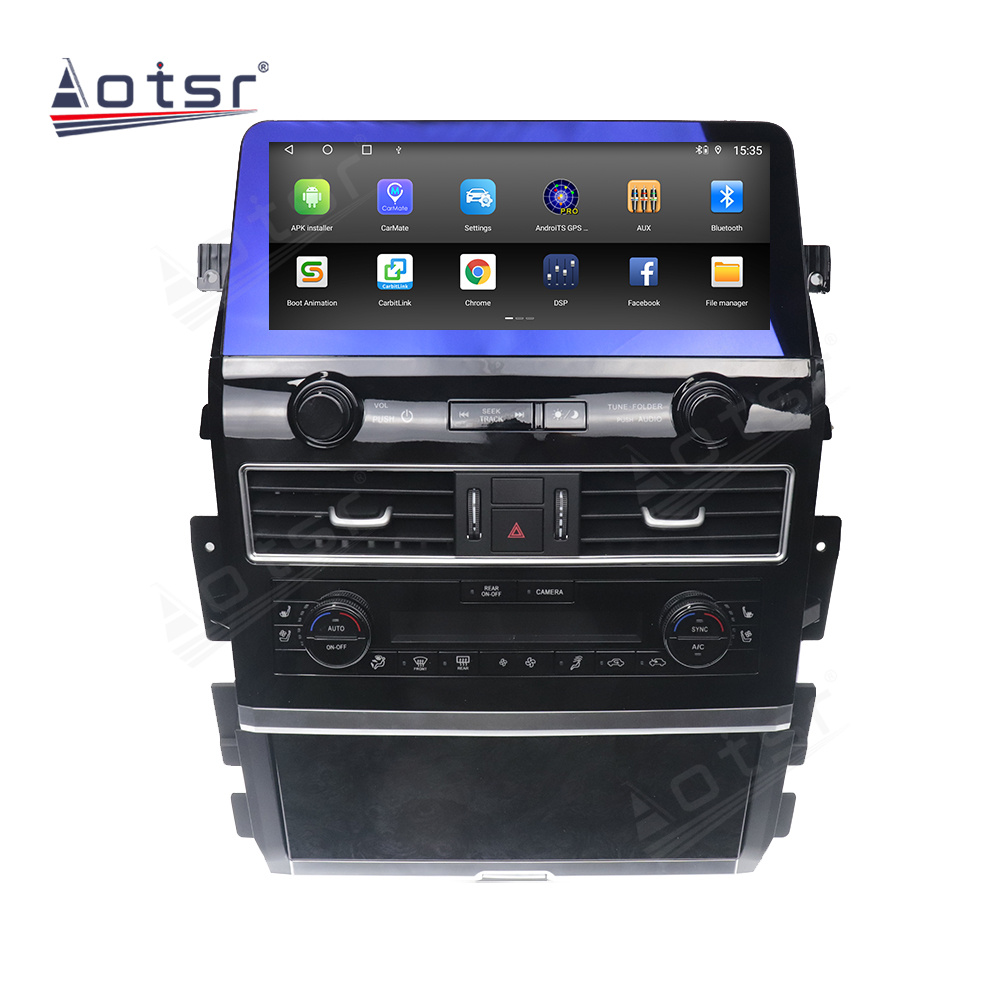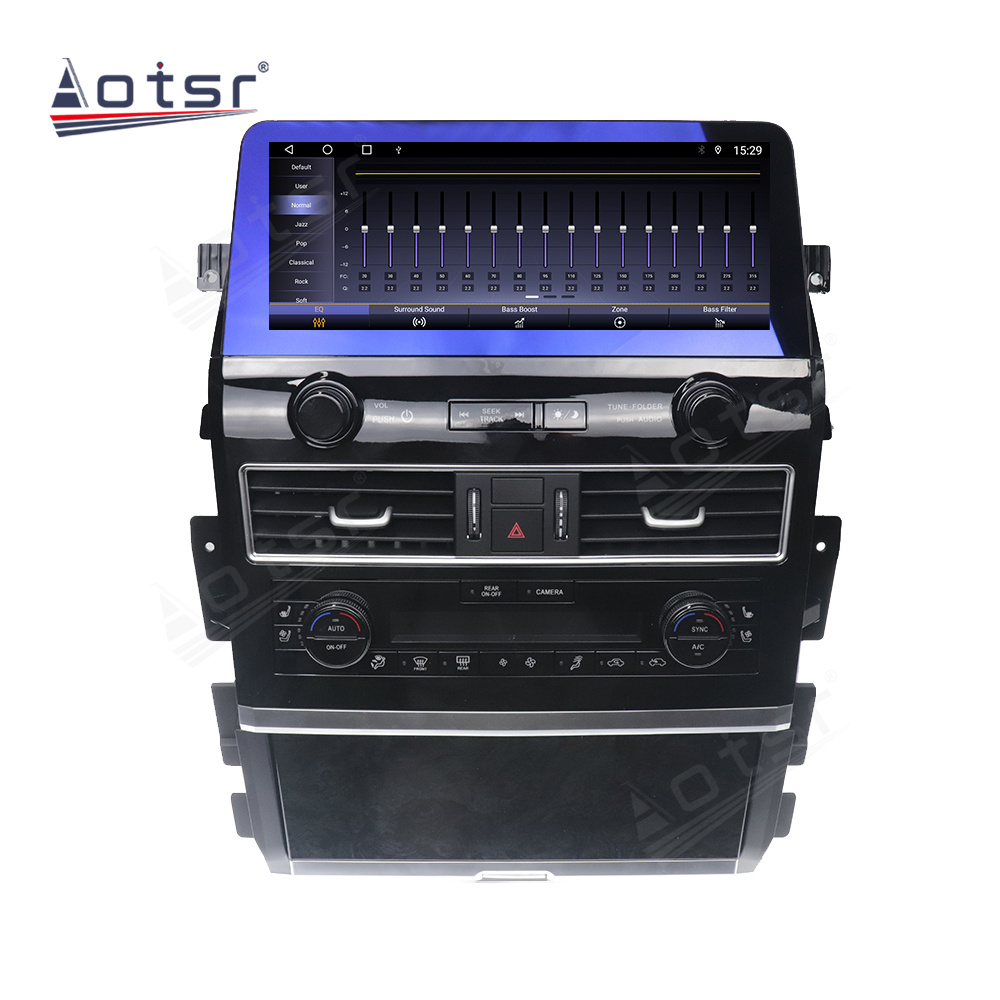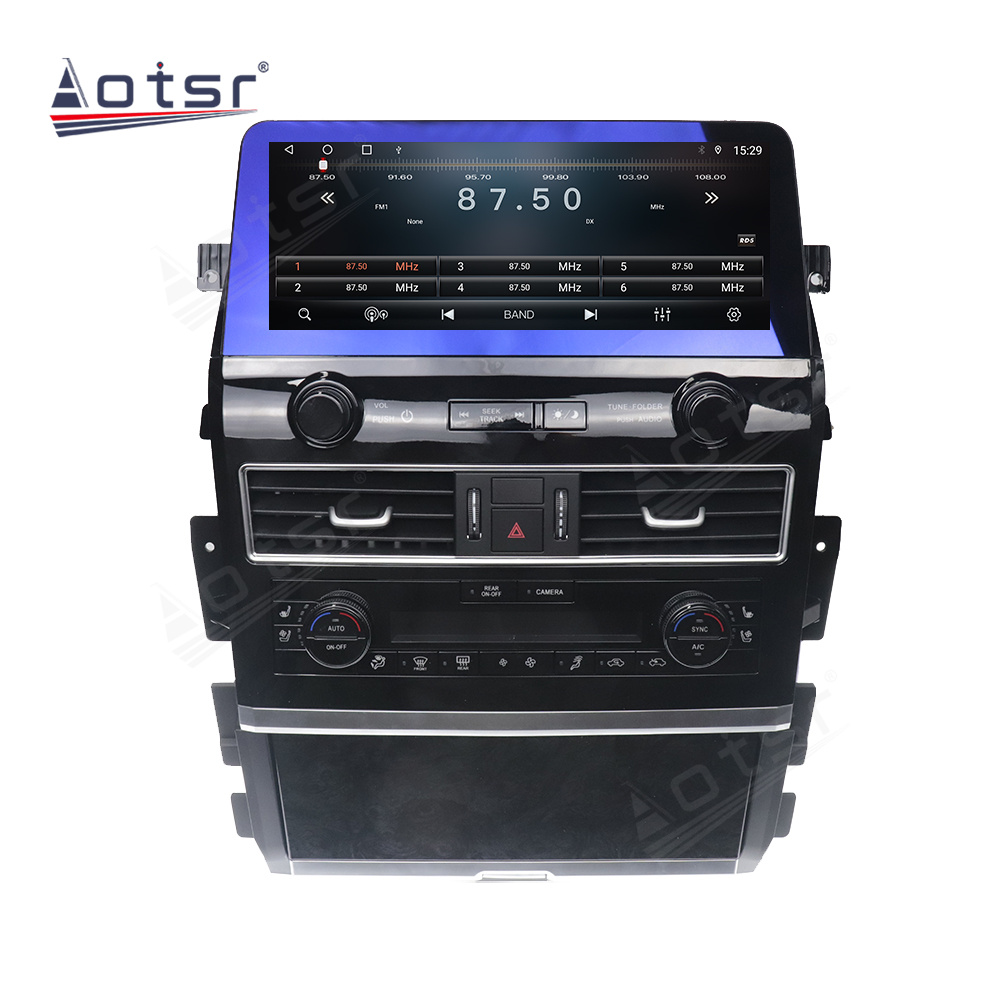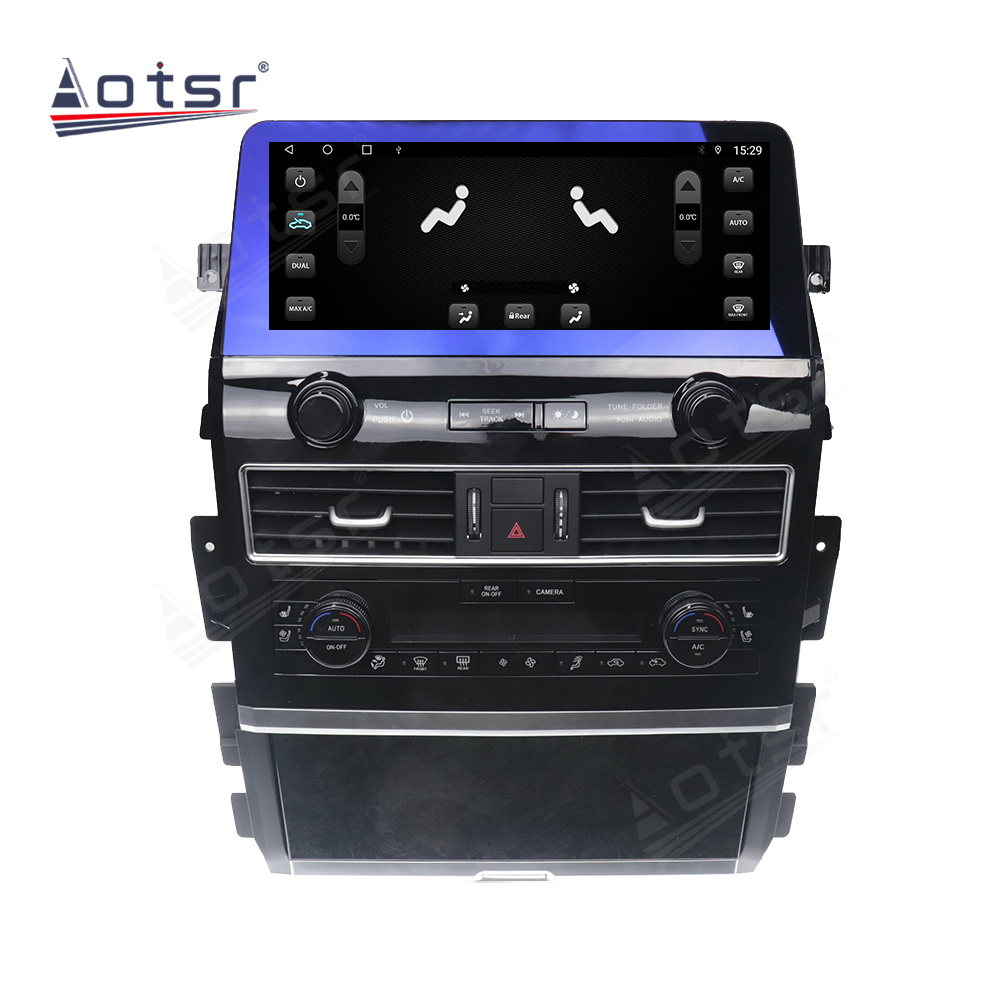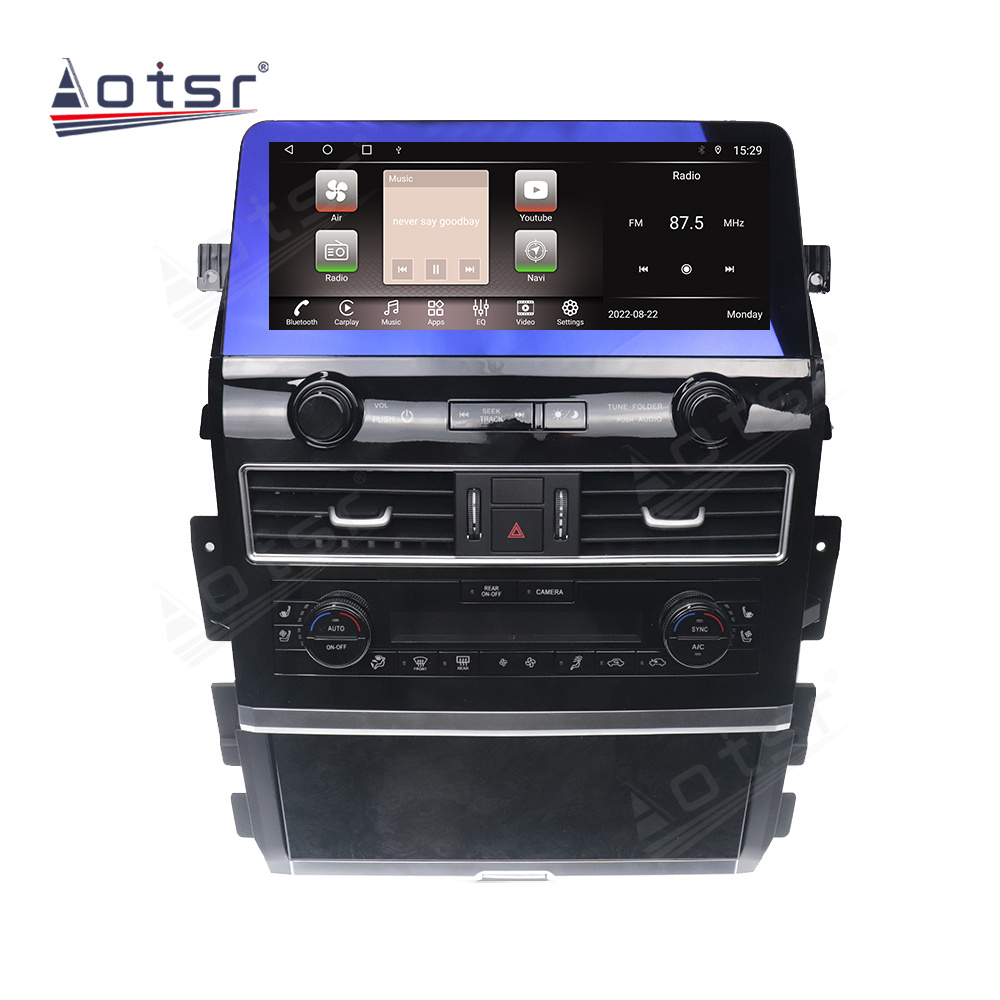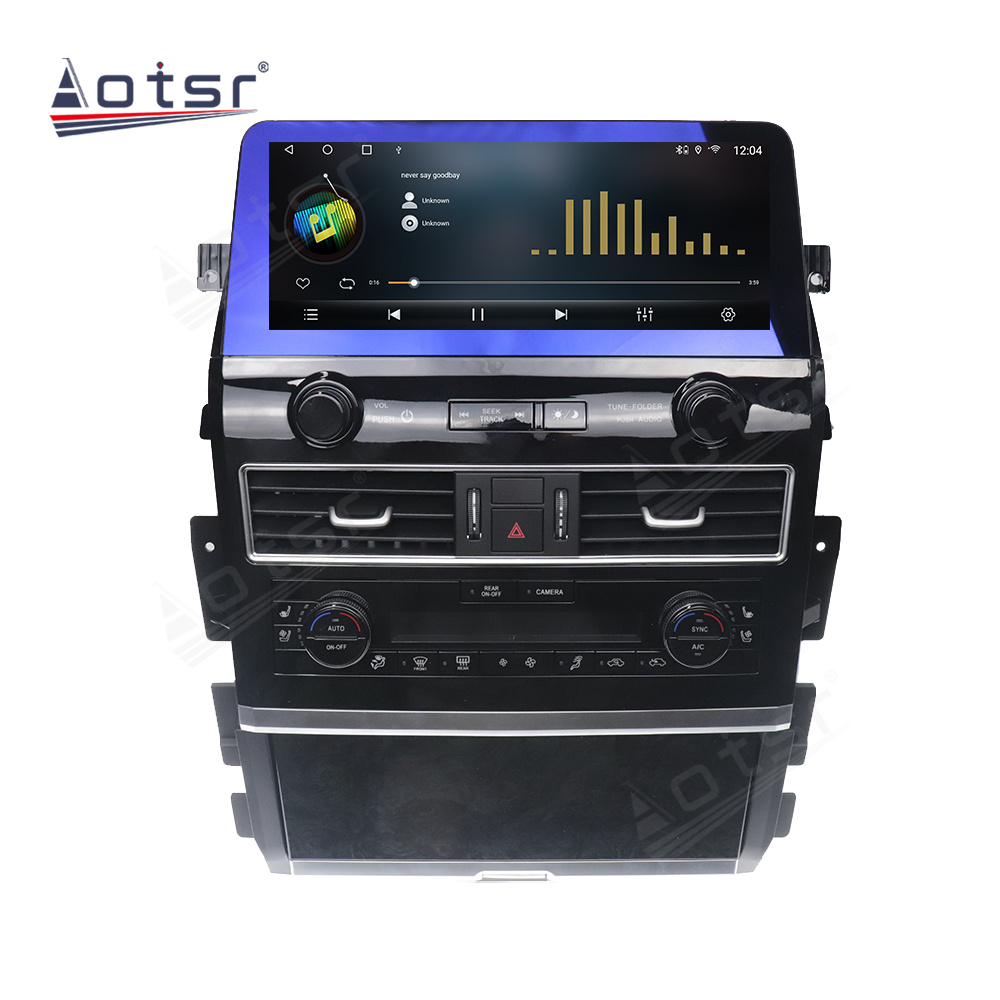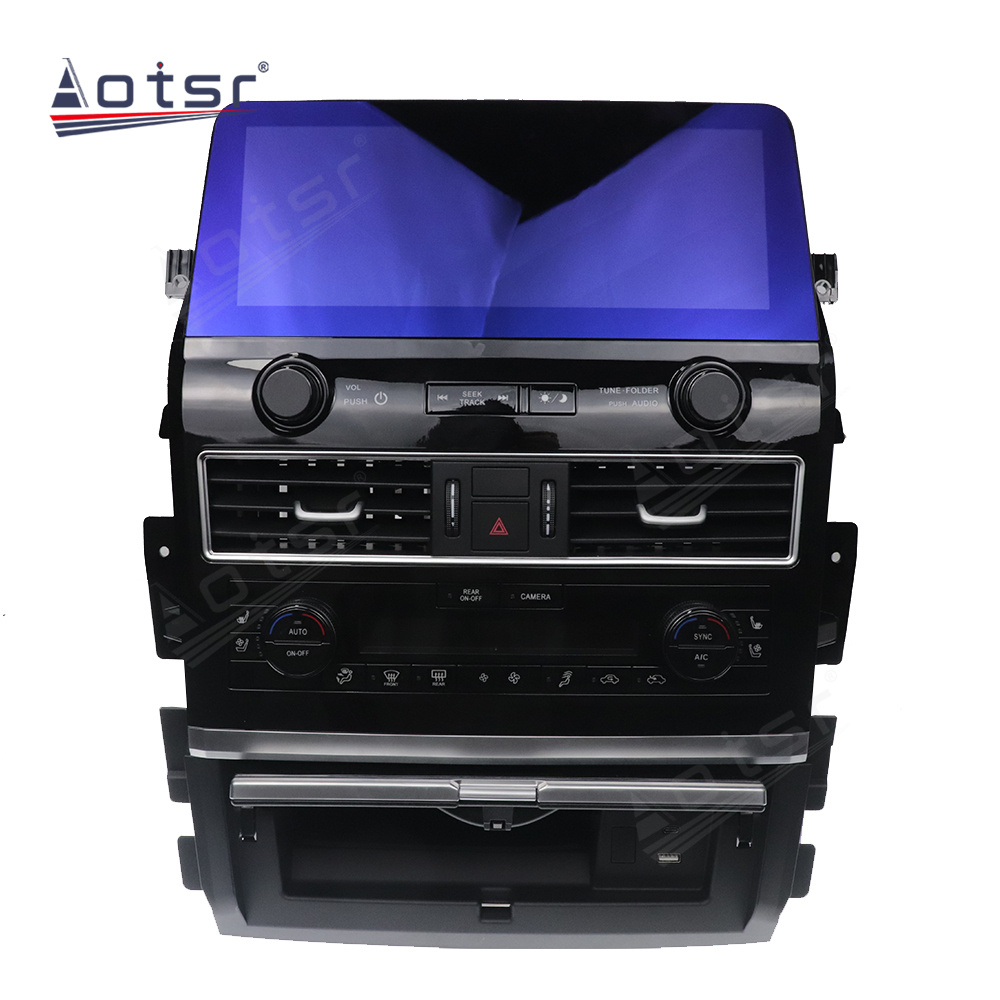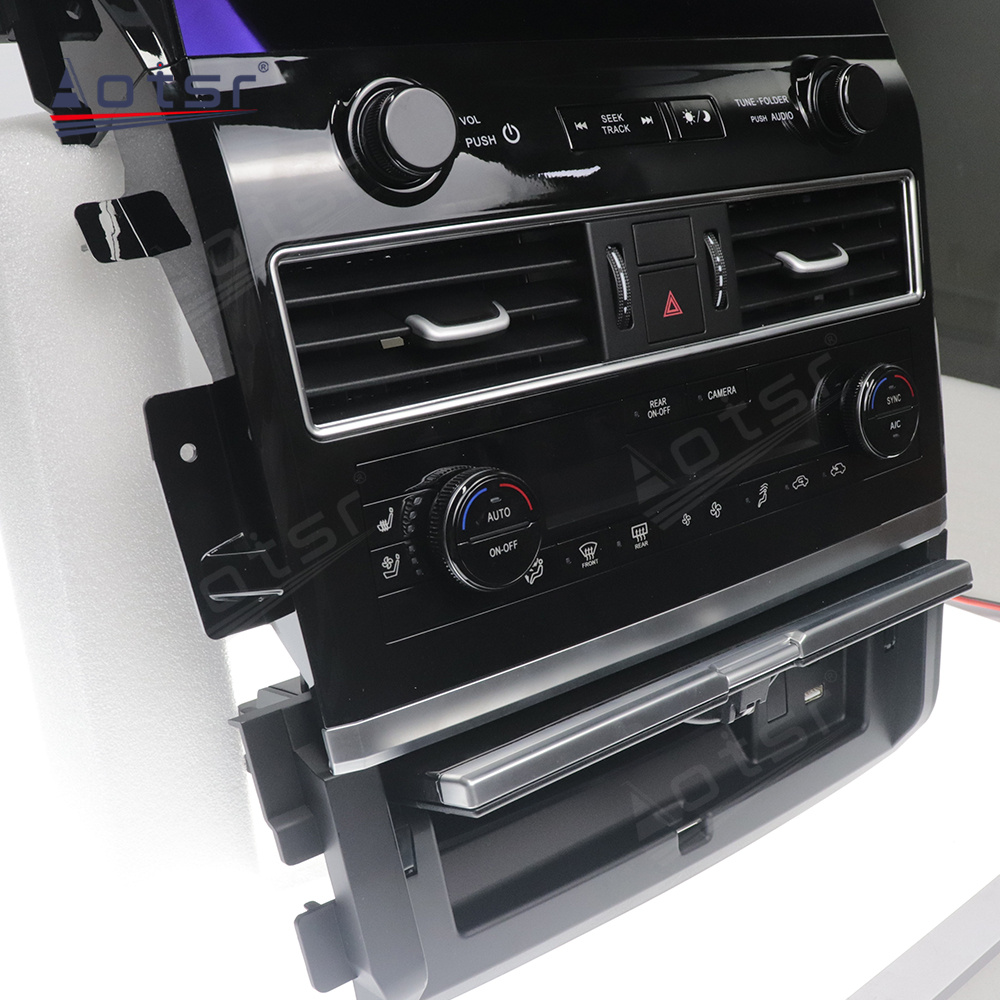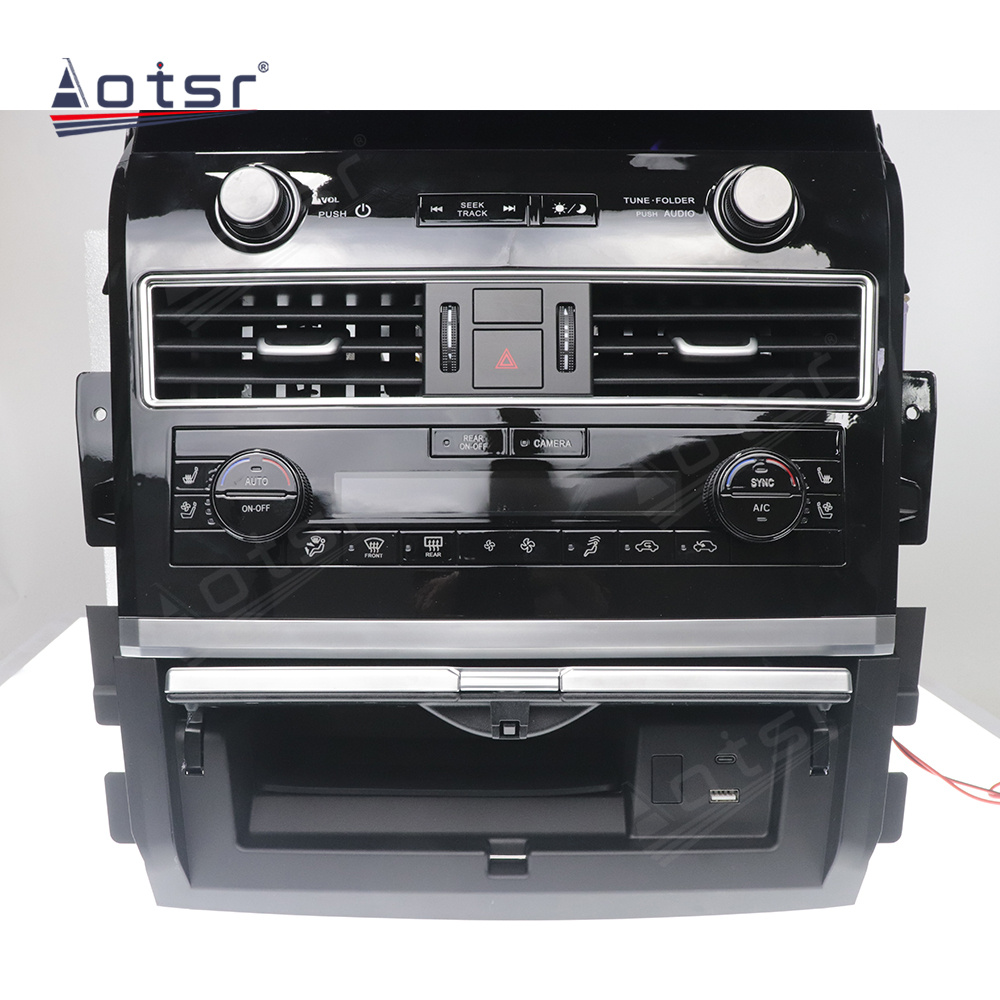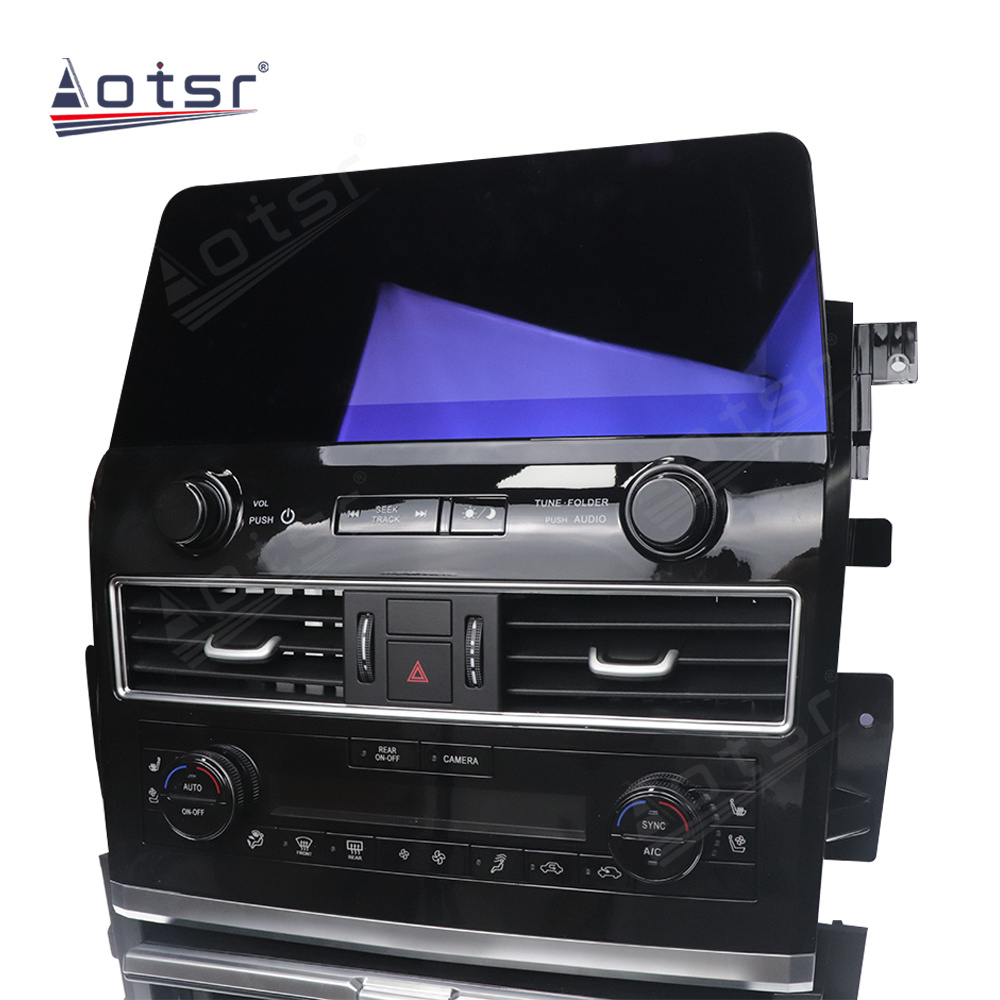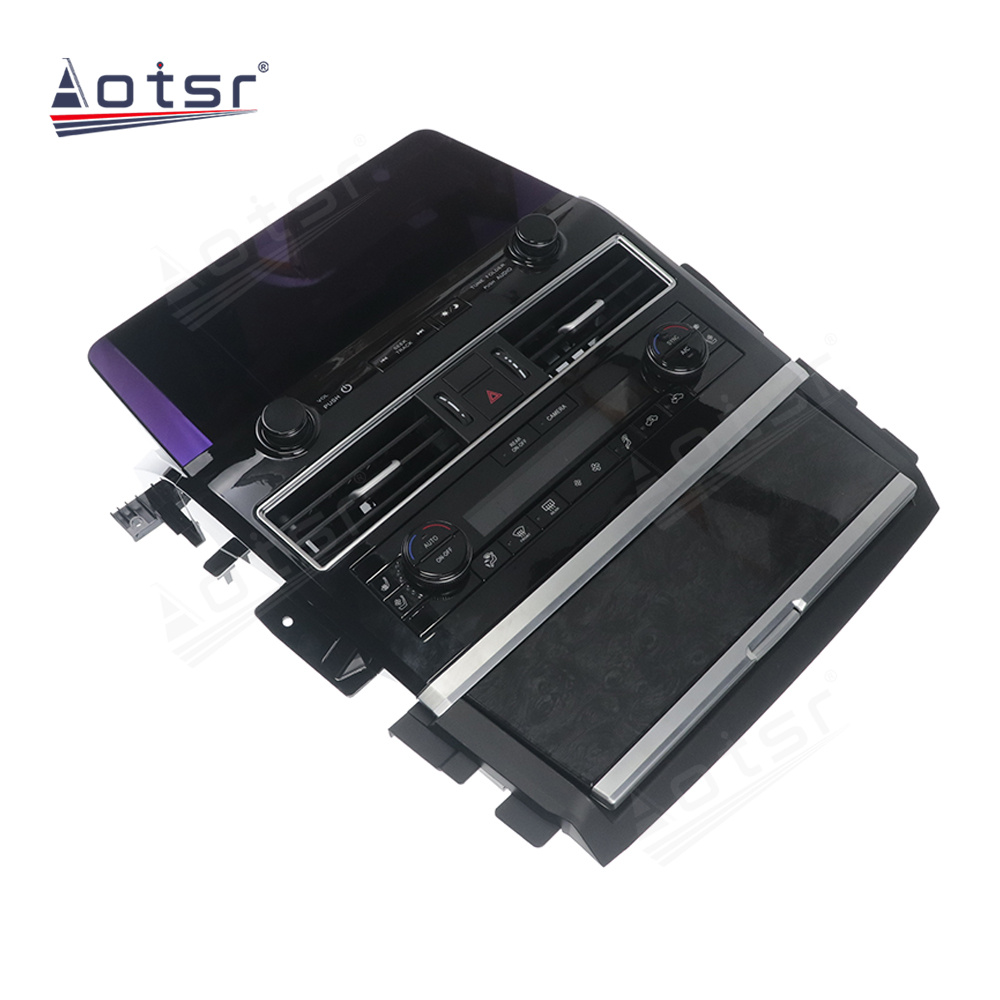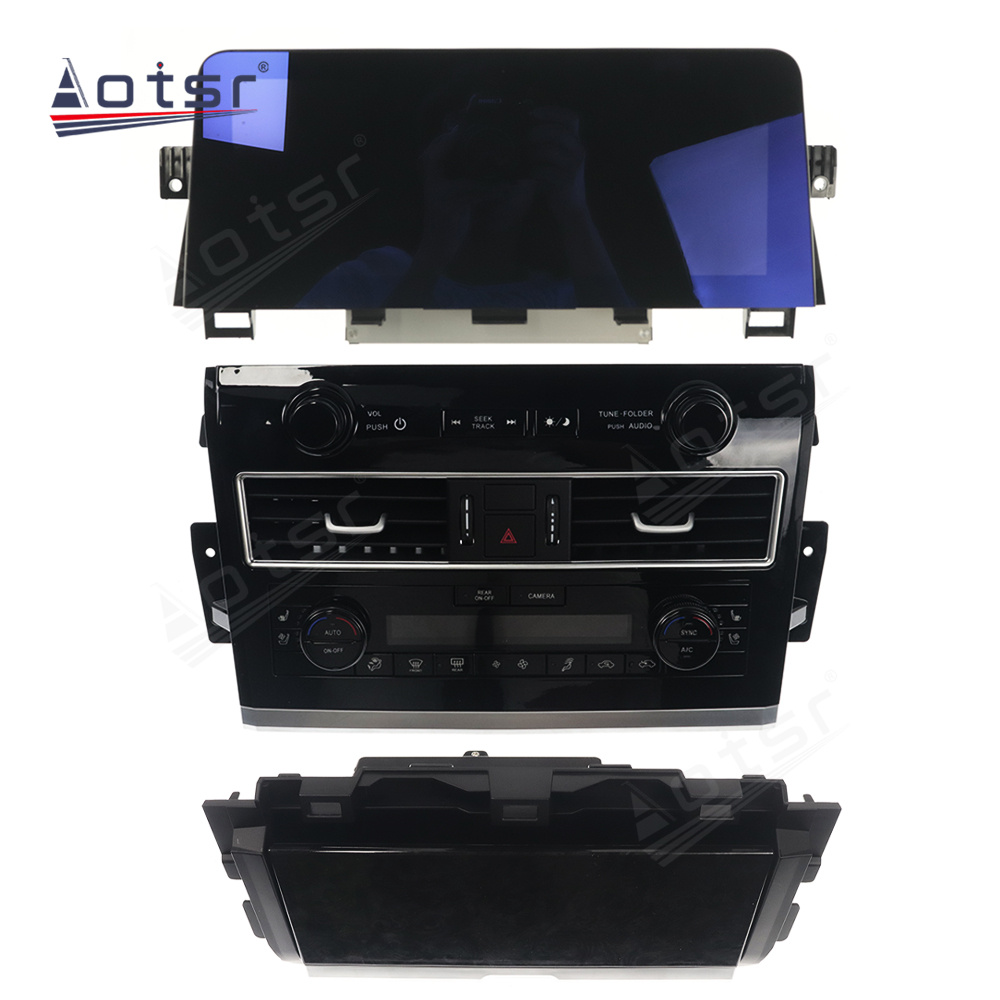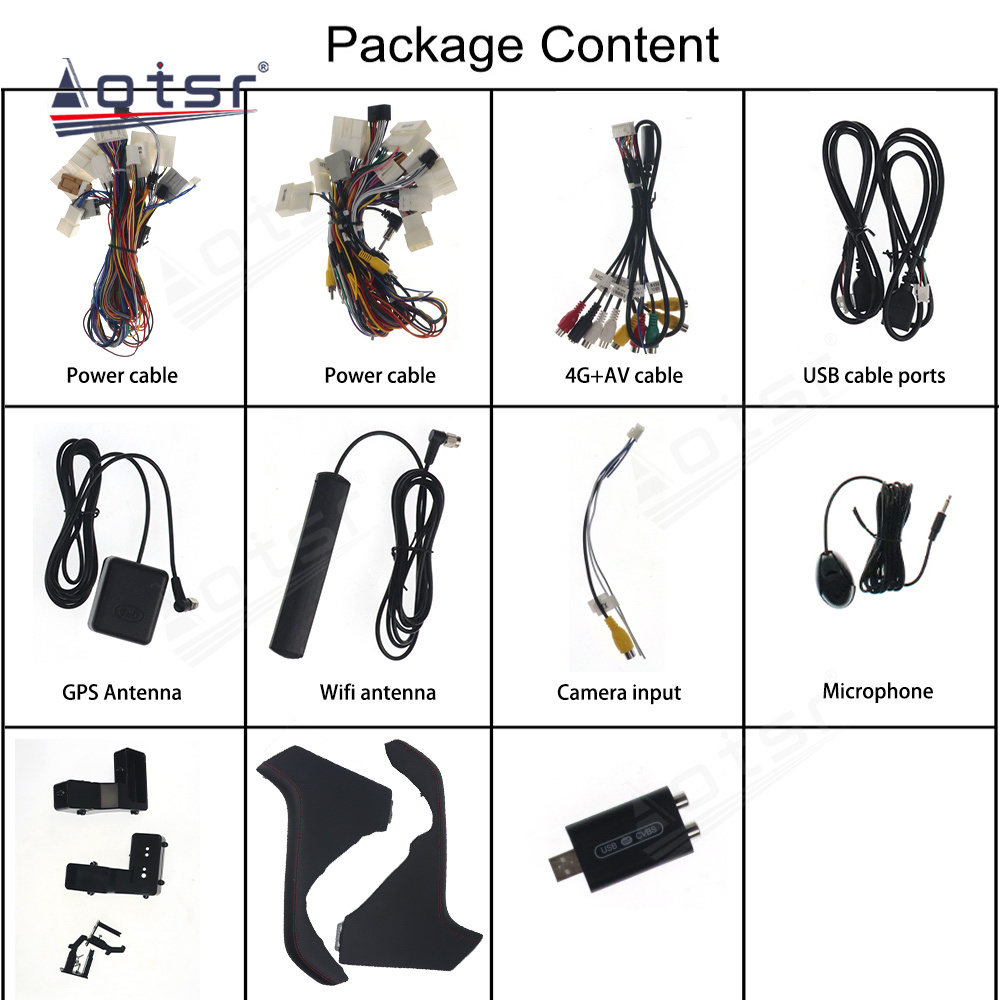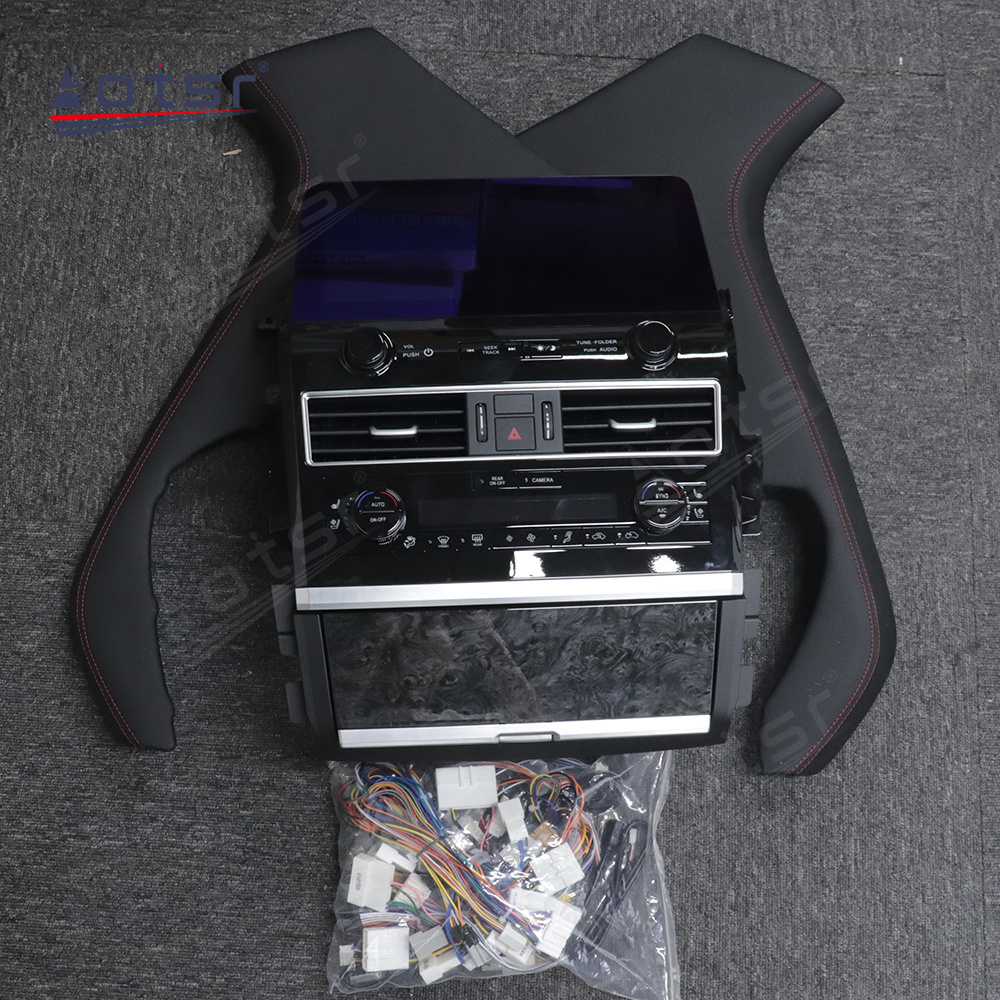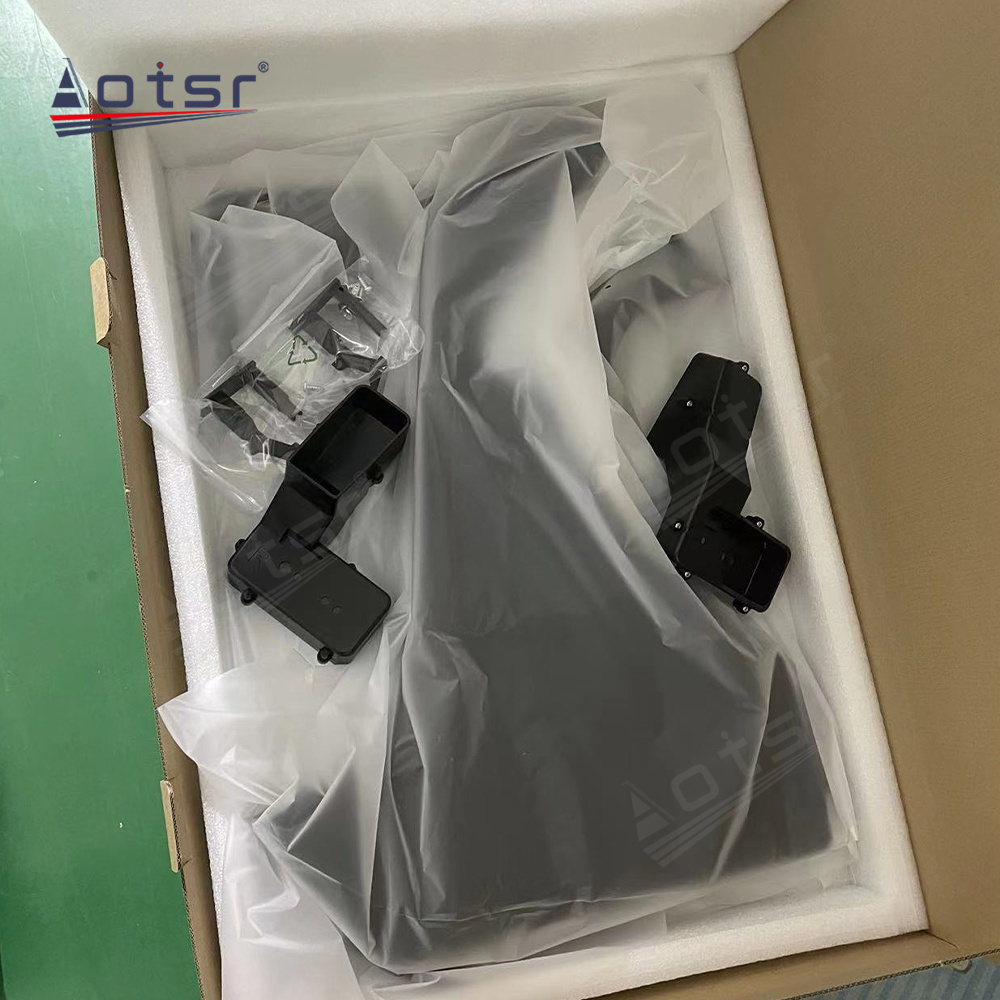 ---
Optional(BUY):
---
1.Android 11.0
RAM: 4GB/8GB RAM ROM: 64/128/256GB ROM Support carplay (optional) Support DSP(optional)
2.Support original steering wheel control
Easy to switch between songs,channels and adjust volumes, provide you a safer and more convenient driving experience.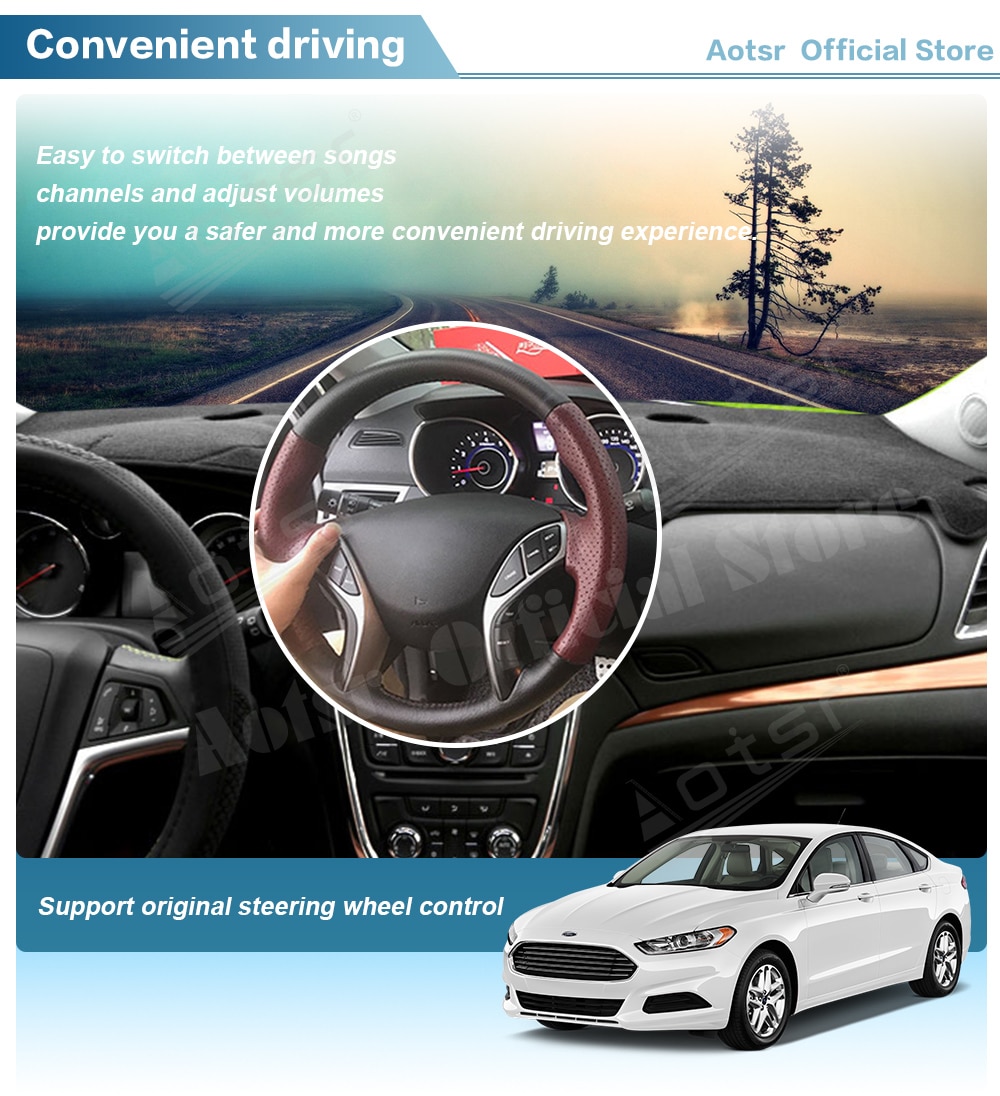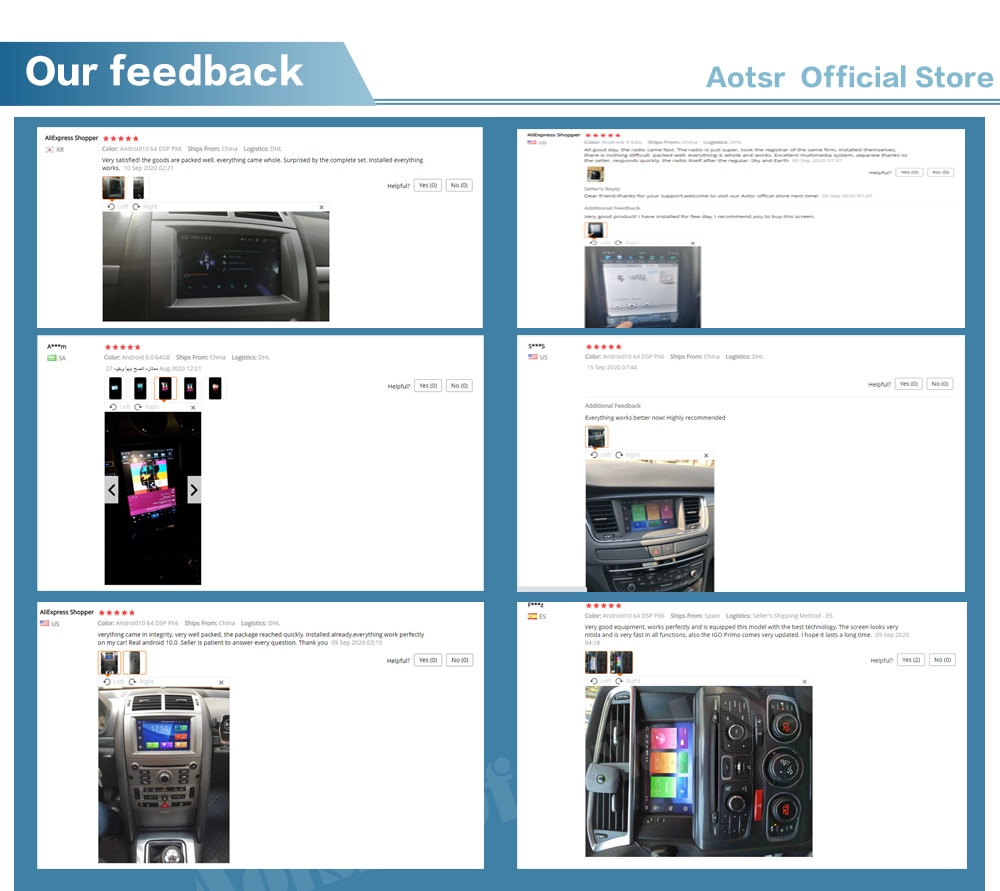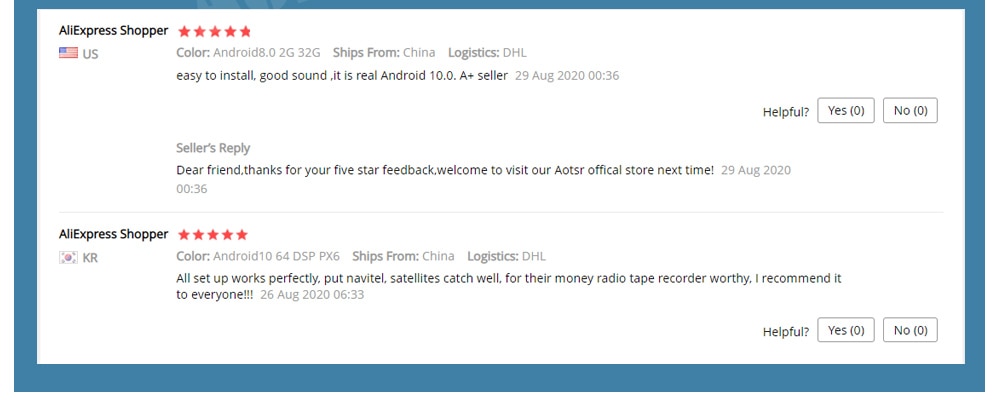 4.Multiple Language
OSD Language: English / Russian / French / German / Spanish / Italian / Arabic / Portuguese / Turkish / Thai / Polish / Hebrew...all 70 language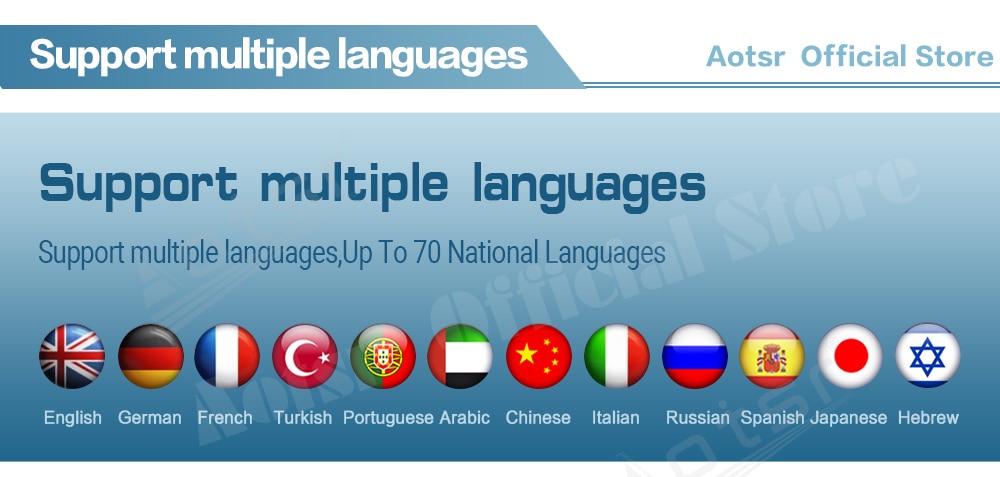 5.Features
1.Buit-in carplay 2.Voice control(English only) 3.Google play 4.Fast Boot 5.360 Camera (optinal) 6.Bluetooth 5.0 Lossless Sound Quality 7.Multi-screen Interaction 8.AHD 9.Android Auto 10.Support original control 11.Resolving power: 12.2GB/4GB RAM 13.The Features of DSP : can improve car audio, enhance sound quality, support 3D surround sound. AS a chip was built-in this unit .
Our warehouse
1. Fast shipping to your address from our RU/CZ/DE/UK/US warehouse 2. No extra VAT fees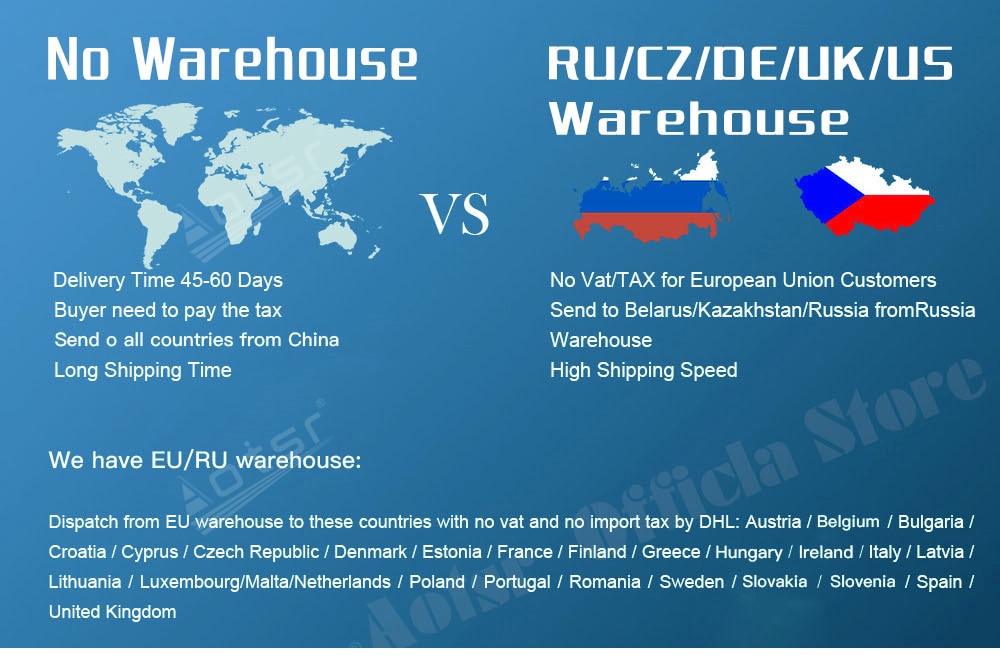 Question A
Q: Does the steering wheeling control still works on this new radio?

A: Yes, of course,it still works perfectly .
Question B
Q: Does it support my original car info?

A: Yes ,it also support the Fans information,door information,the TPMS,speed info and RAM ,ect.
Question C
Q: Do I need frame to install it?

A: No, The head unit is totally designed according to the original factory head unit panel, it will fit your car seamlessly and perfectly, no need to cut the dashboard and no need any frame.
Question D
Q: Why we ask client the car dashboard to check (old radio)?

A: We need check if the frame fits for your car , and we have our own factory and professional team. We not only sell high quality products, but also provide the best after sale service.
Question E
Q: How about the after sale service?

A: Our products have 3 years free guarantee, and any question, you can ask us ,we have professional engineer team to help you
Question F
Q: What is the CPU ?

A: It is RK3399 CPU ,which uses the six-core arm new generation high-end image processor Mali-T860 ,it is highest version quality than the previous generation.
8.Car Gague Chip
The chip can work normally at temperatures from +80 C to -30 C, with fastest speeds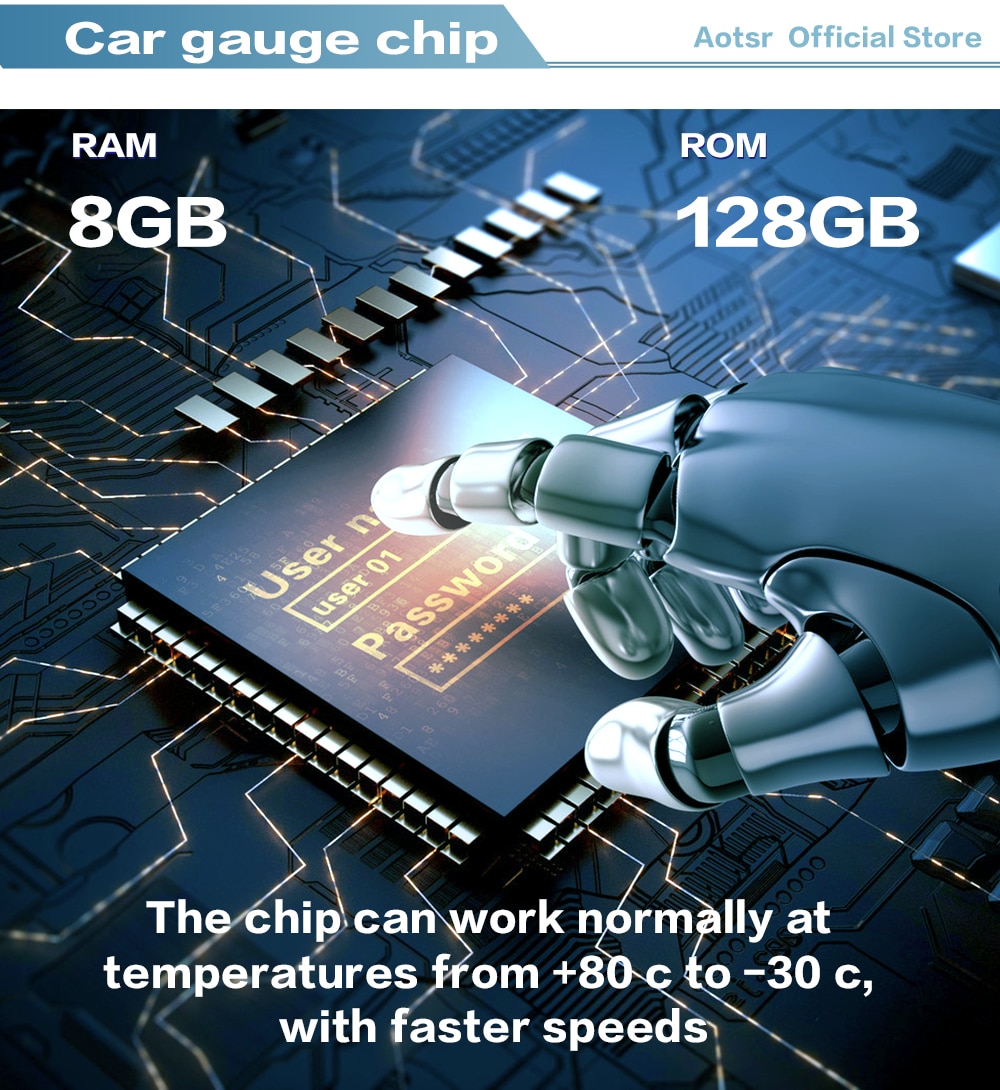 9.GPS Navigation
Support GPS off-line map, such as iGo ,online map and Google maps.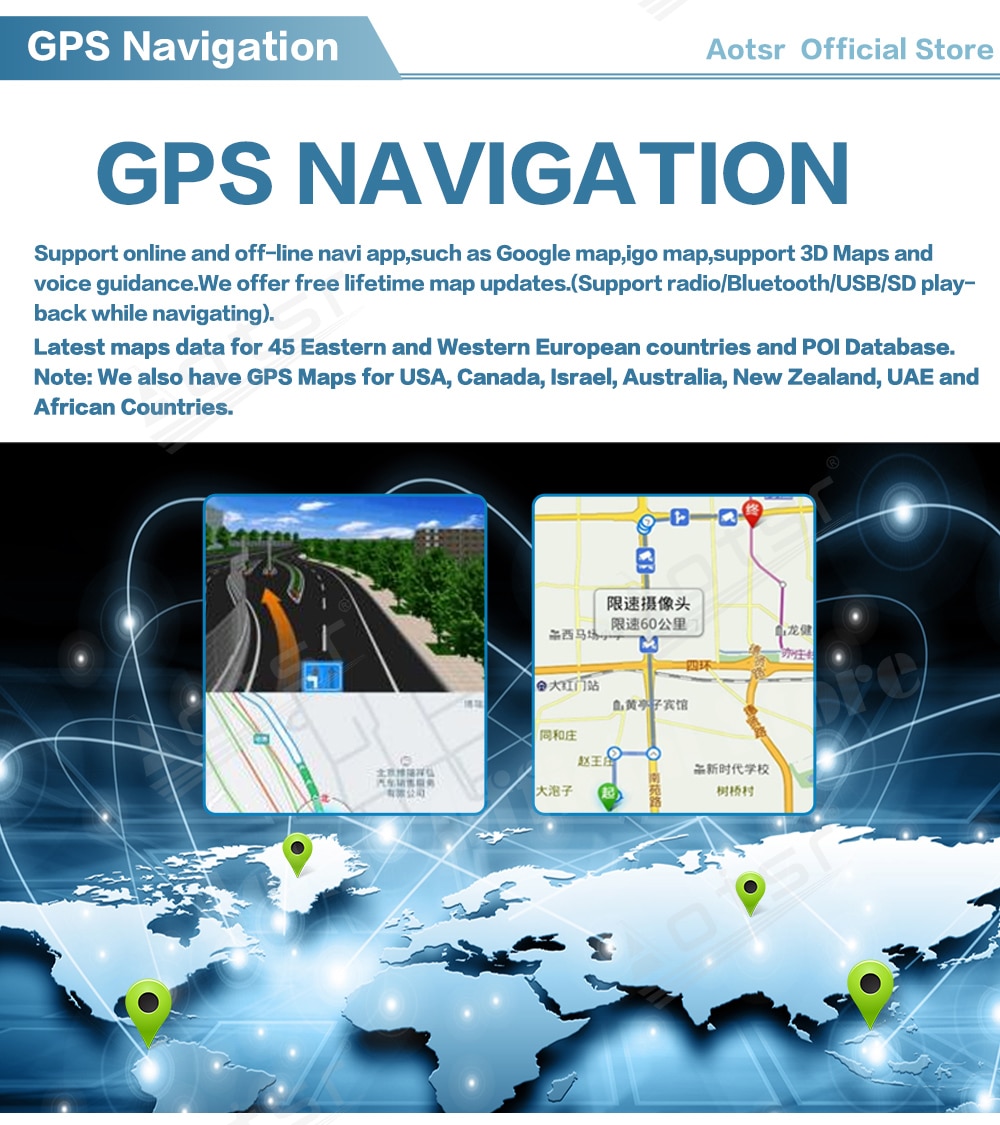 10.Bluetooth
Connect to your phone and make hands free calling/Bluetooth music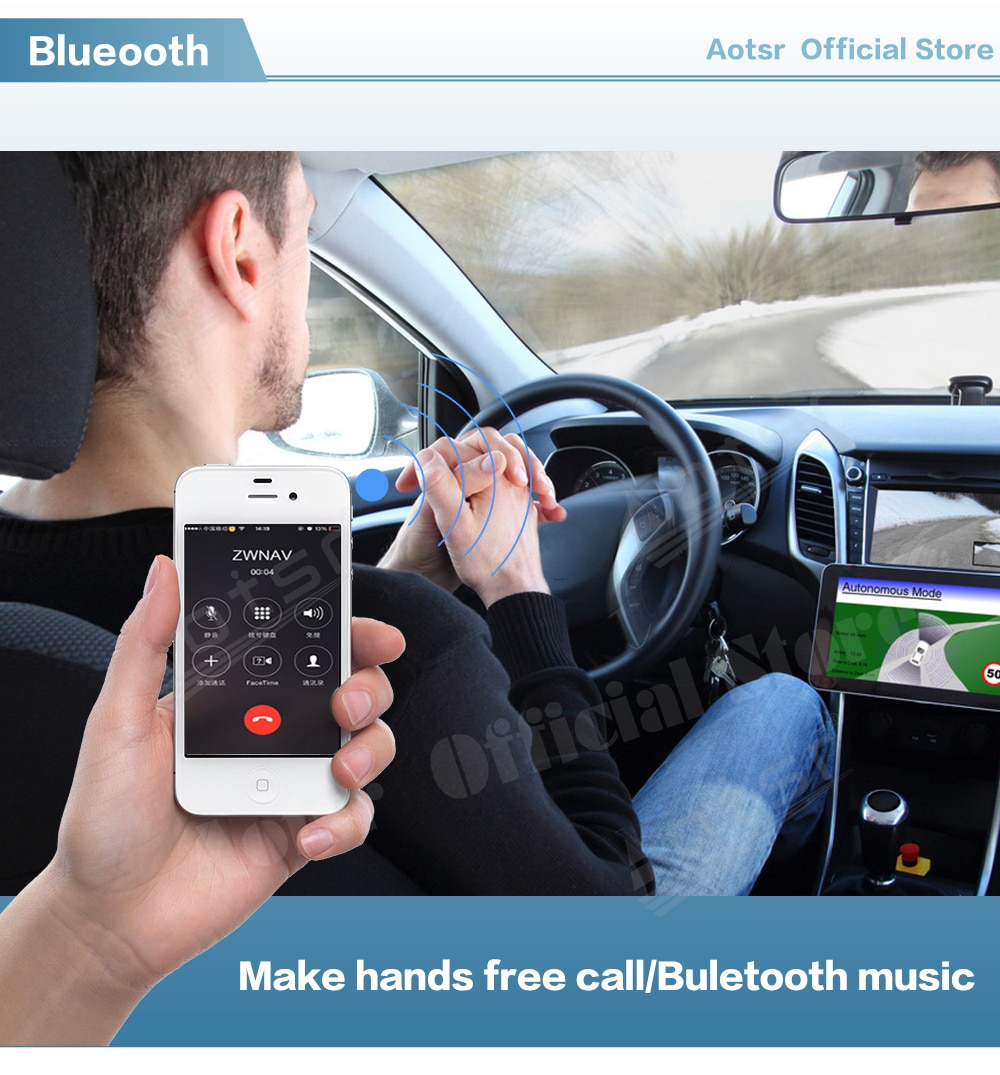 11.Radio Chip NXP6686
Pre-set Stations FM 3*6 AM 2*6 FM/AM Frequency FM:65MHz - 74MHz 87.5MHz - 108MHz AM: 522KHz - 1710KHz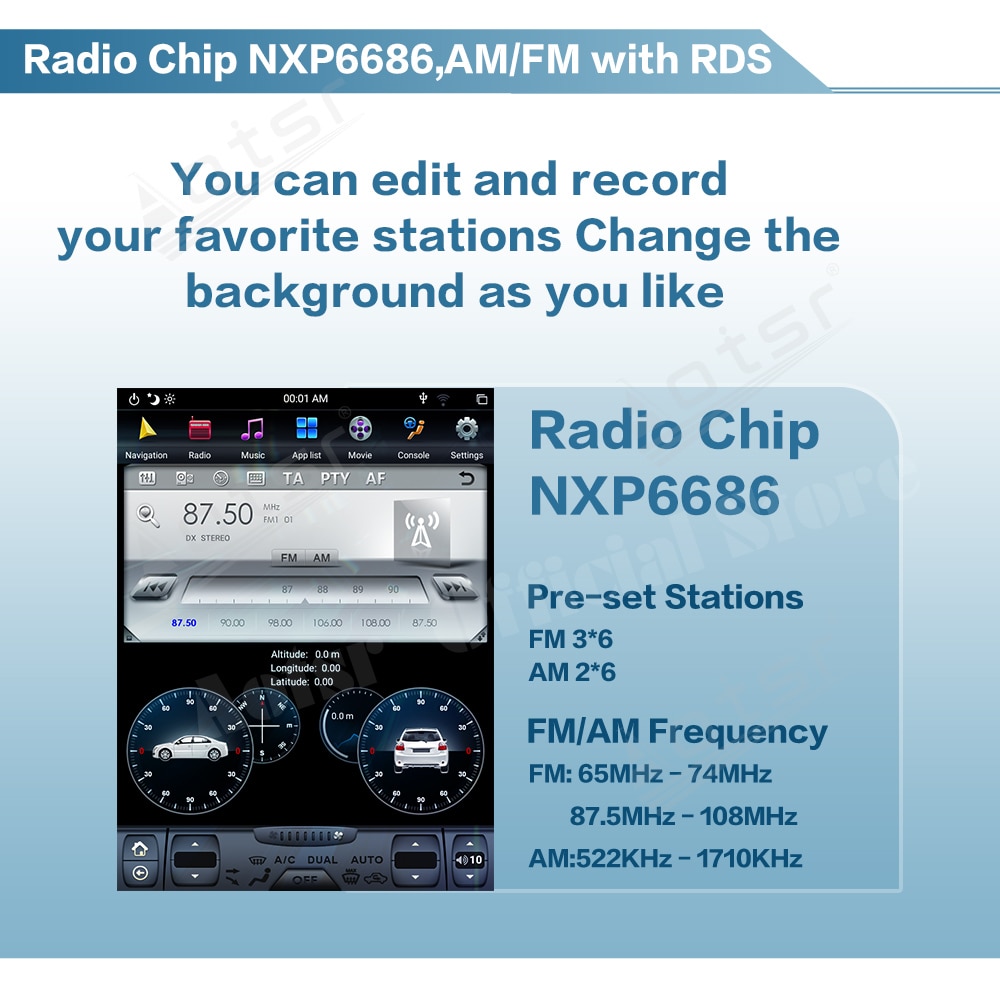 12.Internet
Built-in wifi receiver ,support wifi ,4G internet and phone hotpot.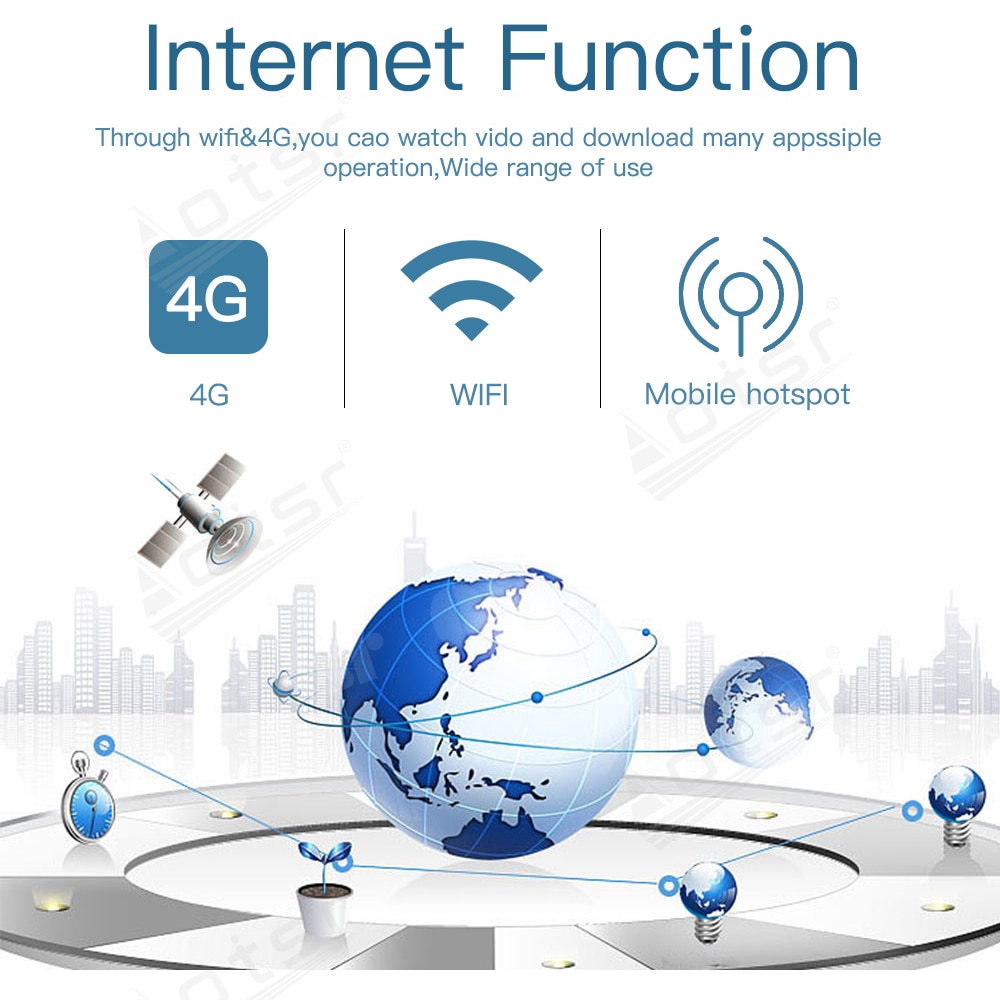 13.support carplay (optional)
What can carplay do 1:Siri :You can communicate with the car through Siri,tell the car what to do next,listen to the system broadcast the information received on the mobile phone,and use voice dictation to respond. 2:Touch Screen Display : A Car that partially supports CarPlay will be equipped with a touch screen that can turn on or off applications on a fairly simple home screen. 3:Physical Keys:Cars with physical keys is one of the ways to control CarPlay ,volume control and track change control are seamlessly integrated.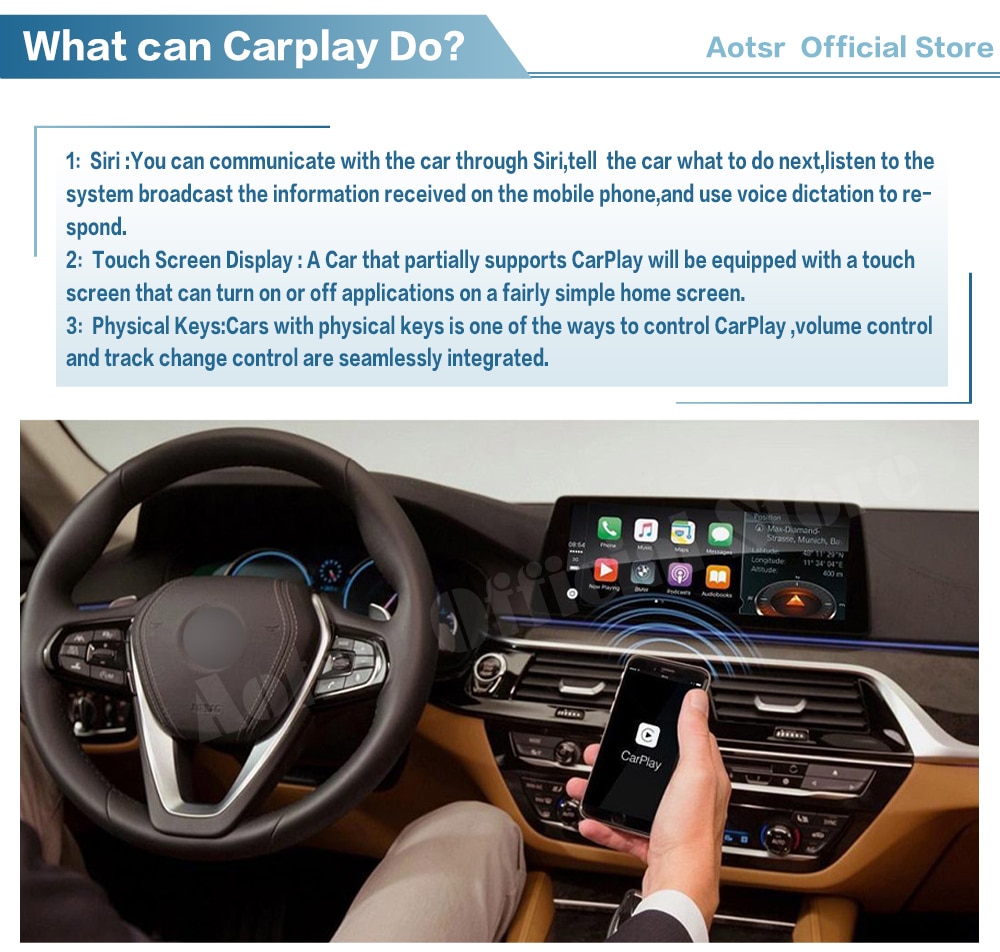 14 .support DSP(optional)
64-band EQ, which can adjust the frequency of subwoofer,boss,mid-ranger,mid-treble,treble,super-treble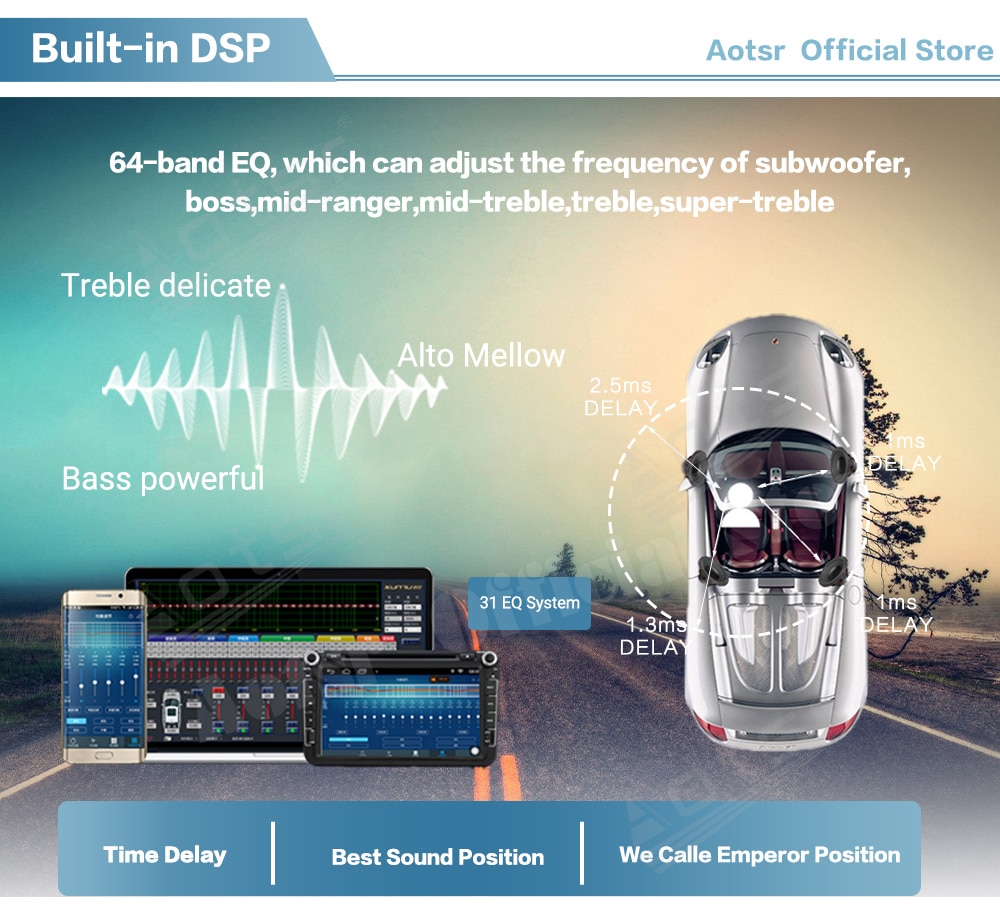 15.Voice control
Voice control the radio by siri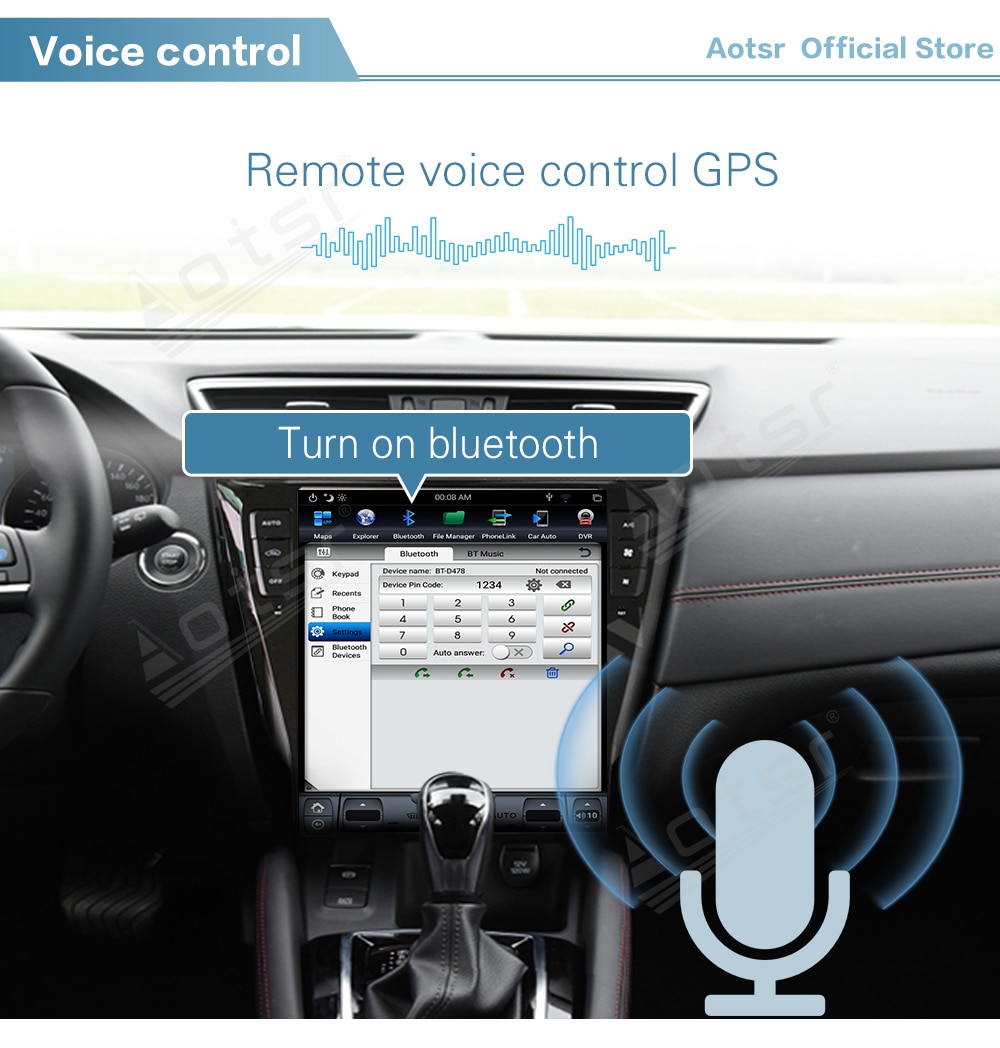 16.All viewing angle display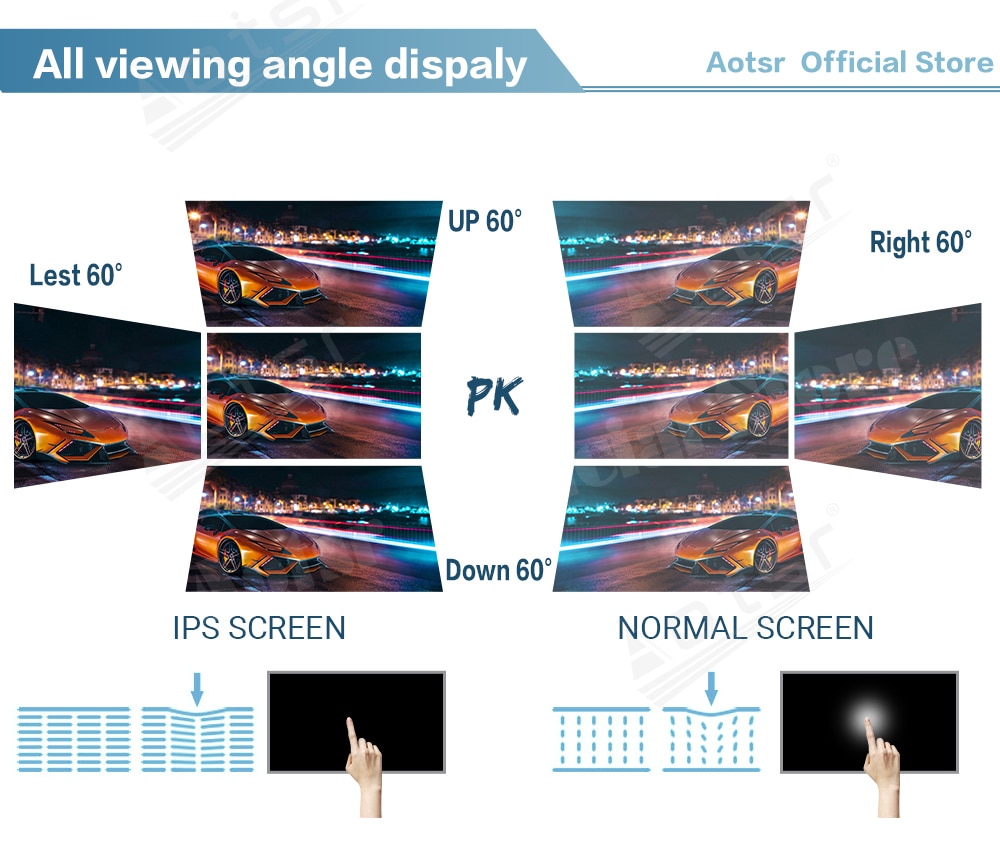 17.Video : support HD 1080P, 4K IPS Screen
Support 3D games , HD video ,1080P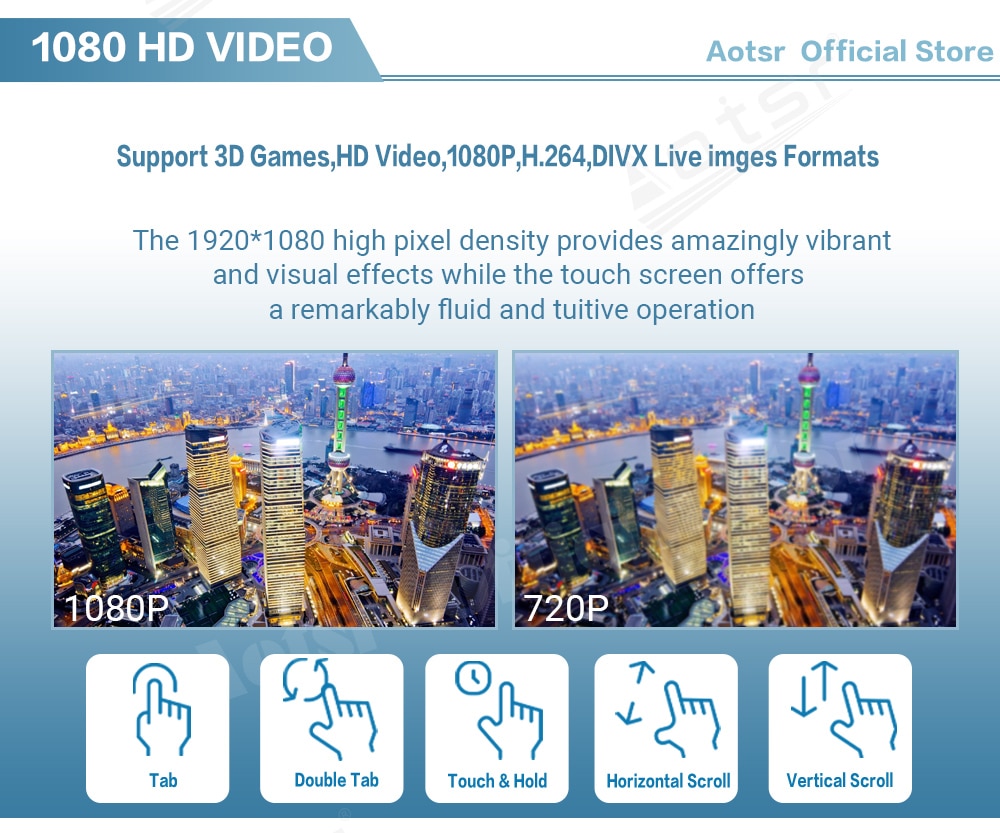 18.mirror link
Support mirror link with android phone and iPhone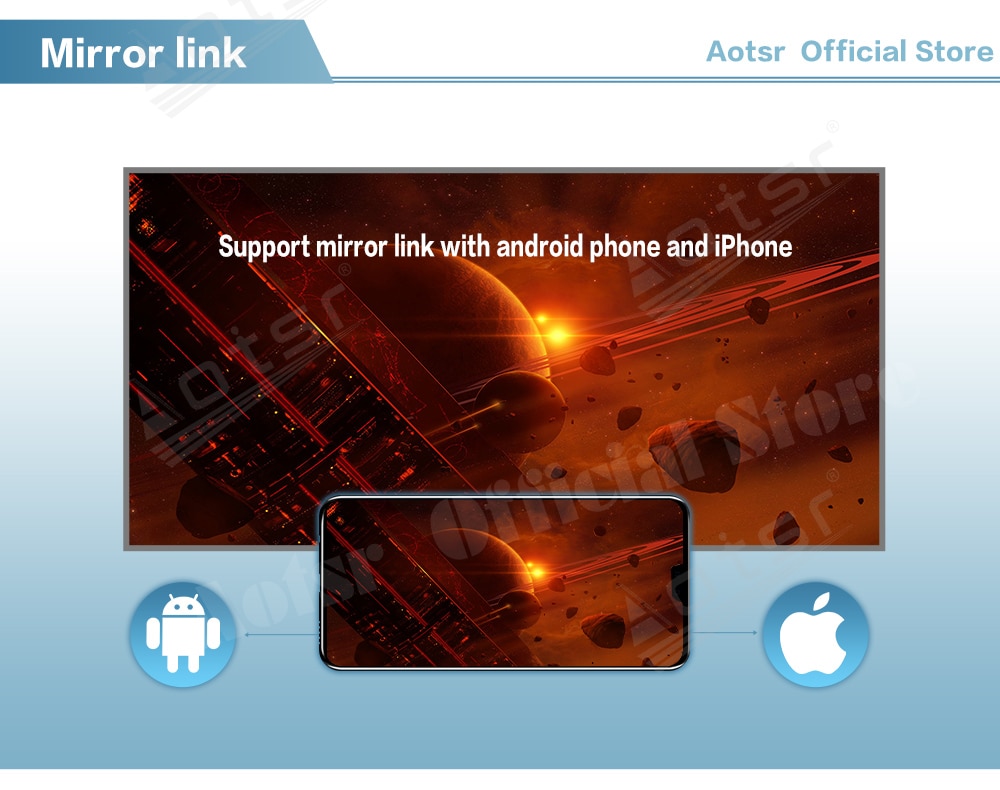 19.Lossless installation
1.Socket docking socket, no need to break the line, does not affeect the 4S shop after sale service. 2.The installation is very simple,just plug and play. Every plug is different , so just connect the plug to the radio unit and there are words besides the jack , to tell you which wire to connect to this jack, and each wire has lable to tell you what is this wire