Brand Name:Aotsr
Din:One Din
Display Size:10.4"
Out Power:4*45W
Max External Memory:128G
Operating System:Android 11.0
Digital Media Format:DVD-R/RW
Digital Media Format:DVD-RAM
Digital Media Format:Mp3
Digital Media Format:Mp4
Digital Media Format:WMA
Digital Media Format:JPEG
RAM:4G
Material Type:ABS
TF/Micro SD Slot:2
Resolution:1920*1080
Item Weight:5kg
Special Features:Cassette Player
Special Features:FM Transmitter
Special Features:Radio Tuner
Special Features:Built-in GPS
Special Features:MP3 Players
Special Features:Mobile Phone
Special Features:CD Player
Special Features:Touch Screen
Special Features:TV
Special Features:bluetooth
Special Features:Charger
Special Feature:Built-In Speaker/Microphone
Special Feature:Support 3G Network
Special Feature:Support 4G Network
Special Feature:Wifi Function
Special Feature:Support Steering Wheel Control
Special Feature:Support Can-Bus
For Vehicle Brands/Model:BUICK
Voltage:12V
Item Size:10.4 INCH
ROM:128G
Model Name:ZF-1023S
Interface:RCA
OSD Language:Thai
OSD Language:Hindi
OSD Language:Spanish
OSD Language:Urdu India
OSD Language:Italian
OSD Language:Japanese
OSD Language:Georgian
OSD Language:Chinese (Traditional)
OSD Language:Romanian
OSD Language:Bulgarian
OSD Language:Catalan
OSD Language:Hungarian
OSD Language:Albanian
OSD Language:Chinese (Simplified)
OSD Language:Vietnamese
OSD Language:Korean
OSD Language:Swedish
OSD Language:Ukrainian
OSD Language:Croatian
OSD Language:Indonesia
OSD Language:French
OSD Language:Spain's Basque
OSD Language:Danish
OSD Language:German
OSD Language:Norwegian
OSD Language:Finnish
OSD Language:Hebrew
OSD Language:Turkish
OSD Language:Filipino
OSD Language:Russian
OSD Language:Portuguese
OSD Language:Lithuanian
OSD Language:Serbian
OSD Language:POLISH
OSD Language:Slovak
OSD Language:Czech
OSD Language:english
OSD Language:Slovenian
OSD Language:Maltese
OSD Language:Estonian
Screen::Capacitive HD 1920*1080 Screen headunit
Support phone call and phonebook:yes
Interface:Plug and play
Radio gps navigation:Support WIFI+DSP+DAB+OBD
Steering wheel control:Support perfectly
support radio tape recorde:For Buick Lacrosse
Car dvd gps player:For Buick Lacrosse
Radio RDS:For Buick Lacrosse
Car Radio for :For Buick Lacrosse
Car GPS Navi for:For Buick Lacrosse
Google play store:For Buick Lacrosse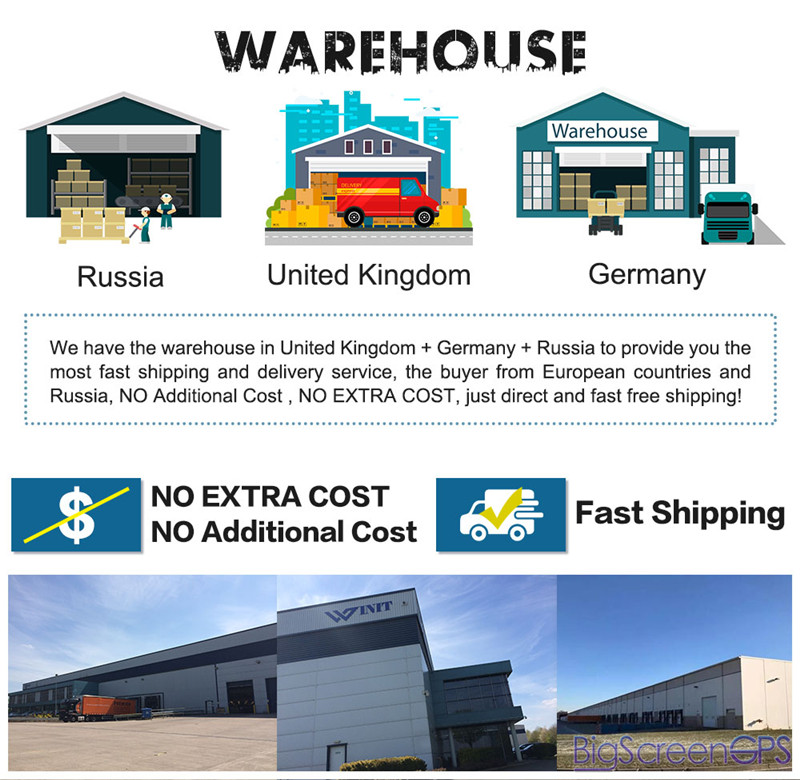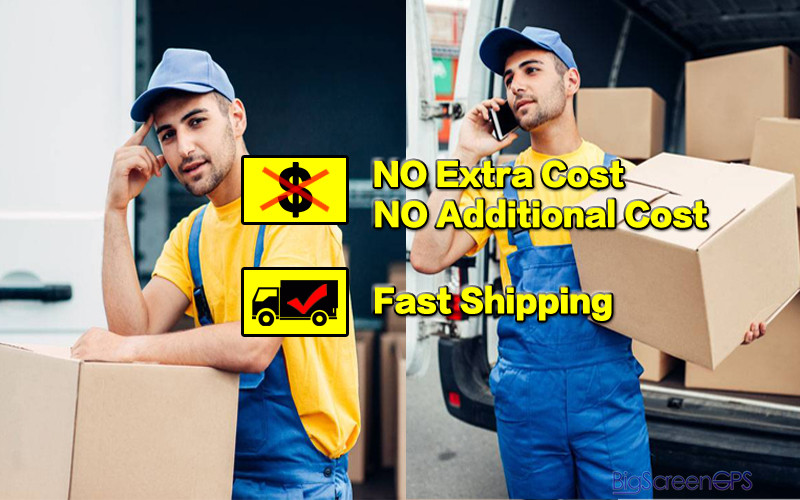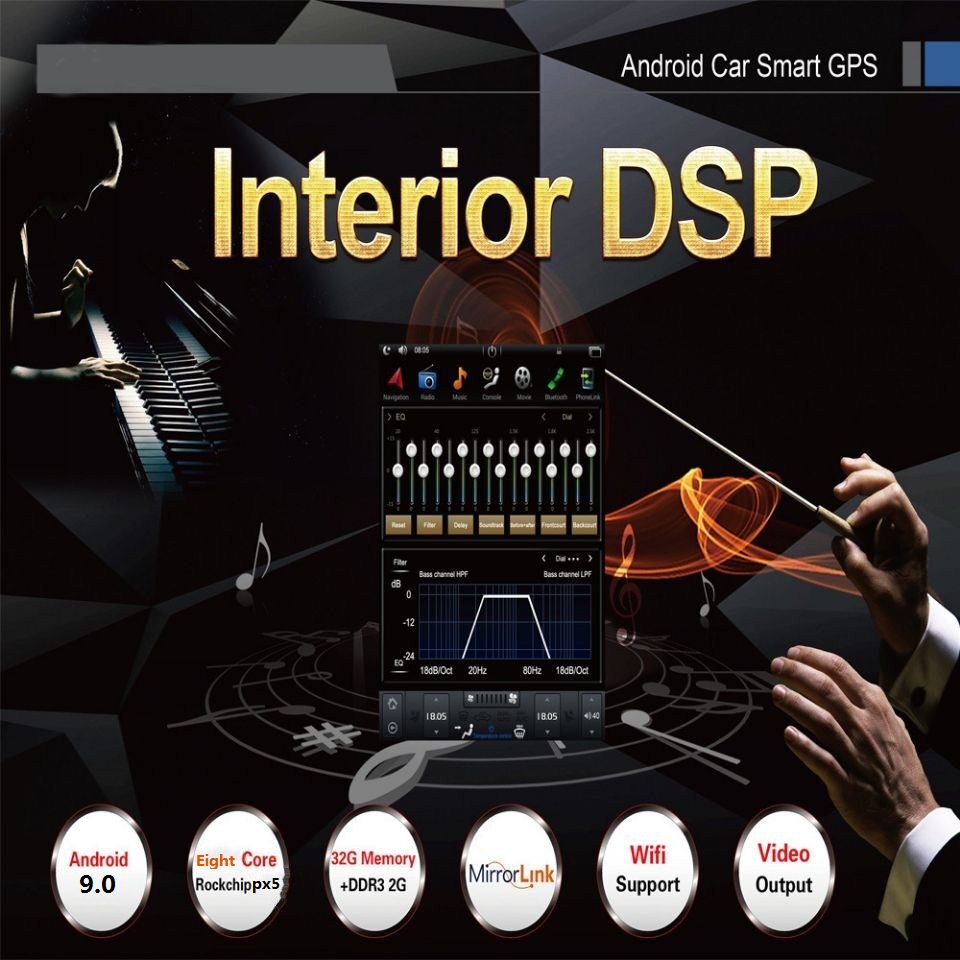 It can improve car audio, enhance sound quality, support 3D surround sound as a chip buil-in this unit .
Aotsr Tesla Screen Style Android 11.0 Car DVD Multimedia player GPS Navigation For Buick Lacrosse
System

Android 11.0

MCUVER

8608-CHHWY-F128

Radio Chip NXP6686, AM / FM with RDS

RAM

&

ROM

4GB DDR3 RAM Memory 64/128/256GB ROM

Core number

Eight Core

Framework

Cortex-A9 32 Bit

Resolution

HD 1920*1080

or higher/

Capacitive 5 Points Multi-Touch/ Dual Zone function

4K ISP Screen

SIZE

10.4 Inch

Support

DVR OBD2 DAB+ Rear View Camera Mirror Screen for Android & iphone

Built-in WIFI functions

Use hotspot from your smartphone to connect internet

Also can built-in Carplay.

Amplifier Chip

TDA7850 ; 4*50W max ( Superior sound )

For installation

plug and play ,do not need to cut the dashboard and facial

Accessories

GPS Antenna ,gps map .usb adapter,power cable ,audio and video input cable ect

Fast Boot time

About 3s , Cold Boot time: about 20-25s

OSD Language:
Features and Functions:
1.

Enhanced User Interface
More advanced than ever before, features a responsive, powerful and intuitive touchscreen user interface that is easy to use and highly customizable. Clearly, Our UI is designed specifically convenient for driver
2.

Built-In Bradio Tuner(RDS Enabled)
The Low IF Tuner, High Performance CHips
Radio Chip NXP6686, High Performance Receiver Manual & Automatic Search Preset Stations(18FM,12AM)
The Car stereo comes equiped with built-in Bluetooth and phonebook function. You can sync the phonebook from your mobile phone to this unit and then make hands-free mobile phone operation conveniently and quickly. You can also enjoy wireless music playback from your bluetooth device.
4.

Hear music on your own way
Supports up to 192kHz/24bit resolution in MP3 WMA ACC RM FLAC WAV formats providing a superior audio
Supports SD card/ USB drive up to 64GB with FAT32 or ntfs Format
Supports Video Formats: RMVB/AVI/MPG/MPEG/VOB/MOV/ASF/FLV/3GP/MP4,etc.
5.

EQ Settings , Build Your own Sound
And with the built-in 4*50 W amplification, music sounds clear even at high volumes.
Tailor the sound to your personal preference with the 9-band graphic equalizer.
Pop, Rock, Jazz, Classical, Flat, User, Voice
Multiple customization option's let you adapt the audio experience to your liking.
Capactive screen is not only used to operate, is more important to enjy viewing screen content, transmittance glass G+G capacitance screen up to 95%, very little effect on the screen, graceful finger paddle, control feel very smooth.
7.

Supports 4K Video Format
4K has arrived and is ready to replace 1080P as the highest definition video format. This allows for the playing of games or watching of video without missing any details due to the high definition.
8.

1920*1080 High Resolution, Multi-Touch screen
The 1920*1080 high pixel density provides amazingly vibrant video and visual effects. While the multi-touch screen offers a remarkably fluid and intuitive operation.
9.

Original Steering Wheel Control.
Compatible with most of the steering wheel control functions. Easy to switch songs, channels and adjust volume to provide you a safer and more enjoyable journey
Please Note: for the unit's cable come with canbus, it can directly use buttons , for the unit's cable without canbus, you need set the buttons study function
10

Support Wi-Fi, 3G / 4G internet
You can keep connected through Whatsapp Twitter, Facebook, G talk, G mail ,wave and other Google services.
Any content from Android or IOS smartphone can be mirrored onto this unit screen ,so you can watch videos on the bigger display , for android phone, you can even achieve bidirectional control with a USB cable to access your phone book , map , music and more.
12

Support GPS + Glonass Dual satellites
In order to more accurately determine the locations, looking for the right itinerary , we use GPS +Glonass dual satellite position system you can get access to different online maps , such as Google map ,IGO ,Sygic Waze and other GPS program.
FAQ:
Will this item fits my car?
This products will fits For Buick Lacrosse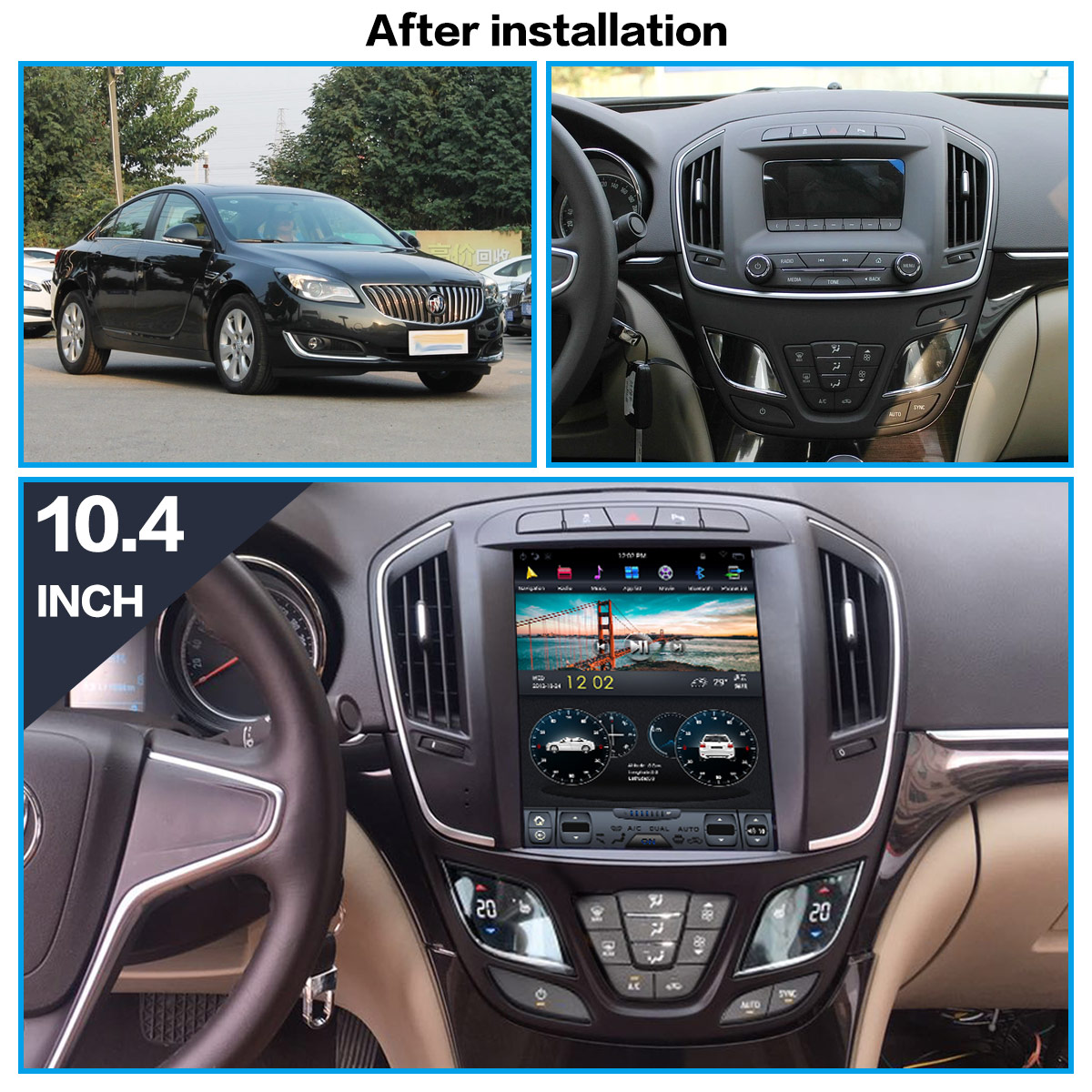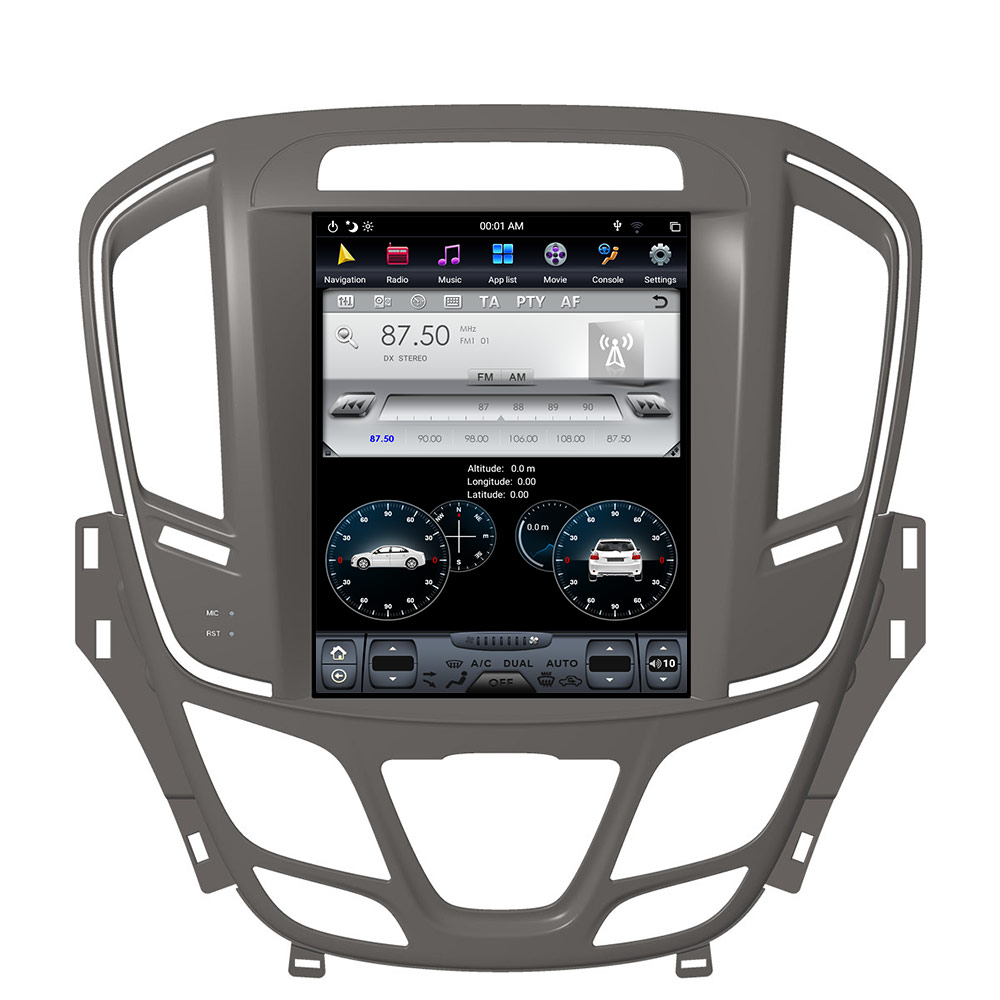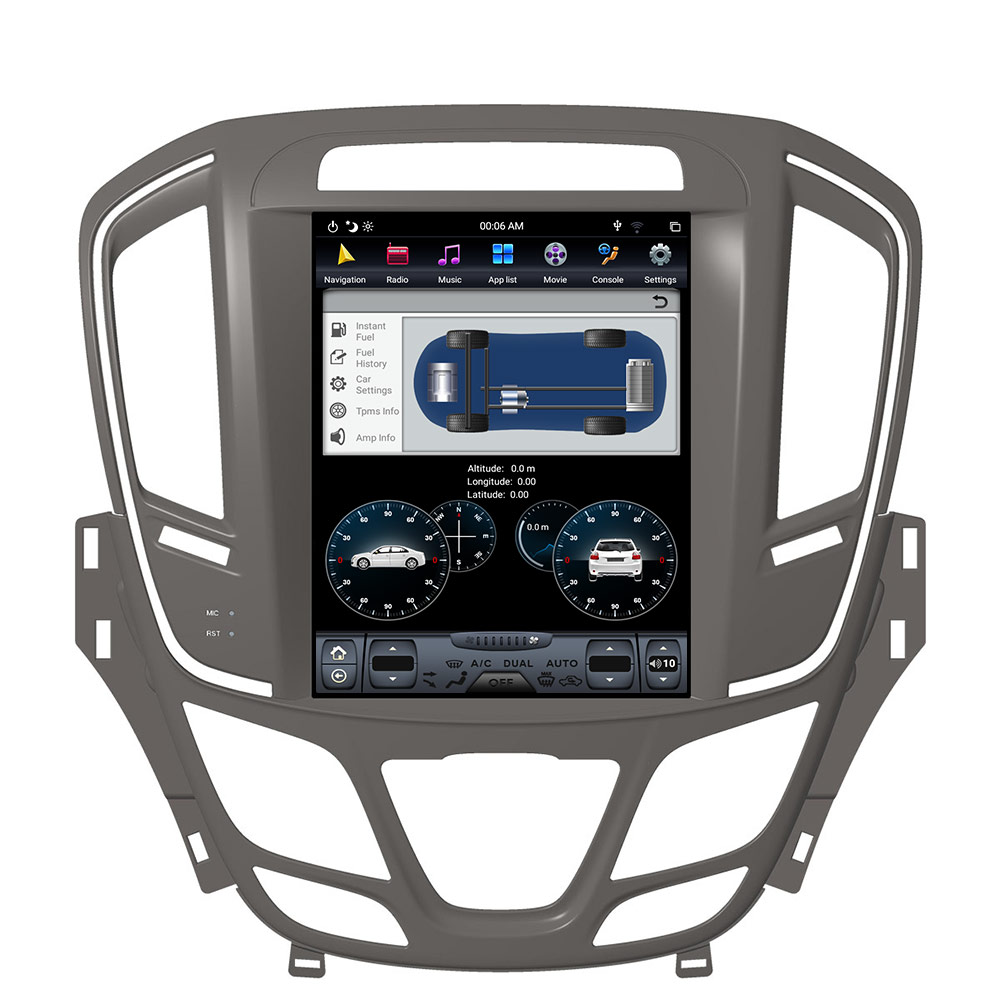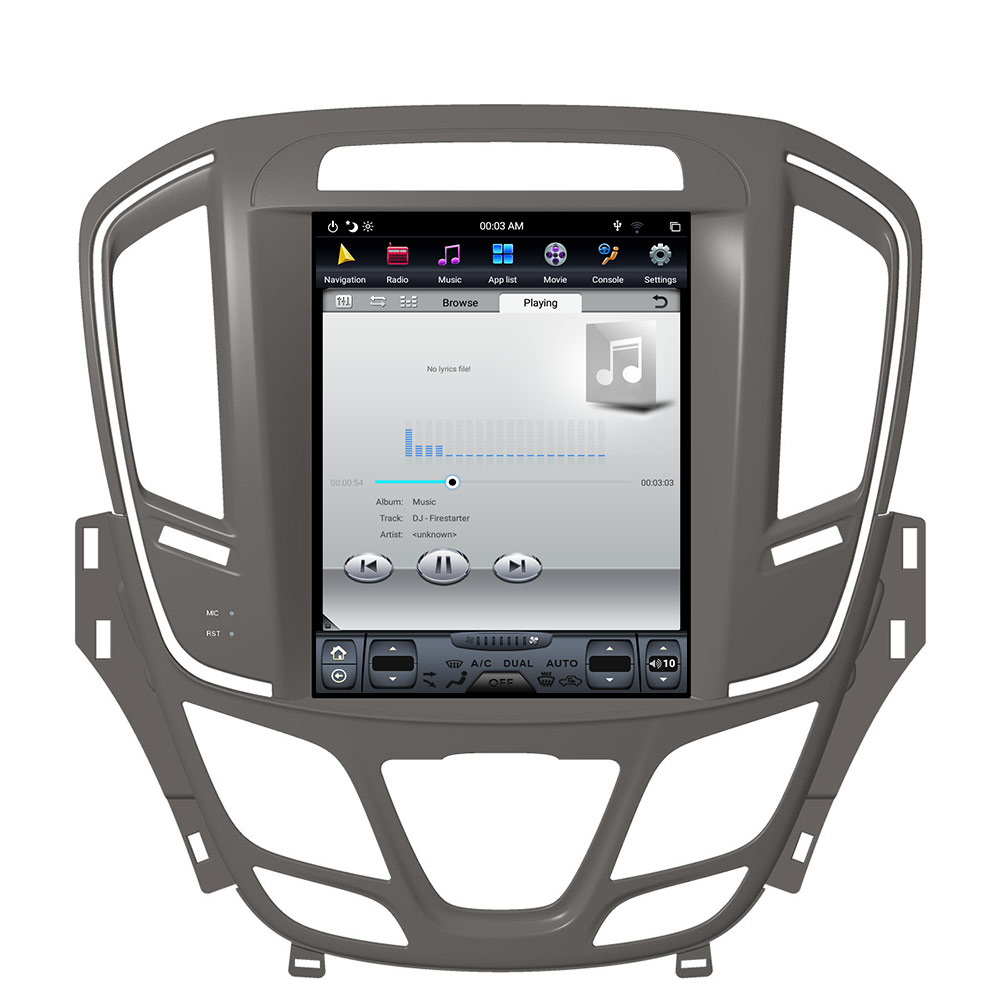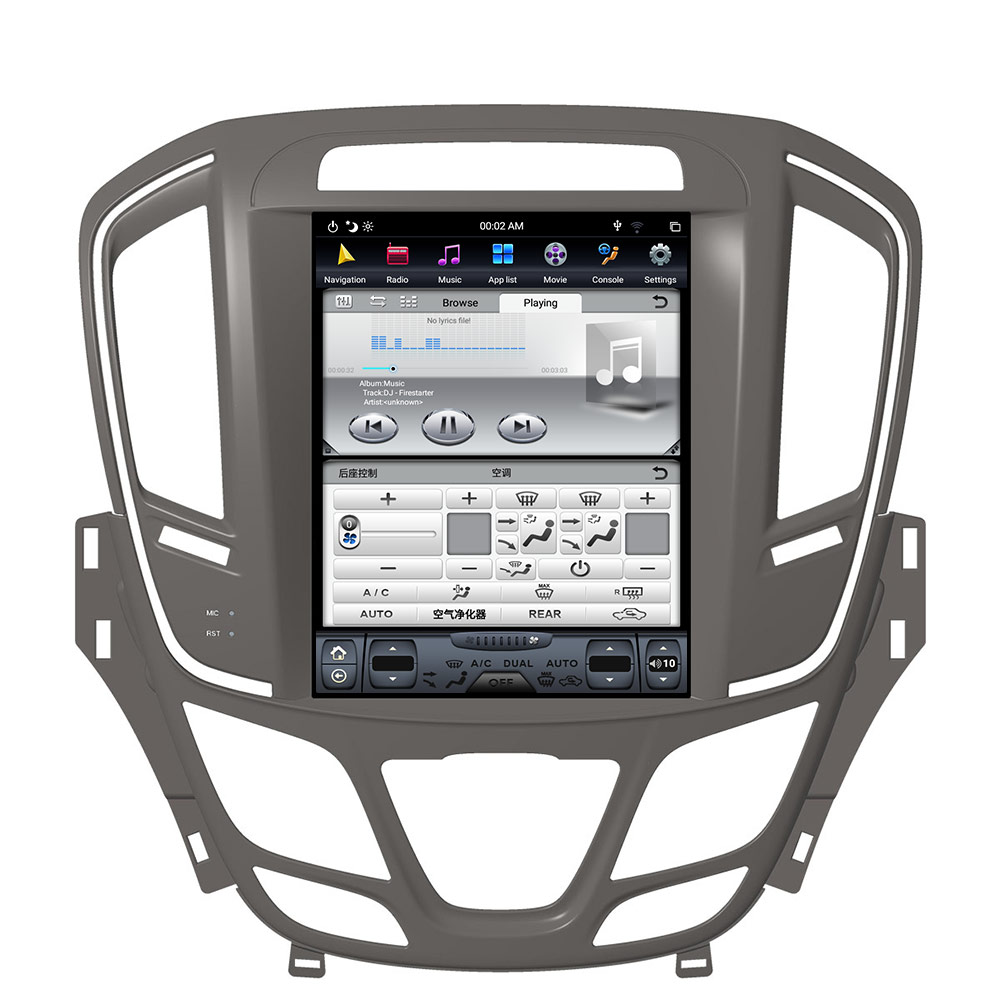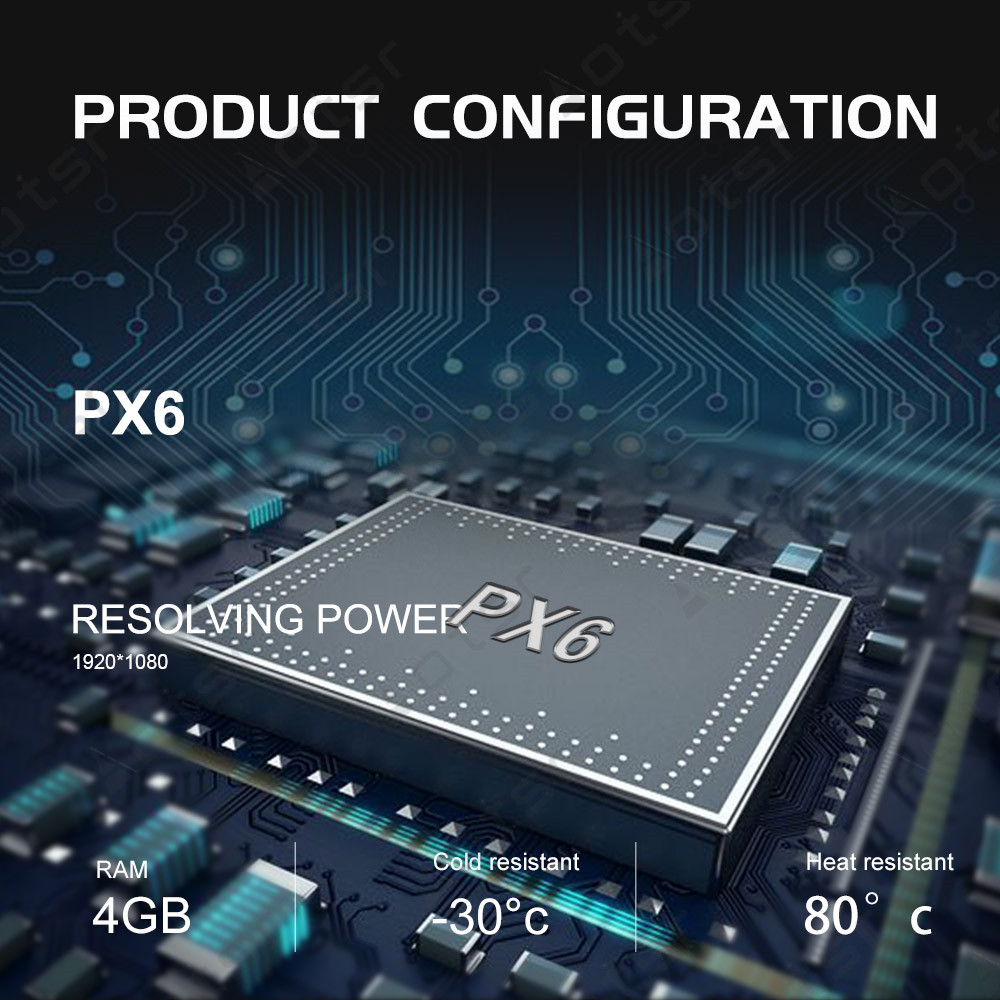 Built-in DSP
PROFESSIONAL MUSIC TUNERS. Digital signal processor creates virtual speakers on your dashboard. Enjoy authentic-sounding music from my setup, thanks to the Digital Signal Processor(DSP) . If your speakers are in your doors, the sound they produce may be affected. DSP re-calibrates their frequency output, making music sound if it is coming from speakers on your dashboard.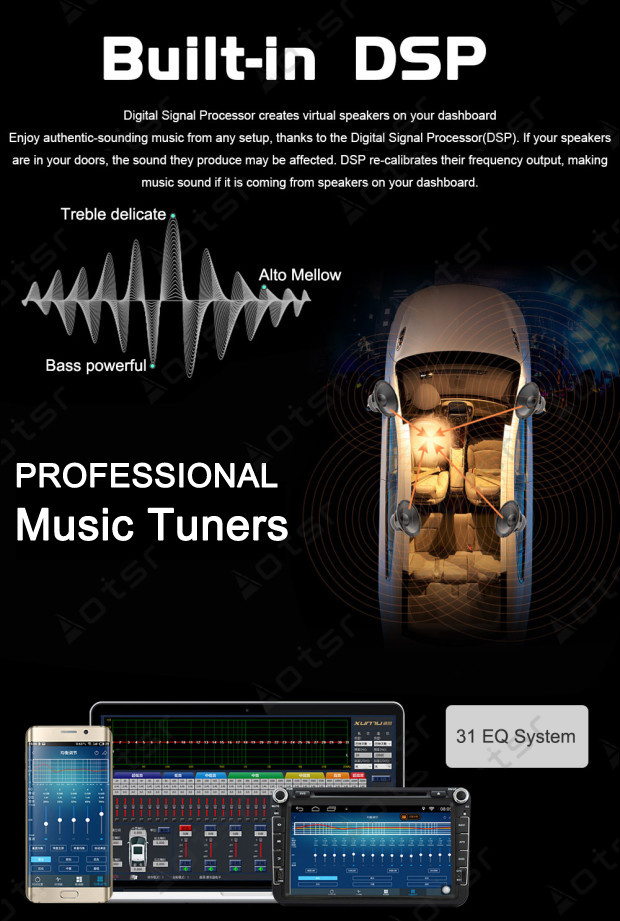 Built-in Wireless Carplay
What can Carplay Do? 1:Siri :You can communicate with the car through Siri, tell the car what to do next, listen to the system broadcast the information received on the mobile phone, and use voice dictation to respond. 2:Touch Screen Dispaly: A Car that partially supports CarPlay will be equipped with a touch screen that can turn on or off applications on a fairly simple home screen. 3:Physical Keys: Car with physical keys is one of the ways to control CarPlay ,volume control and track change control are seamlessly integrated.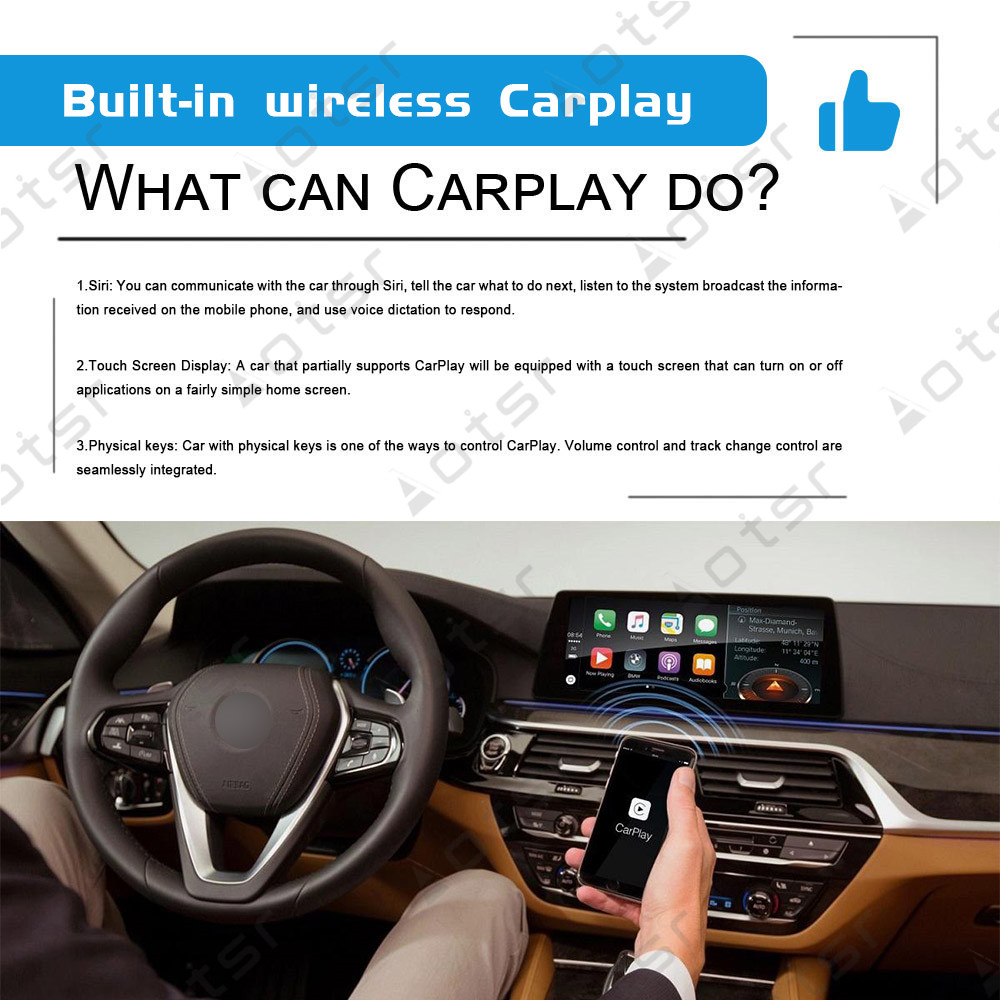 Support TPMS
Need to buy the TPMS separately Can display the temperature and tire pressure with high accuracy to monitor the 4 tires on the screen for safe driving.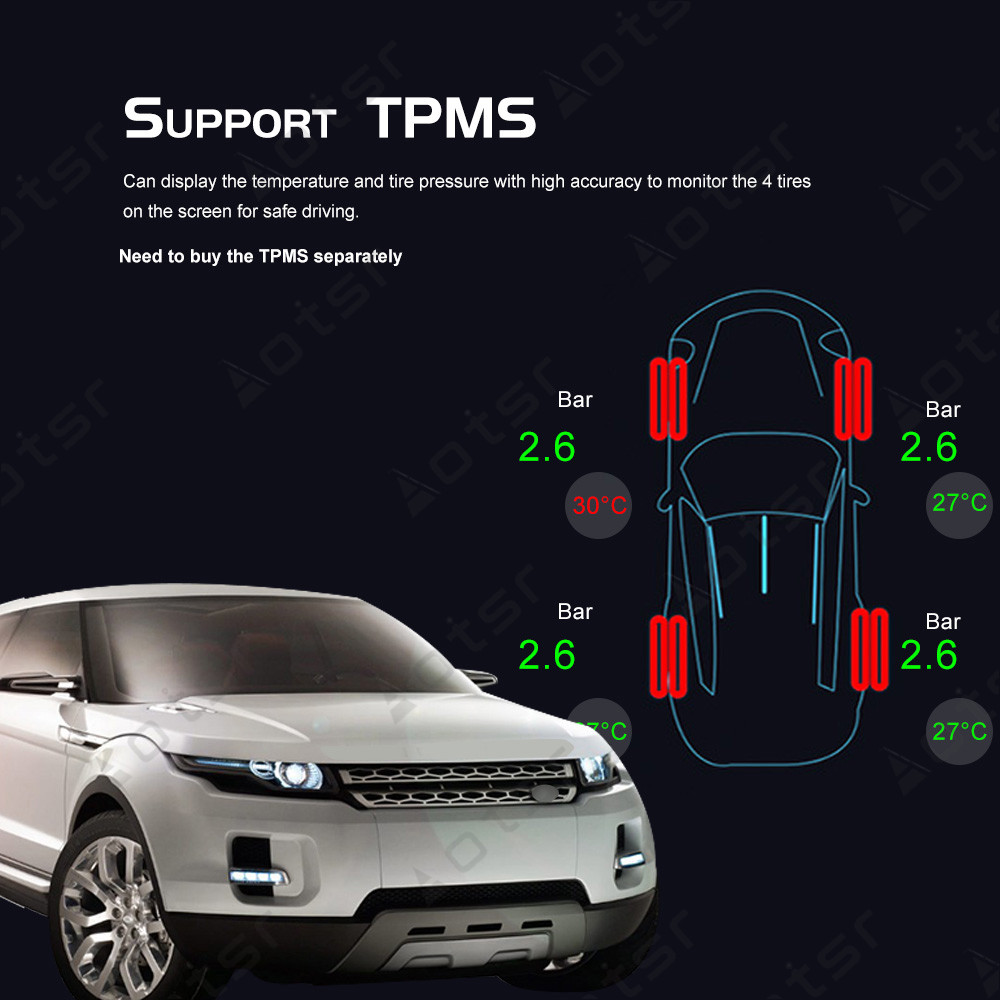 Built-in GPS Navigation
Support online and offline navi app, such as Google map, igo map, support 3D Maps and voice guidance. We offer free lifetime map updates.(Support radio/Bluetooth/USB/SD playback while navigating.) Latest maps data for 45 Eastern and Western European countries and POI database. Note: We also have GPS Maps for USA, Canada, Israel, Australia, New Zealand ,UAE and African countries.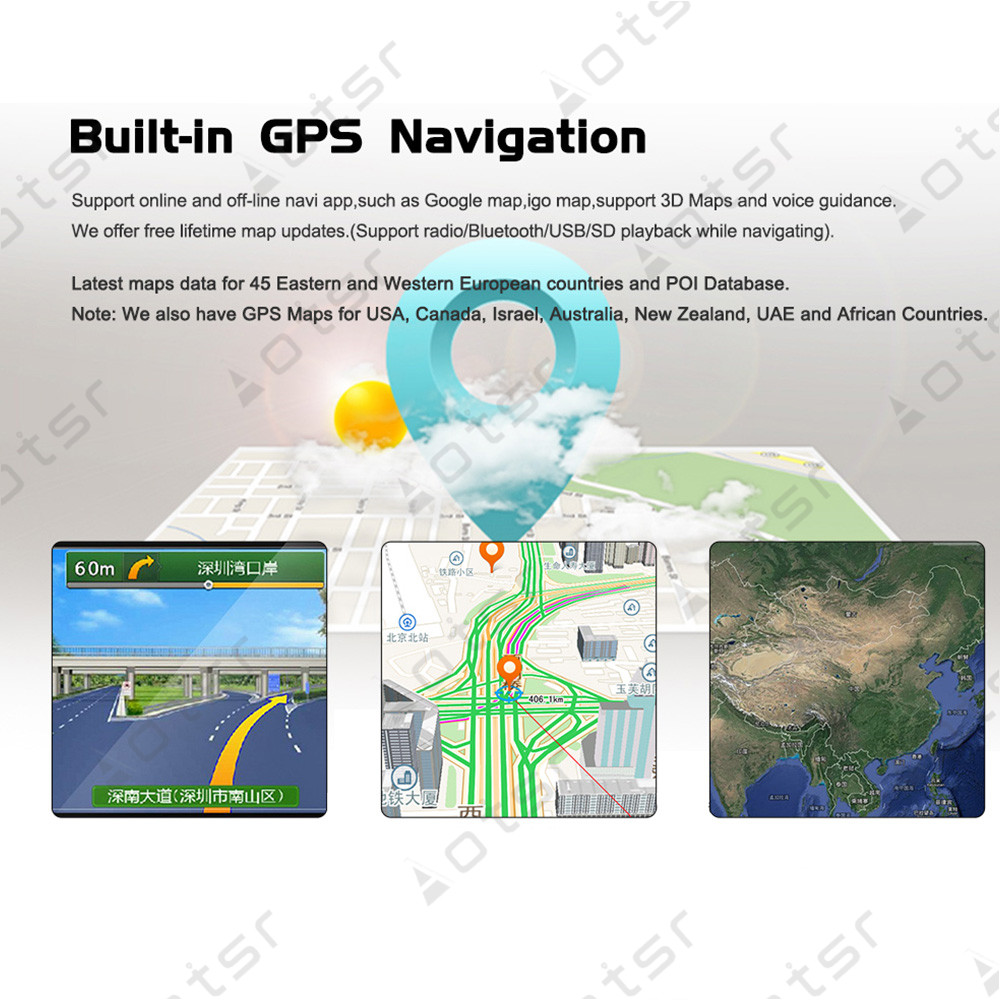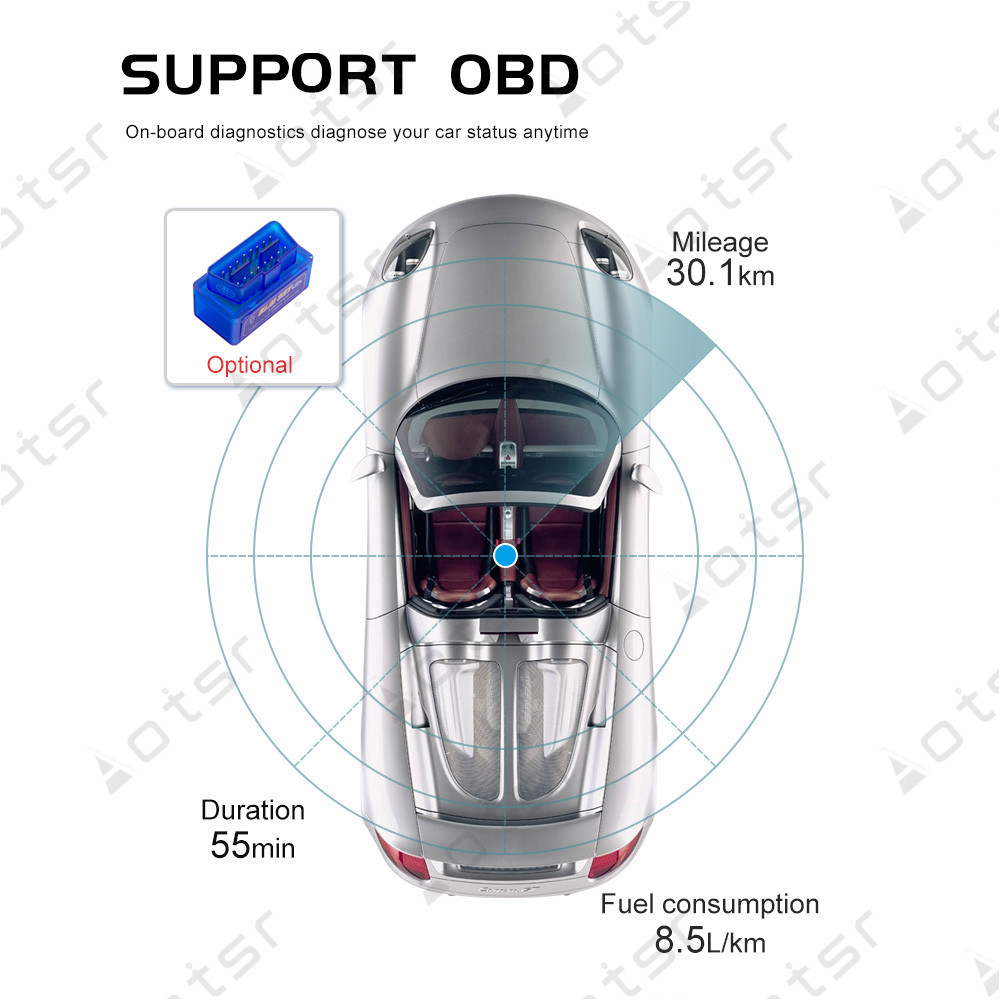 UI Interface
Special UI can distinguish from universal UI, easy to touch UI design enables the driver to operate the unit easily and convenience on the road.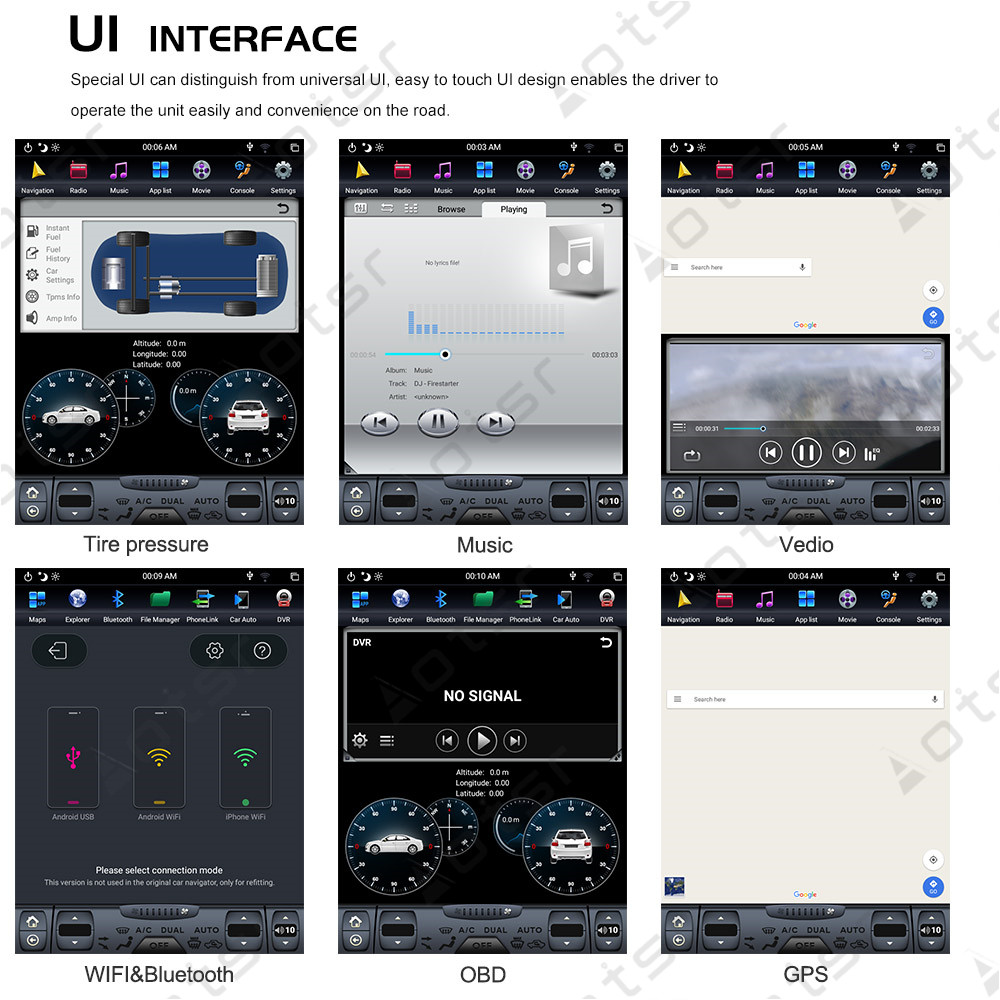 Bluetooth 5.0 Lossless Sound Quality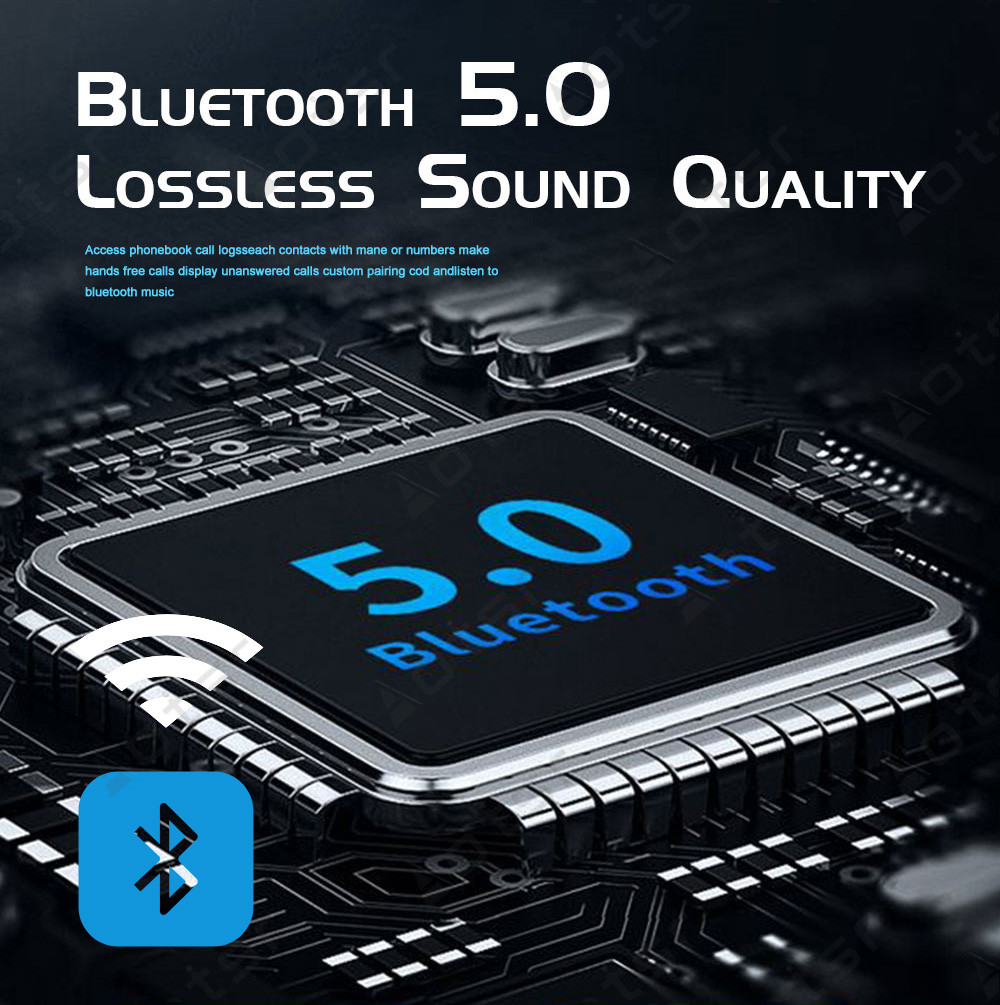 Mirror Link
Support wired mirror link with Android phone and iphone Two way interaction between Car DVD and mobile phone. You can control phone from DVD touch screen to play music , game ,making calling and use APP freely etc.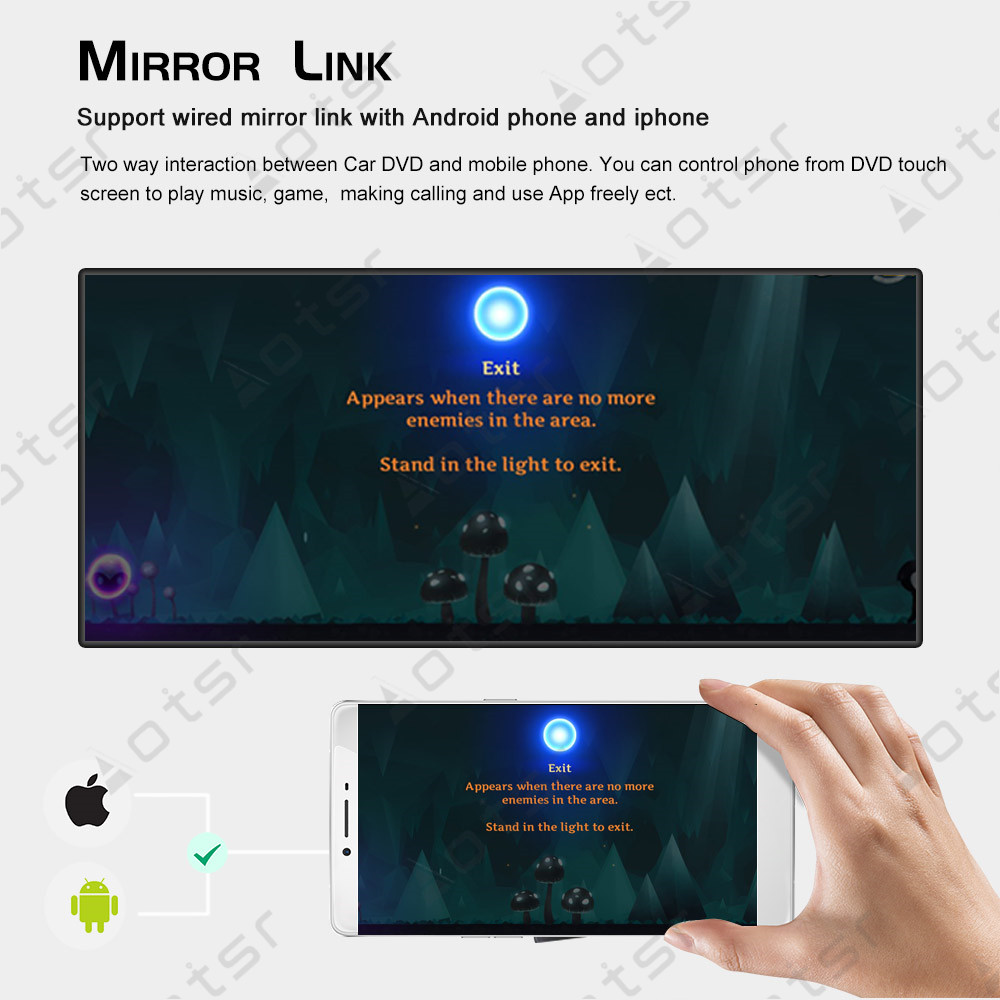 RESOLVING POWER :1920*1080
The 1920*1080 high pixel density provides amazingly vibrant and visual effects while the touch screen offers a remarkably fluid and tuitive operation.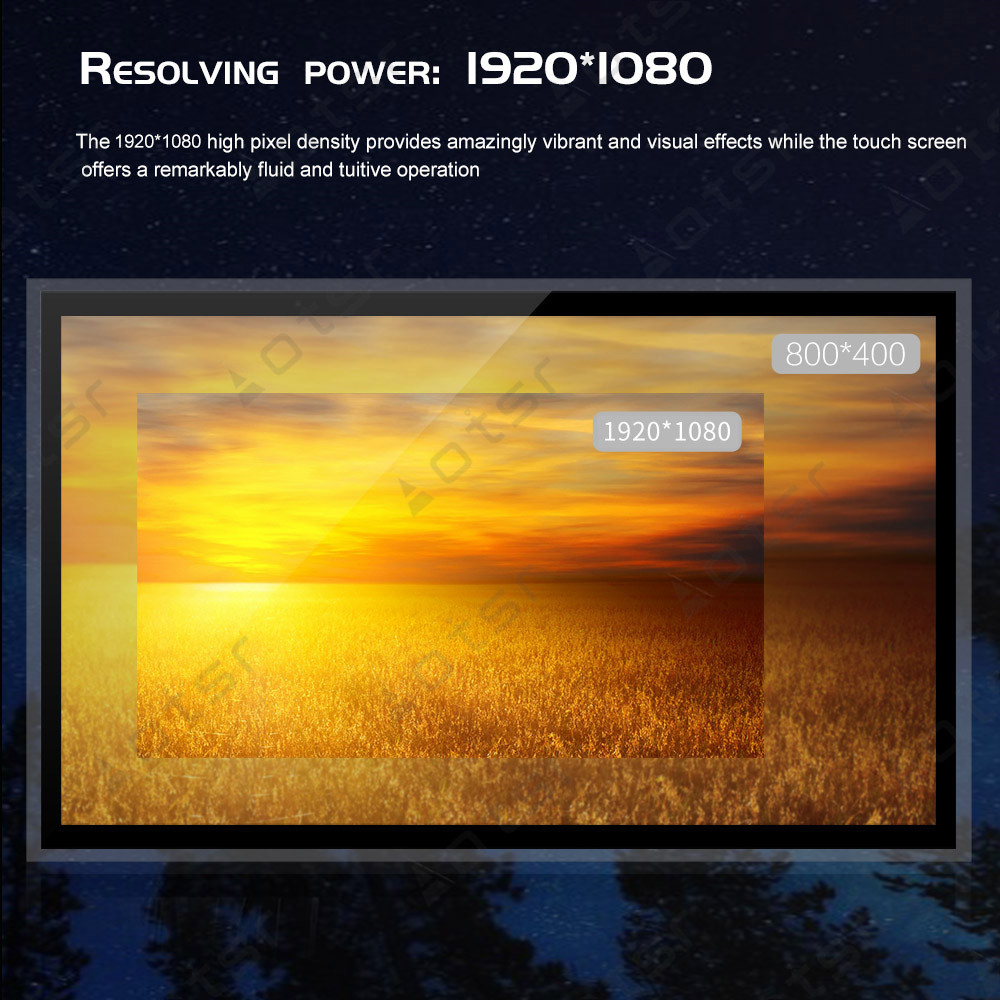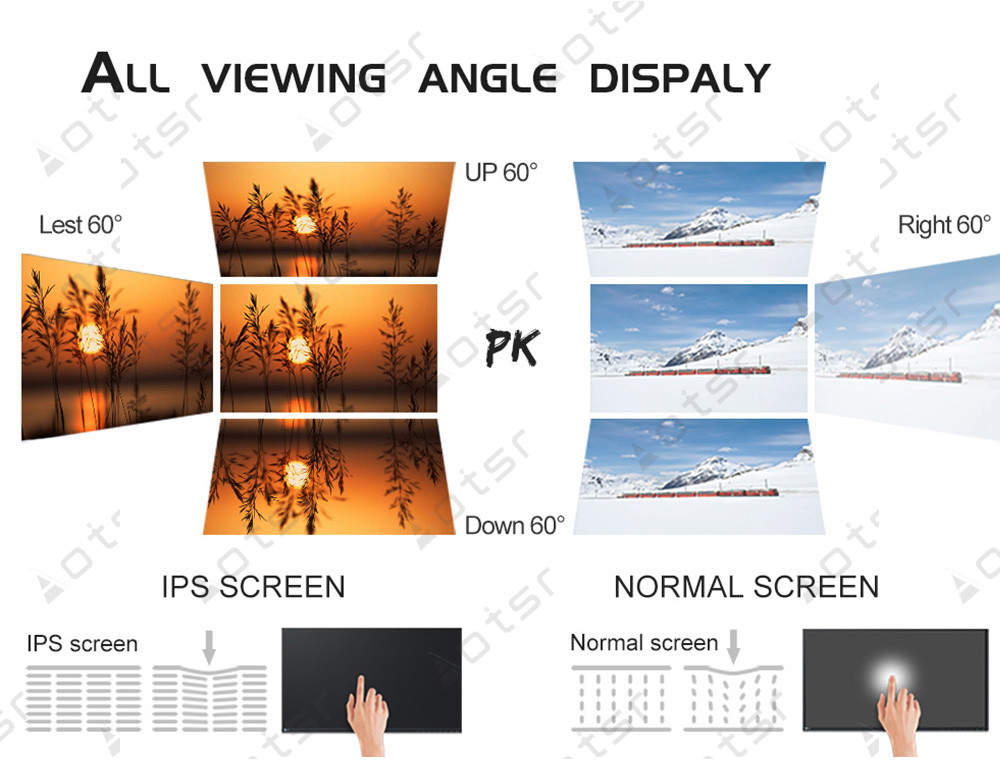 You can download APPS from the Google APPS Store for free
You can now permit the installation of APKs per-source , so hostile downloader apps can not operate without your permission.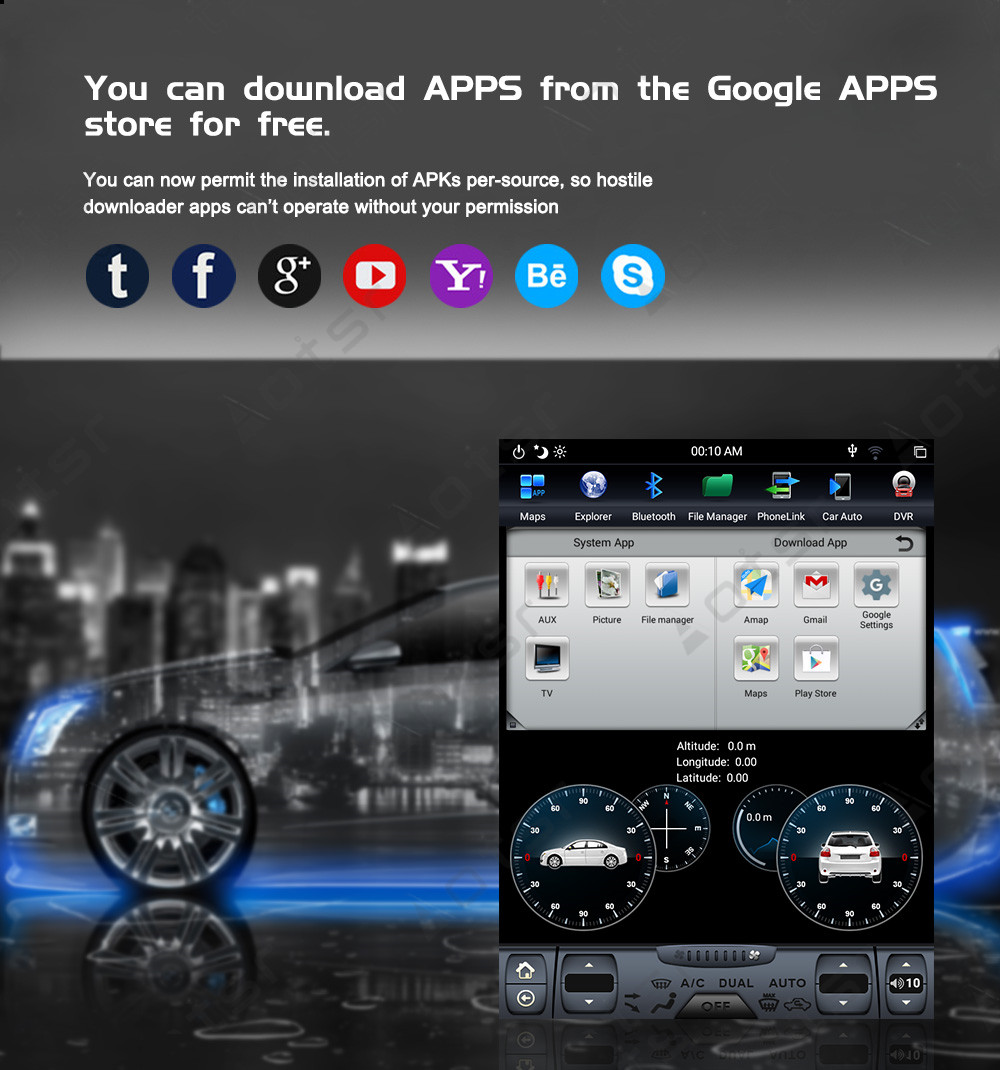 Support Split Screens Up and Down
Support split screens up and down, and does not affect passengers watching movies while navigating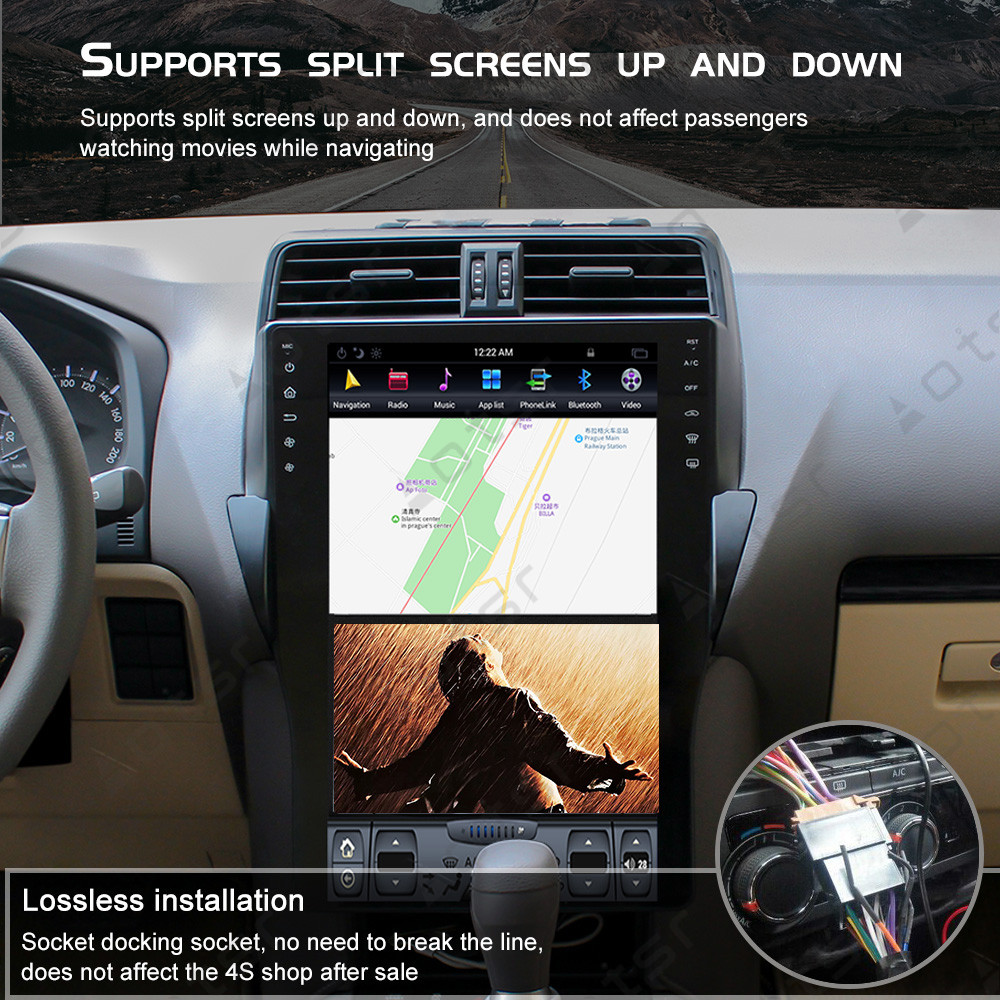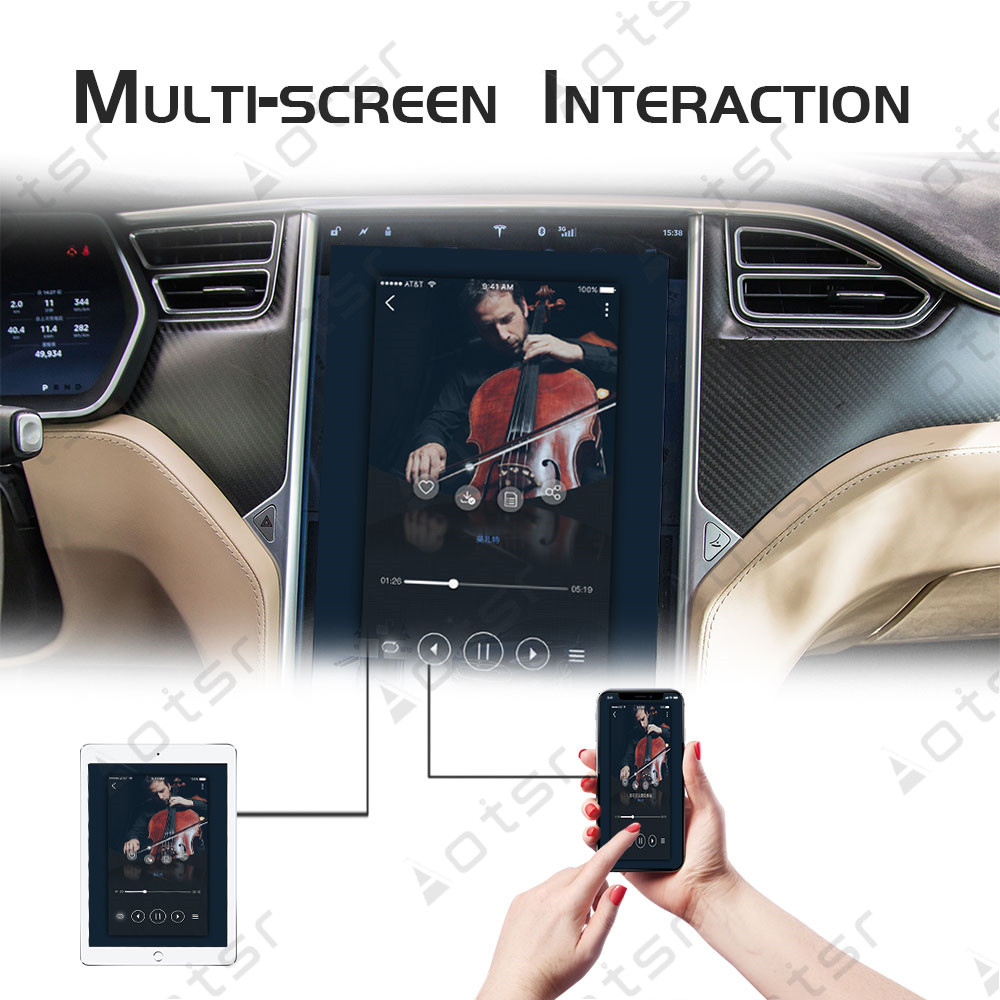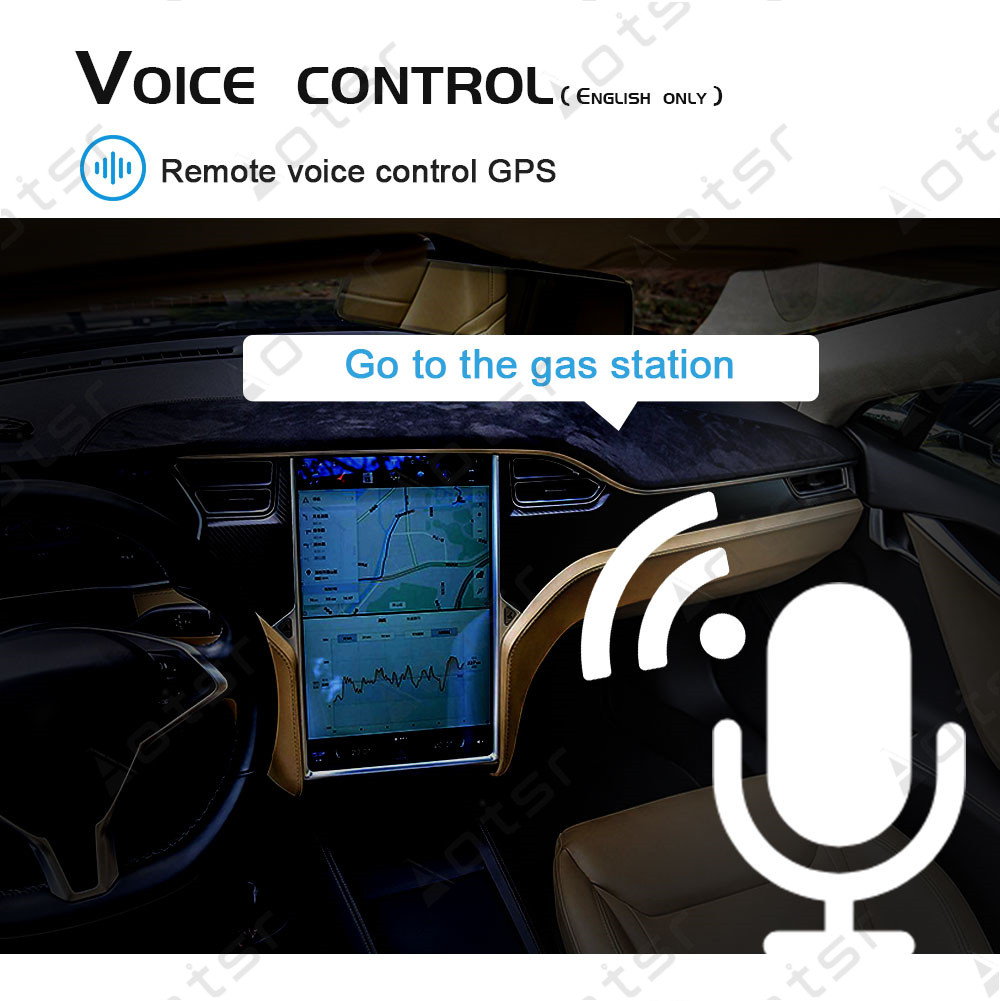 EQ-Build your own sound.
And with the built 4×50W amplification, music sounds clear even volumes. Tailor the sound to your personal preference with the 9-band graphic equalizer.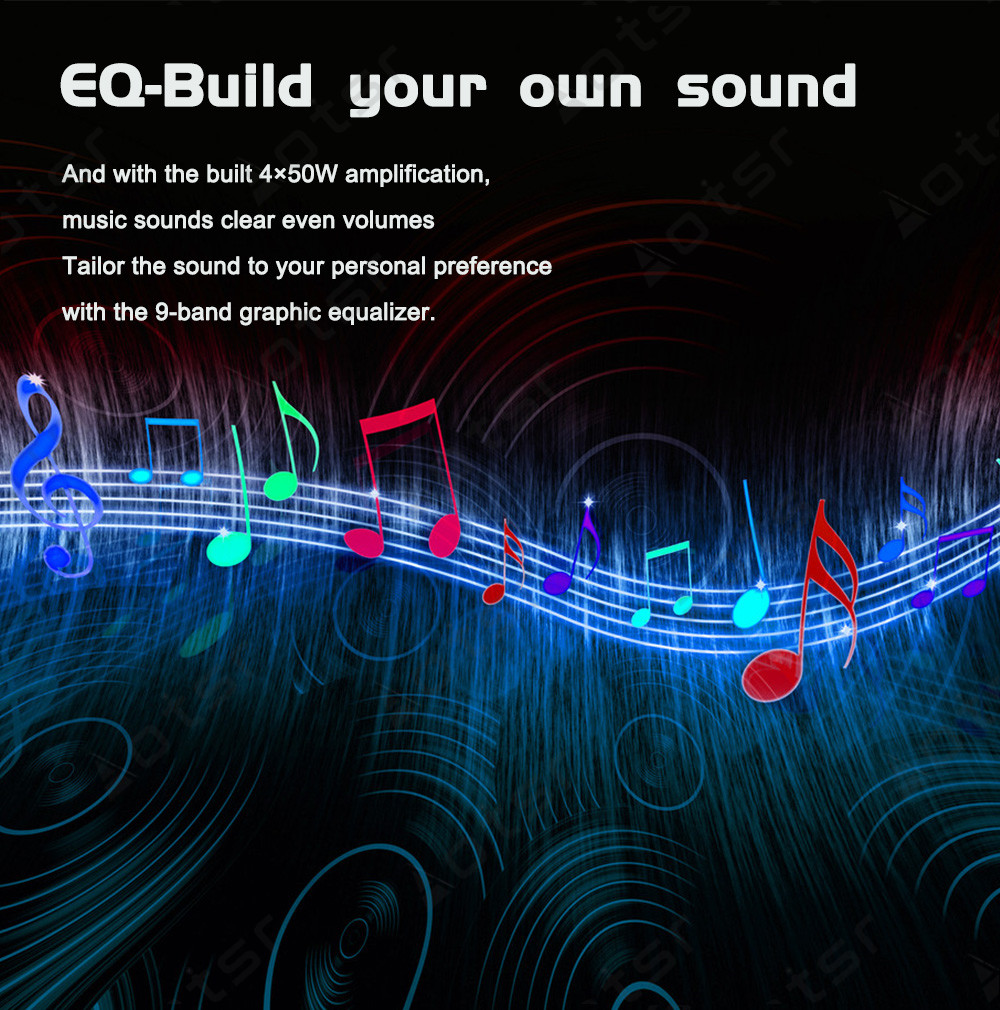 Support External TV
Support External DVB-T2/DVB-T/ISDB-T Need to buy DVB-T2/DVB-T/ISDB-T separately.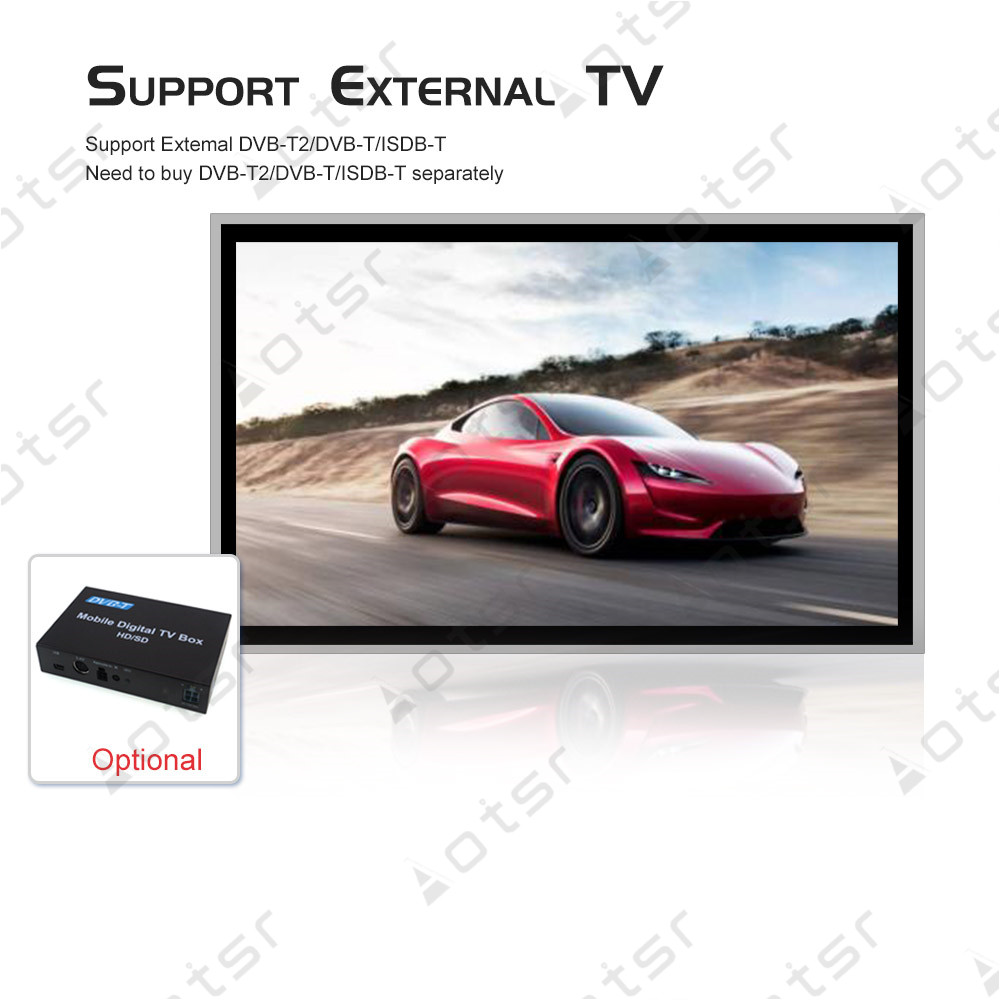 High Definition Multimedia Interface
It is a fully digital video and audio transmission interface that can send uncompressed audio and video signals. HDMI can be used in SET-TOP BOXES , DVD players, personal computers , video game consoles , integrated amplifiers, digital audio and television sets.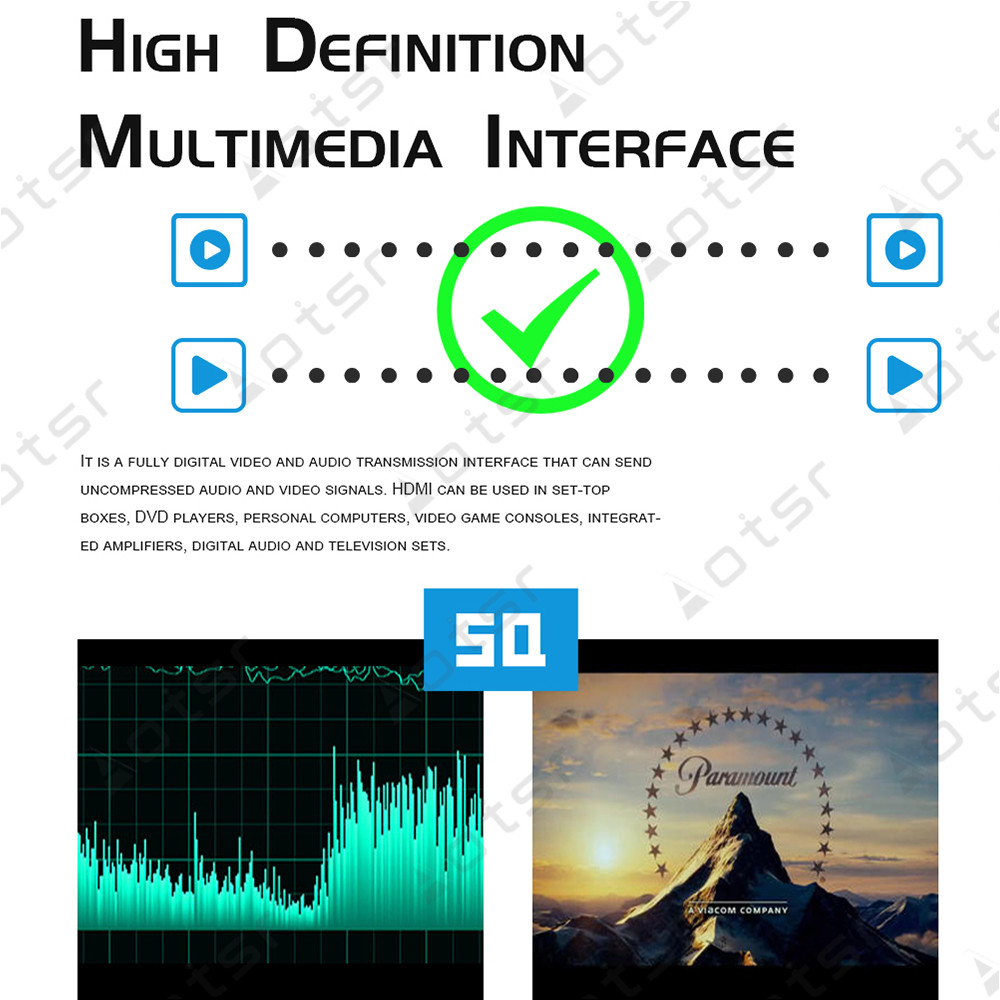 FM-AM RDS RADIO
Automatic search +Manual search FM/AM Frequency Pre-set Stations FM 3*6 AM 2*6 FM:65MHZ-74MHZ 87.5MHZ-108MHZ AM:522KHZ-1710KHZ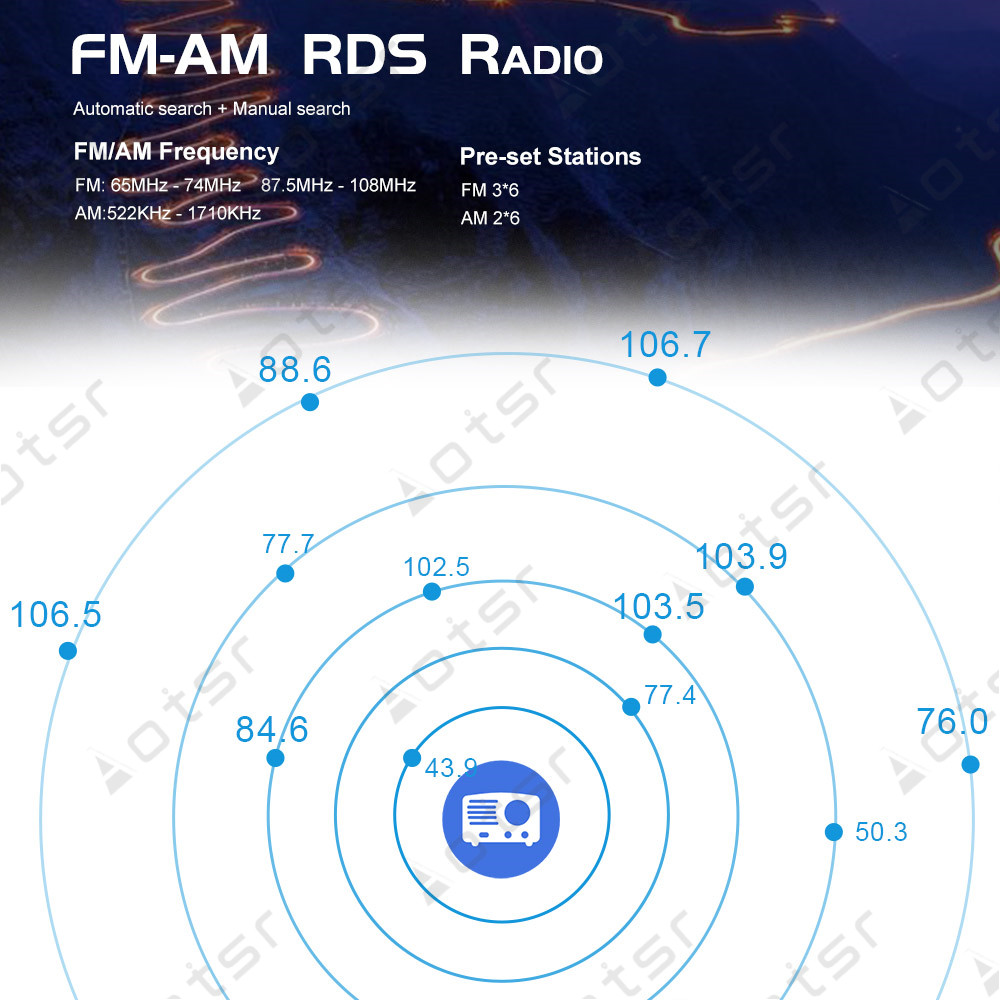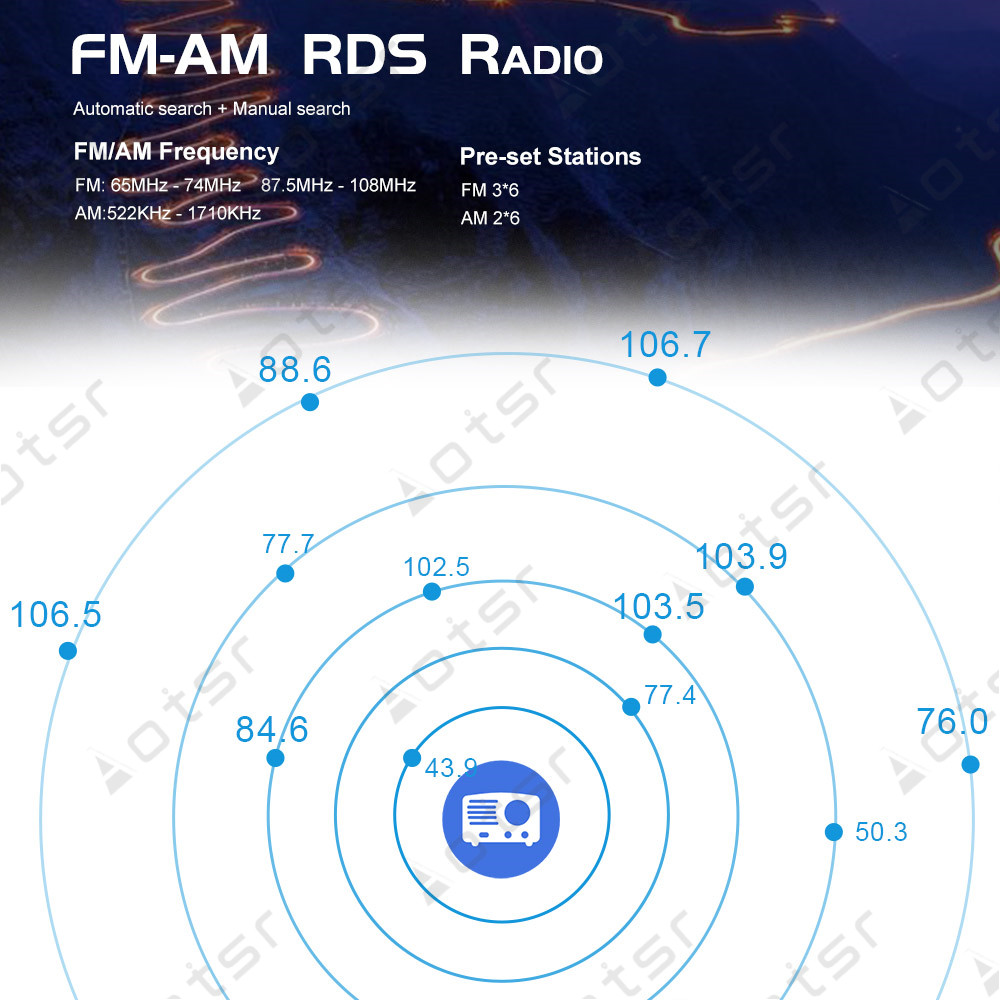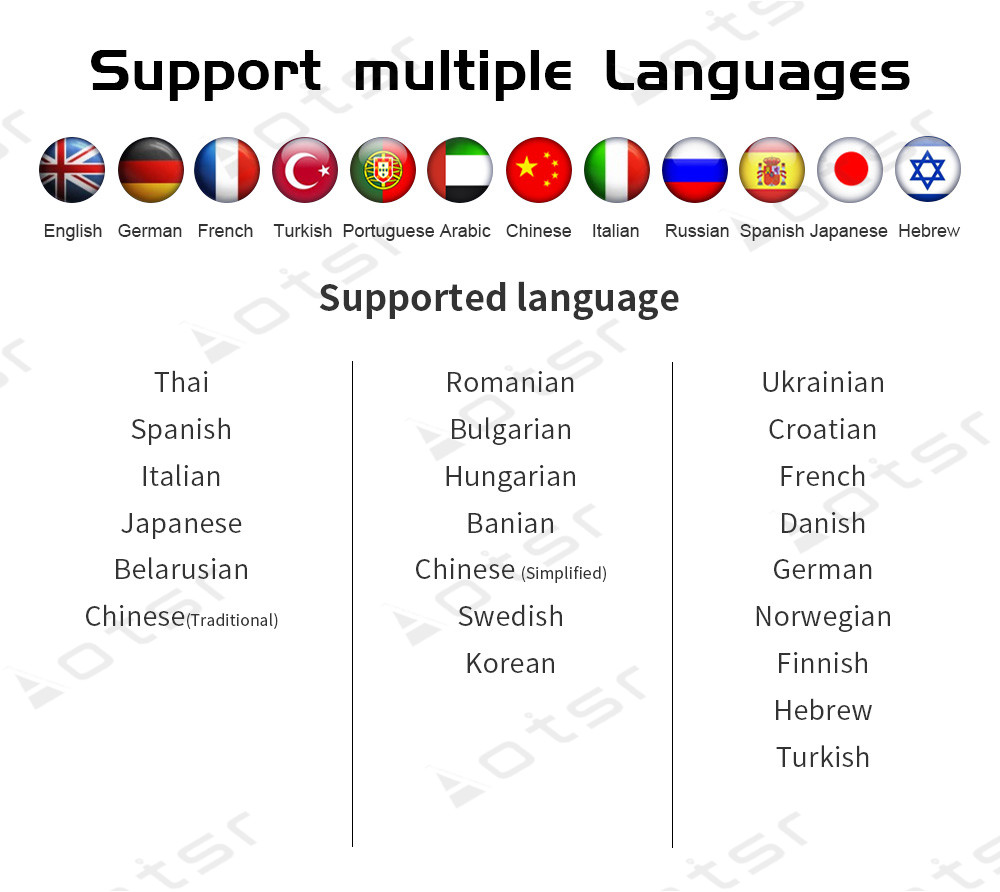 Stereo Test Step Diagram
We will test every car dvd before sending out to make sure you will get dasaita wonderful. Check the test step as follows: 1.Power on-2.Start logo-3.Preload Map-4.GPS Testing-5.Radio Testing-6.Bluetooth-7.Music Testing-8.Internet Testing-9.Ploy Foam Package-10.Carton Package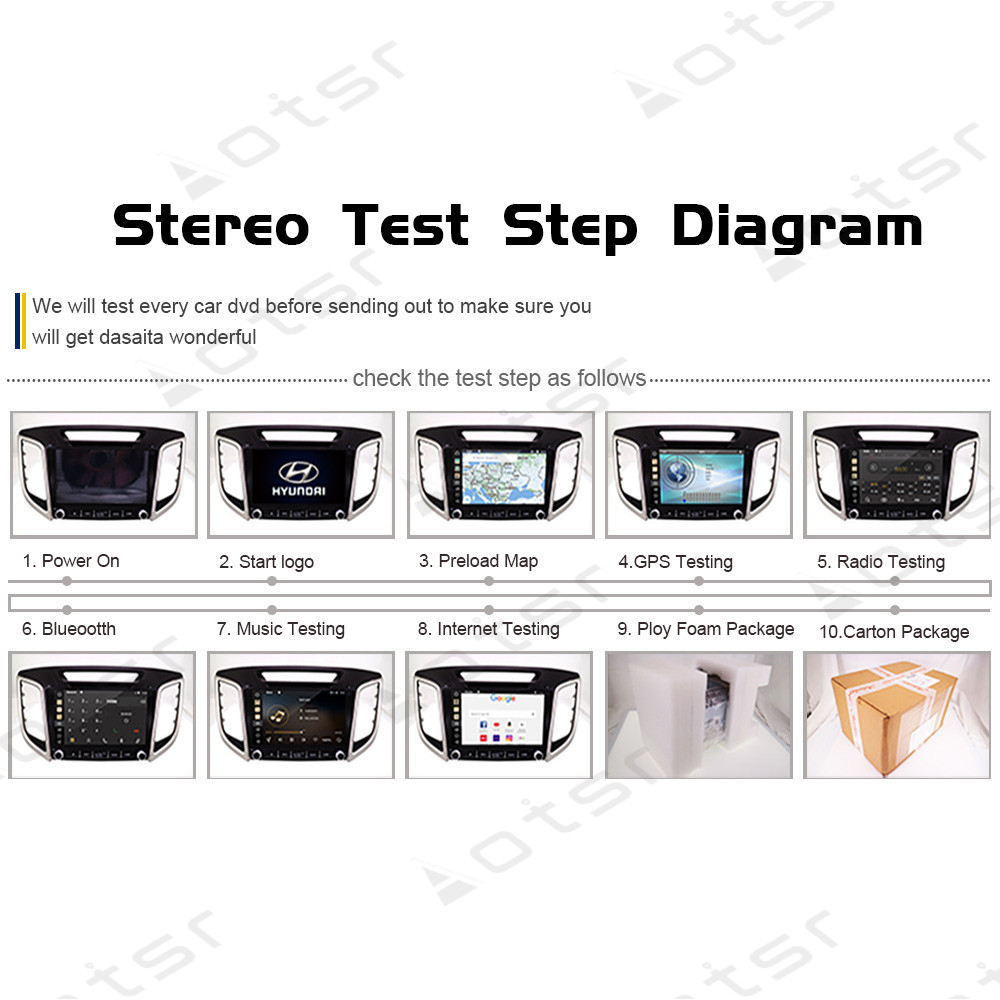 After-sale
First situation: receiving-checking goods-no damage-sign name to confirm-deal success. Second situation: receiving-checking goods-Damage or wrong products-Taking photos- Submitting certification by shipping company-Send to us-we receiving the package-Return the refund to your account.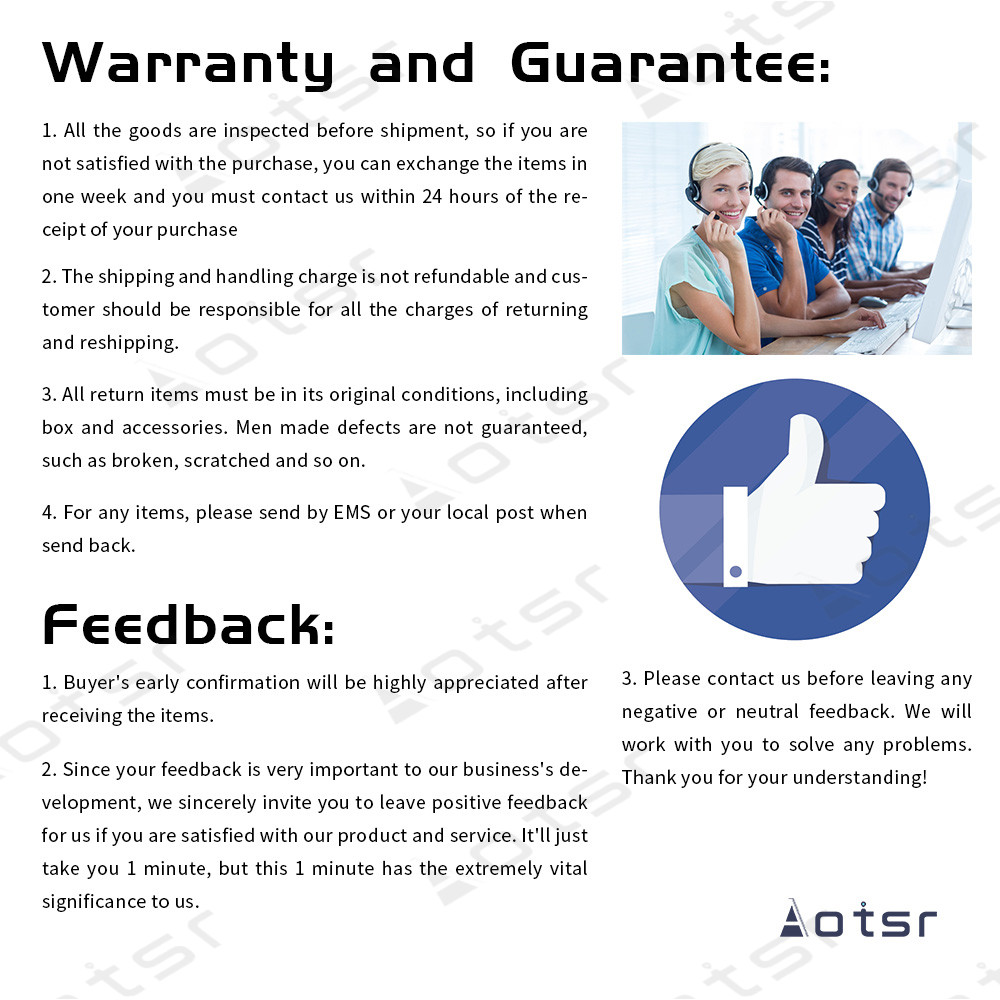 Certificate of Aotsr
With the trademark registered in China and EU, the product of Aotsr has certified to CE and RoHS. Please order it without hesitation.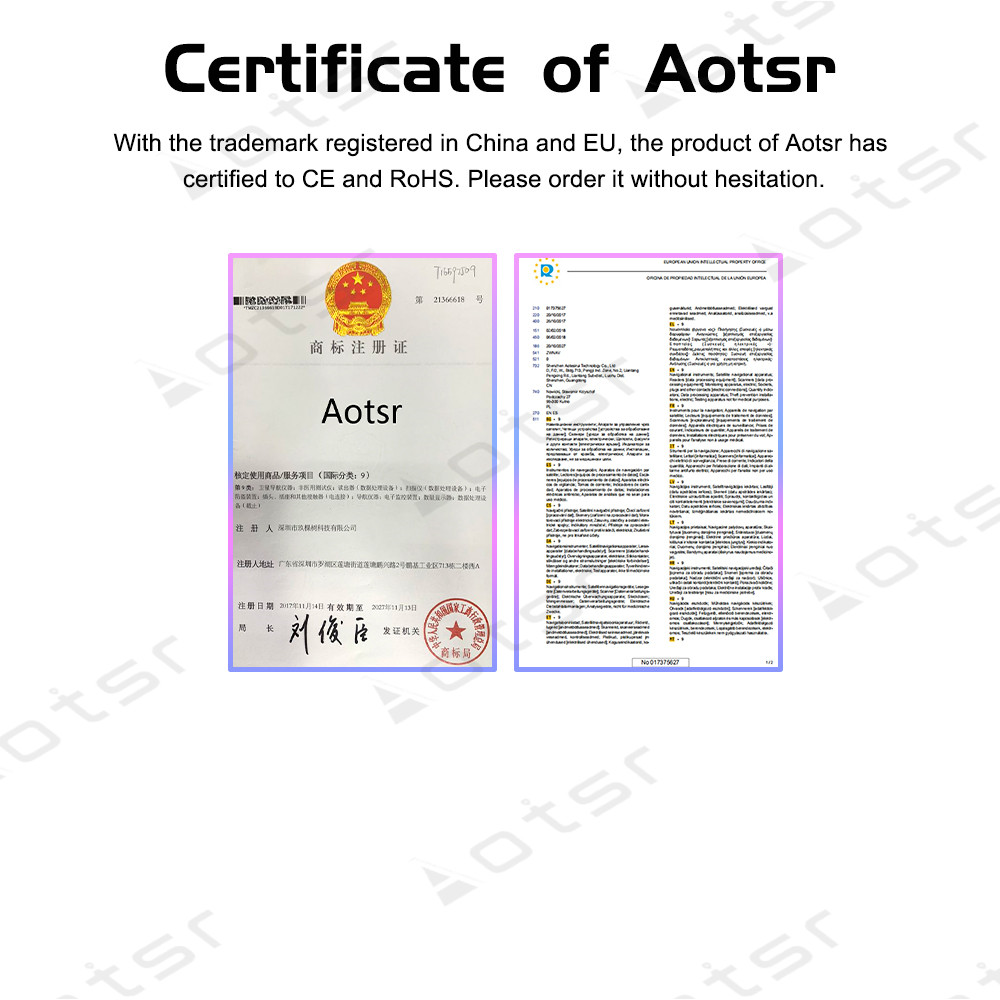 BRAND STORY
AOTSR High-end Brand In Auto Parts Market Aotsr are committed to produce high-end , cost-effective auto parts,like CAR DVD system, CAR RADIO FASCIA ,CAR DVR,CAR WIRELESS CHARGER...and so on. We have factories and independent R&D teams to design and produce exclusive private model products with customized configurations. With quality products, excellent pre-sales and after-sales service and more than ten years of market experience. AOTSR have achieved brilliant achievements, gained huge sales and good reputation all over the world.