Brand Name:ZWNAV
Origin:CN(Origin)
Din:One Din
Display Size:9.7
Display Size:
Out Power:4-50W
Max External Memory:64G
Operating System:Android 9.0
Digital Media Format:Mp3
Digital Media Format:Mp4
Digital Media Format:WMA
Digital Media Format:JPEG
RAM:4G
Material Type:ABS
TF/Micro SD Slot:0
Resolution:1024*768
Item Weight:6kg
Special Features:bluetooth
Special Features:Built-in GPS
Special Features:FM Transmitter
Special Features:Mobile Phone
Special Features:MP3 Players
Special Features:Radio Tuner
Special Features:Touch Screen
Special Features:TV
Special Feature:Built-In Speaker/Microphone
Special Feature:Wifi Function
Special Feature:Support Steering Wheel Control
Special Feature:Support 3G Network
Special Feature:Support 4G Network
Special Feature:Support Can-Bus
For Vehicle Brands/Model:Opel
Voltage:12V
Item Size:10.4'' inch
ROM:64G
Model Name:ZW-FE15
Interface:RCA
OSD Language:Chinese (Simplified)
OSD Language:Chinese (Traditional)
OSD Language:Albanian
OSD Language:Arabic
OSD Language:Azeri
OSD Language:Irish
OSD Language:Estonian
OSD Language:Belarusian
OSD Language:Bulgarian
OSD Language:Icelandic
OSD Language:POLISH
OSD Language:Persian
OSD Language:Boolean text (Dutch South Africa)
OSD Language:Danish
OSD Language:German
OSD Language:Russian
OSD Language:French
OSD Language:Filipino
OSD Language:Finnish
OSD Language:Georgian
OSD Language:Haitian Creole
OSD Language:Korean
OSD Language:Dutch
OSD Language:Galicia
OSD Language:Catalan
OSD Language:Czech
OSD Language:Croatian
OSD Language:Latin
OSD Language:Latvian
OSD Language:Lithuanian
OSD Language:Romanian
OSD Language:Maltese
OSD Language:Malay
OSD Language:Macedonian
OSD Language:Norwegian
OSD Language:Portuguese
OSD Language:Japanese
OSD Language:Swedish
OSD Language:Serbian
OSD Language:Slovak
OSD Language:Slovenian
OSD Language:Swahili
OSD Language:Thai
OSD Language:Turkish
OSD Language:Welsh
OSD Language:Ukrainian
OSD Language:Hebrew
OSD Language:Greek
OSD Language:Spain's Basque
OSD Language:Spanish
OSD Language:Hungarian
OSD Language:Armenian
OSD Language:Italian
OSD Language:Yiddish
OSD Language:Hindi
OSD Language:Urdu India
OSD Language:Indonesia
OSD Language:english
OSD Language:Vietnamese

Support Function:Canbus ,Support Drive,Steering Wheel Controy
CPU 1:Six core
Material Type:ABS
Feature:Support 4G Network,Built-In Speaker/Microphone,Support 3G Network,Wifi
Audio format:MP3,WMA,FLAC,APE,AAC
Drive:Support drive control in Android and original Menu
DSP:Built-in DSP
For Ford Special Features:FM Transmitter,Mobile Phone,MP3 Players,Radio Tuner,Built-in GPS,ToucH
Model Name:fit for Buick Regal 2009-2013 Radio Player
Video format:H264,MP4,AVI,RMVB,FLV,MKV,DVD,CD,VCD,
Max External Memory:64G
Carplay:Built-in Carplay
Android 9.0 PX6:Android 9.0 32GB/64GB ROM 4GB RAM
System Fits car:for Opel Insignia 2009 2010 2011 2012 2013 Radio player
CAR ACCESSORIES:For Buick Regal 2009 2010 2011 2012 2013 GPS navigation
ROM:64G
Parking trajectory/Radar:Support Parking trajectory/Radar
Digital Media For Mustang:JPEG,WMA,Mp3,Mp4
Out Power:4*50W
Original Radio Bluetooth:Built-in Bluetooth 5.0 and Bluetooth 5.0
APPS:SUCH AS GOOGLE PLAY STORE .SKYPE. YOUTUBE
Support DVR Function:USB 3.0 & AV/CVBS
Interface:RCA,USB
Item Weight:6
RAM:4GB
CPU:Rockchip PX6(3399) Cotex A72(1.8Ghz)+A53(1.4Ghz), 6 Core
Radio chip:TEF6686
Bluetooth:QCC3008
DSP Amplifer:TDA7851
AHD:Support AHD rear view camera input
Feature 2:GPS+DVR+Easy Connect+HDMI+DSP
function 1:2 din stereo receiver
function 2:car accessories
function 3:tesla radio tape recorde
Big IPS screen 8-core Android

11.0

Bluetooth SatNav
Car DVD Player Car GPS navigation radio GPS multimidia
For Buick Regal 2009 2010 2011 2012 2013
​For Opel Insignia 2009 2010 2011 2012 2013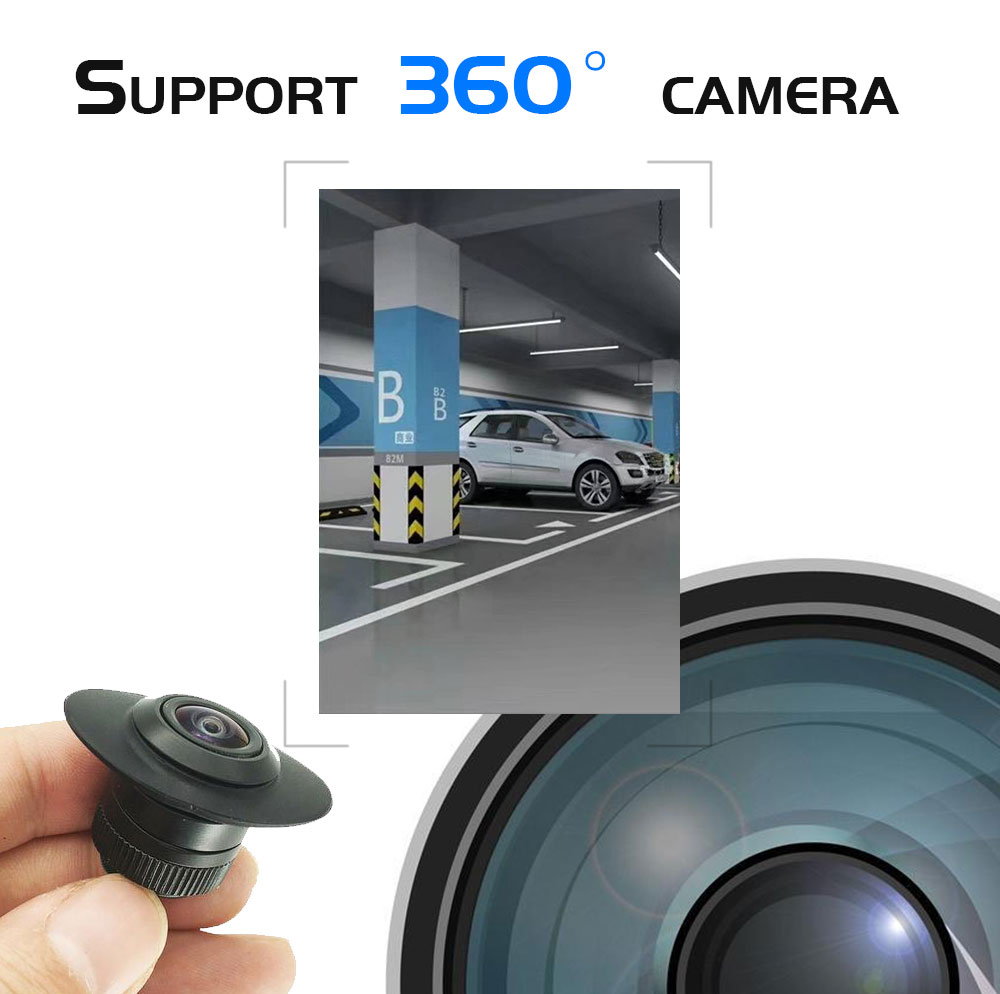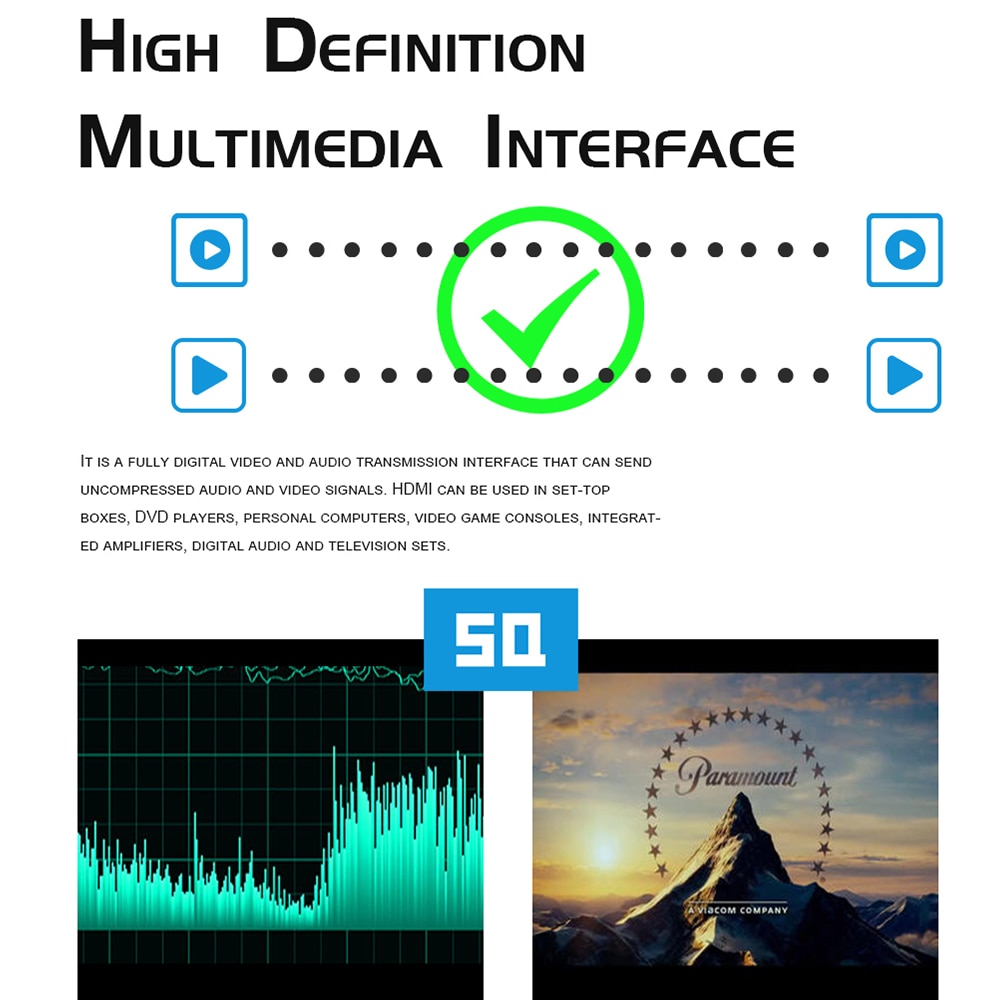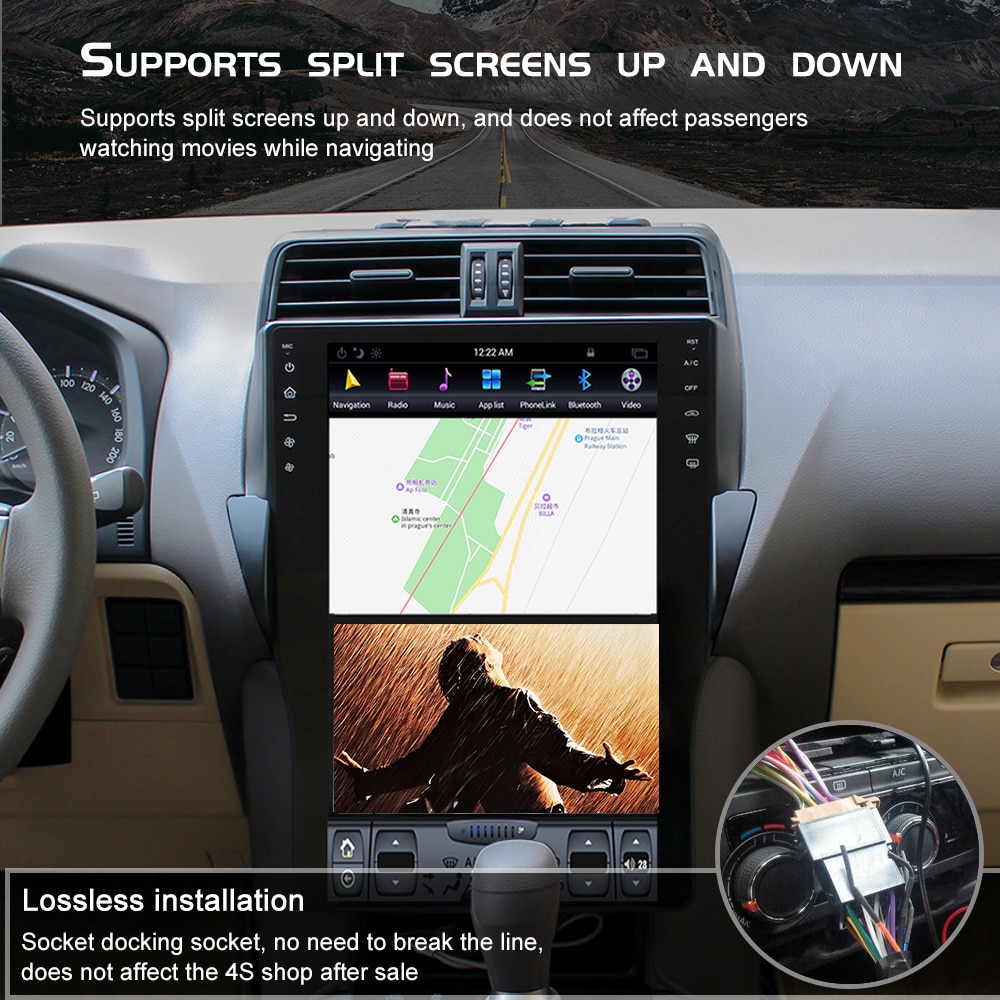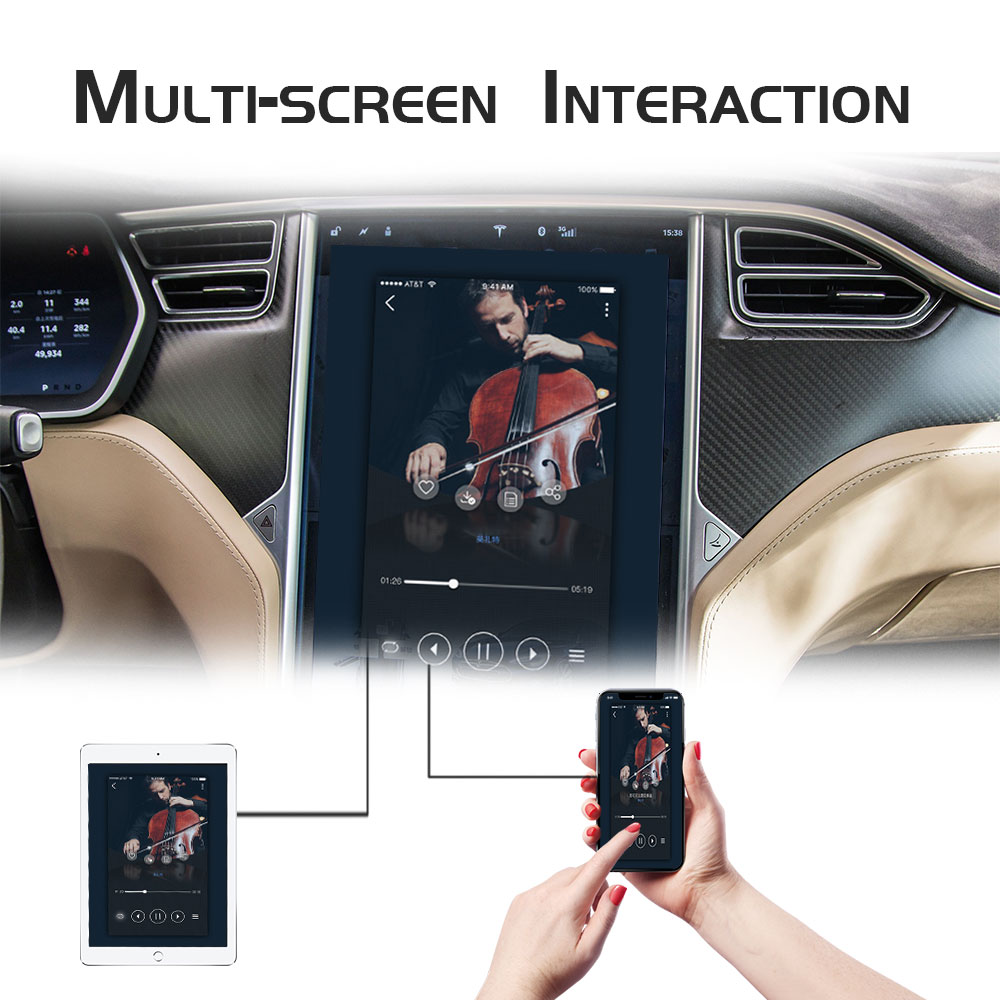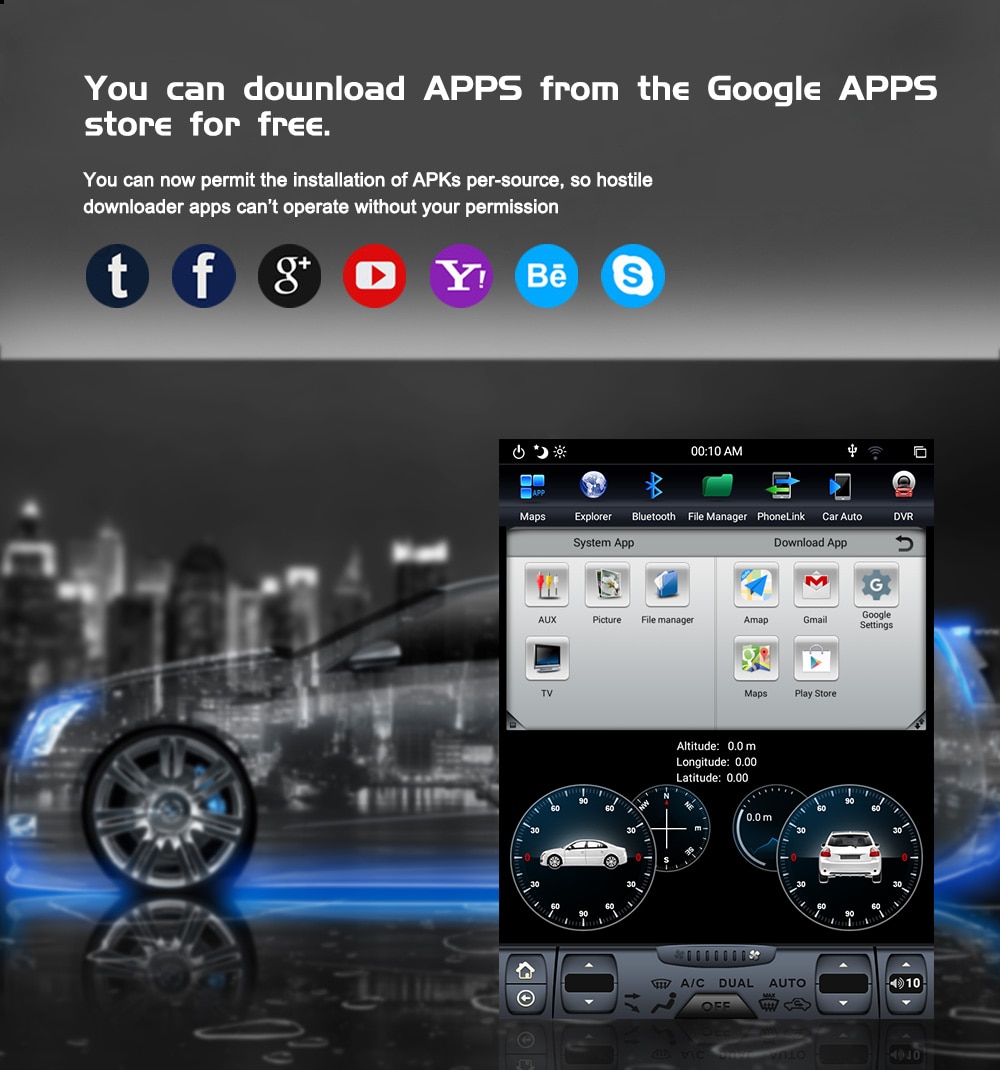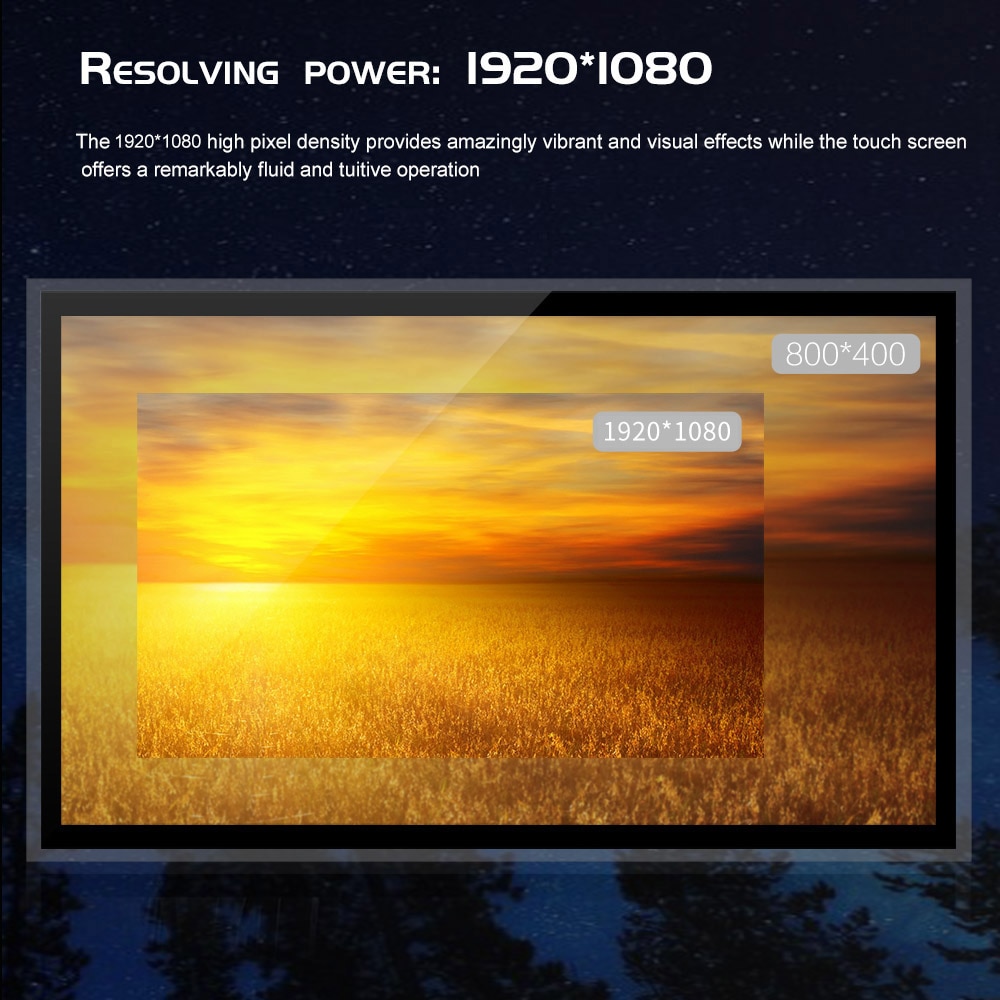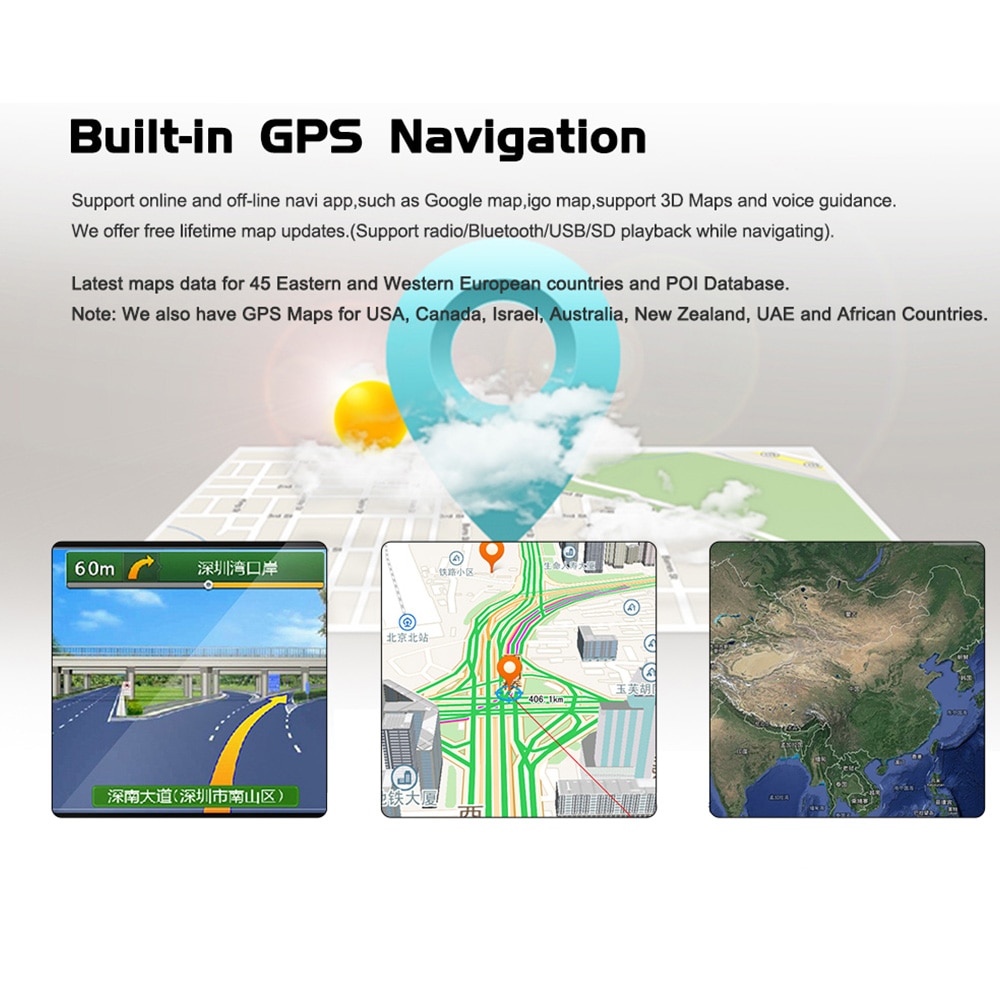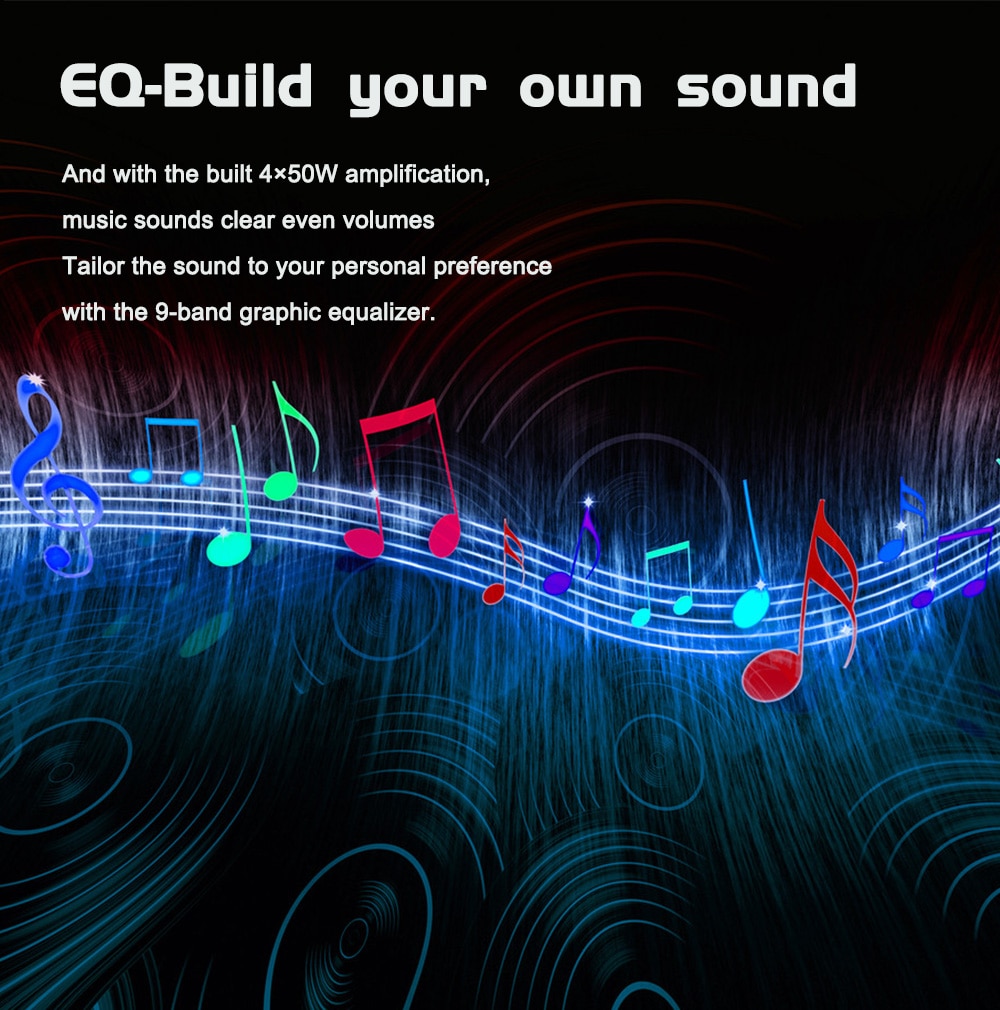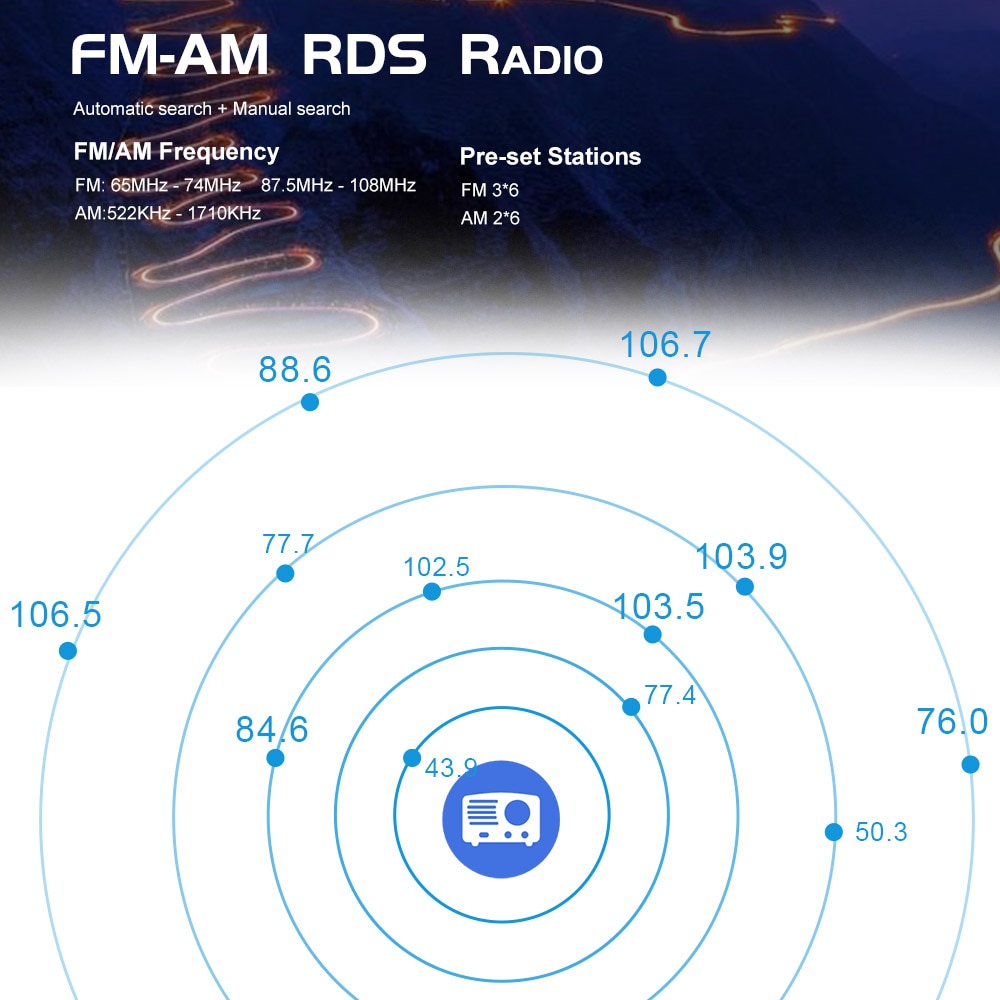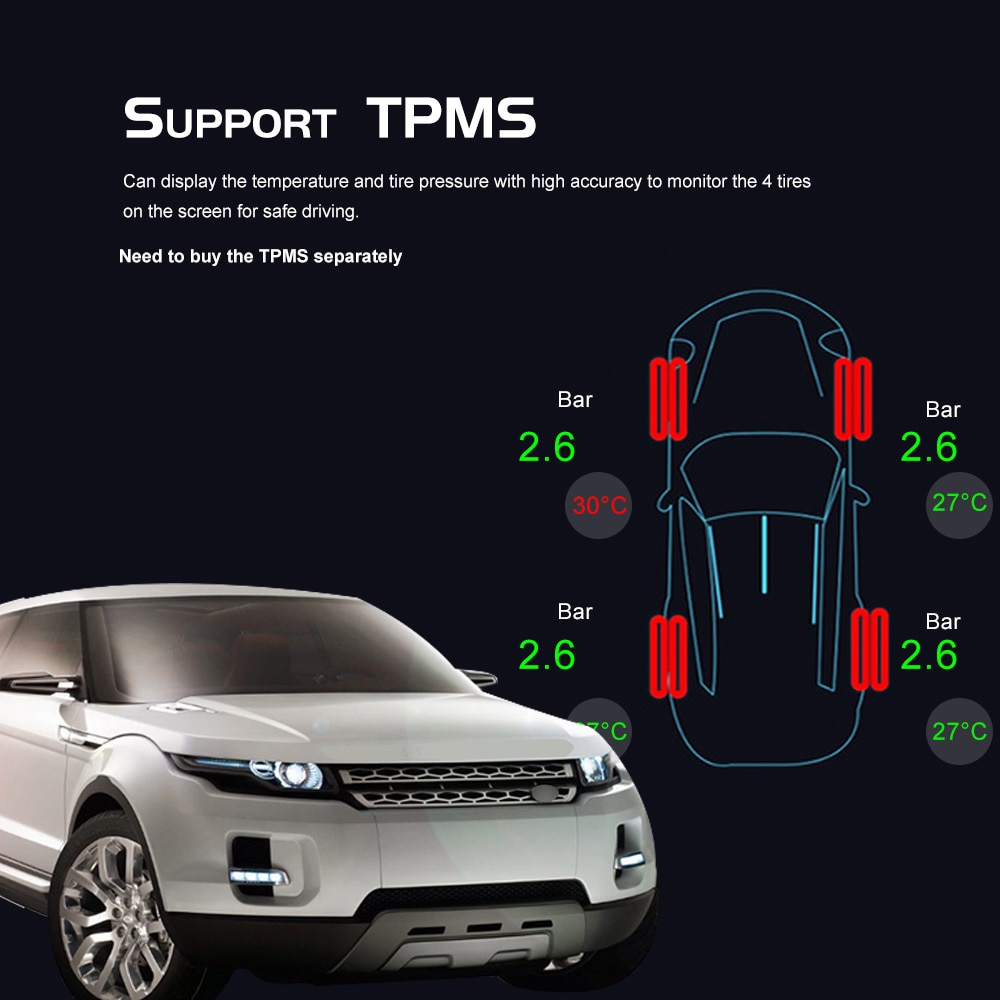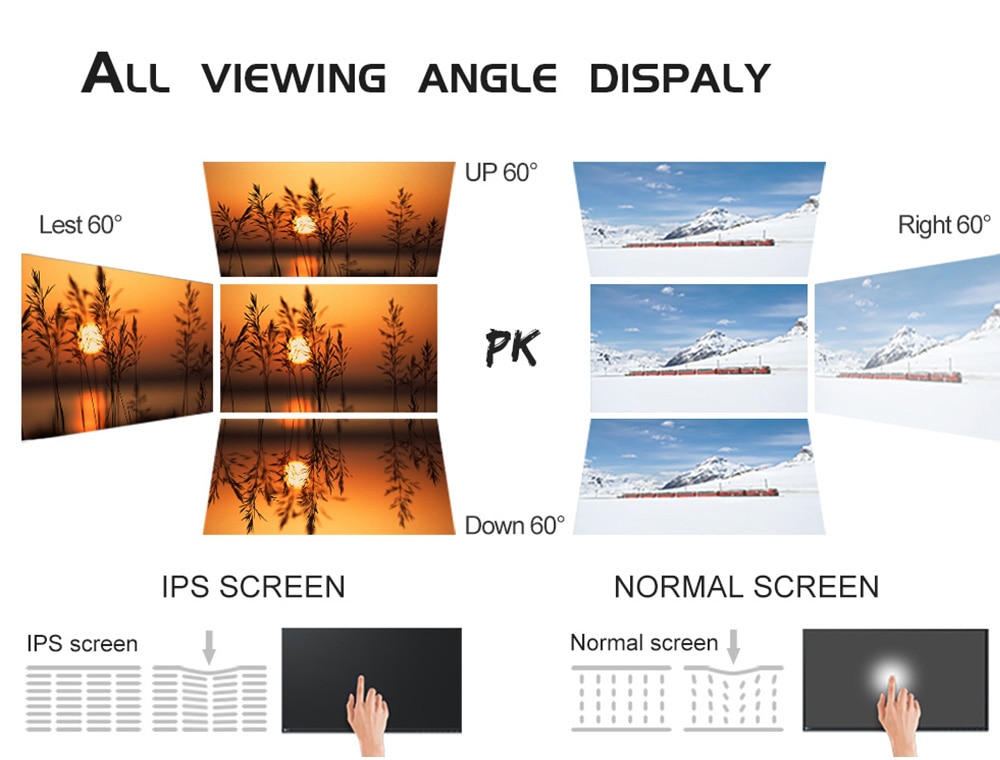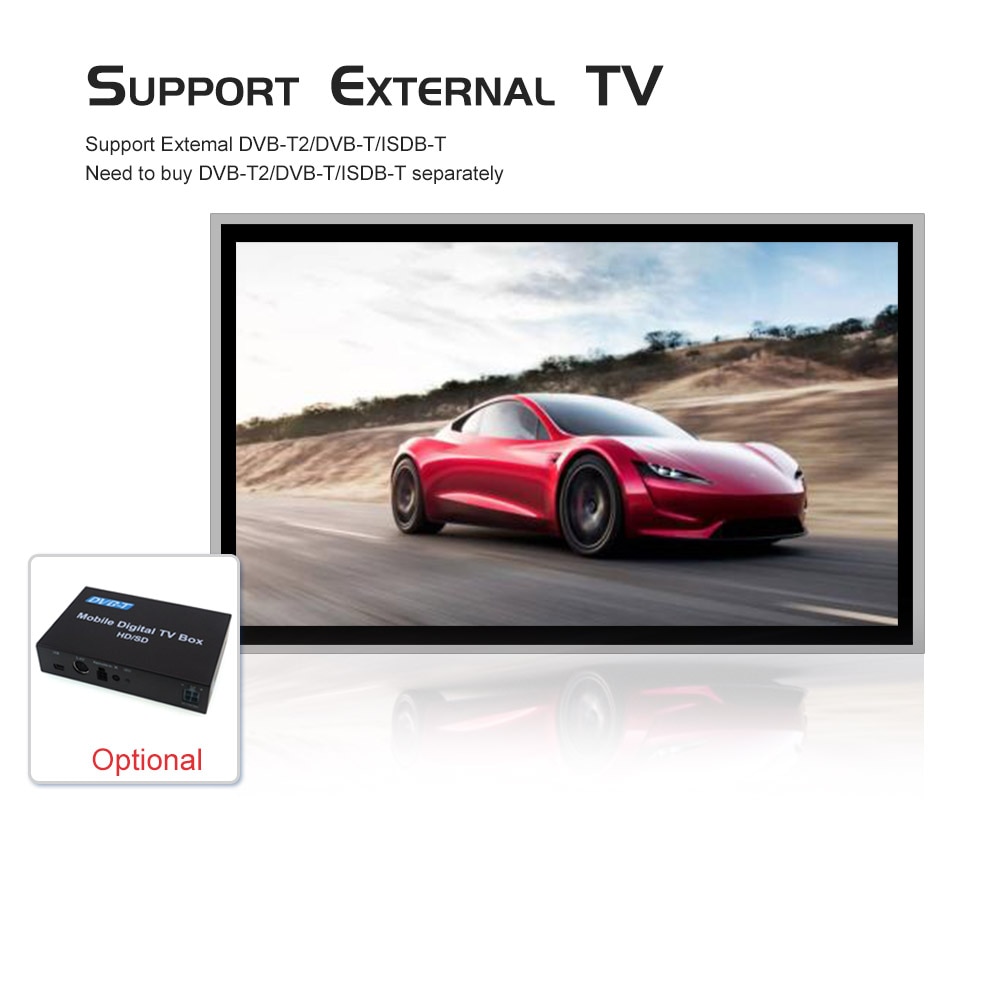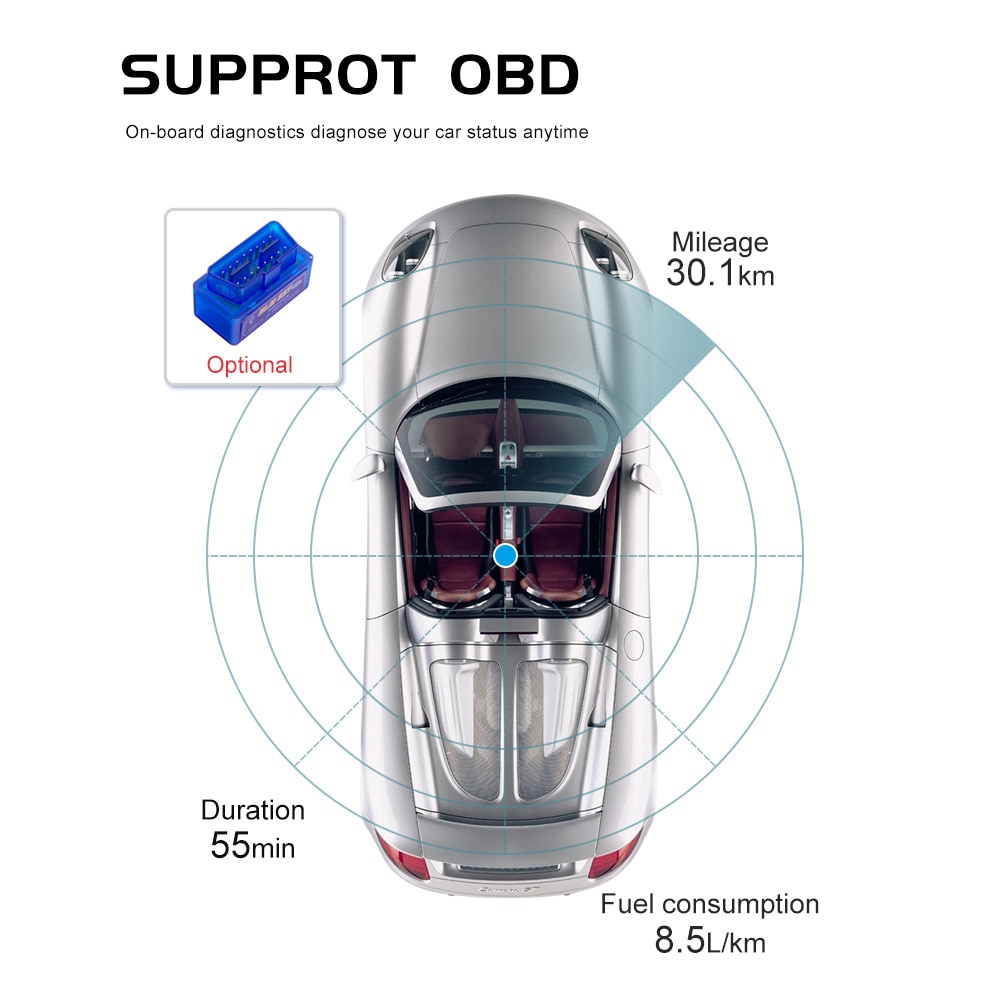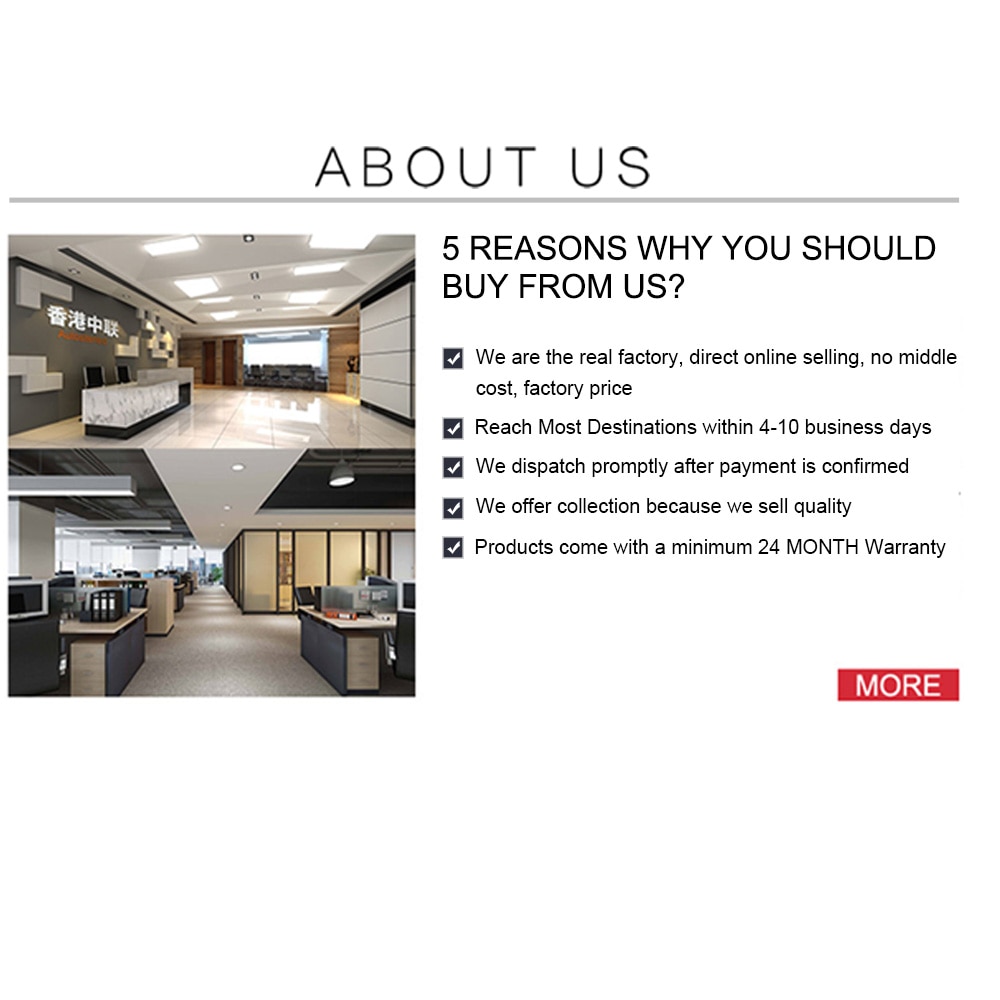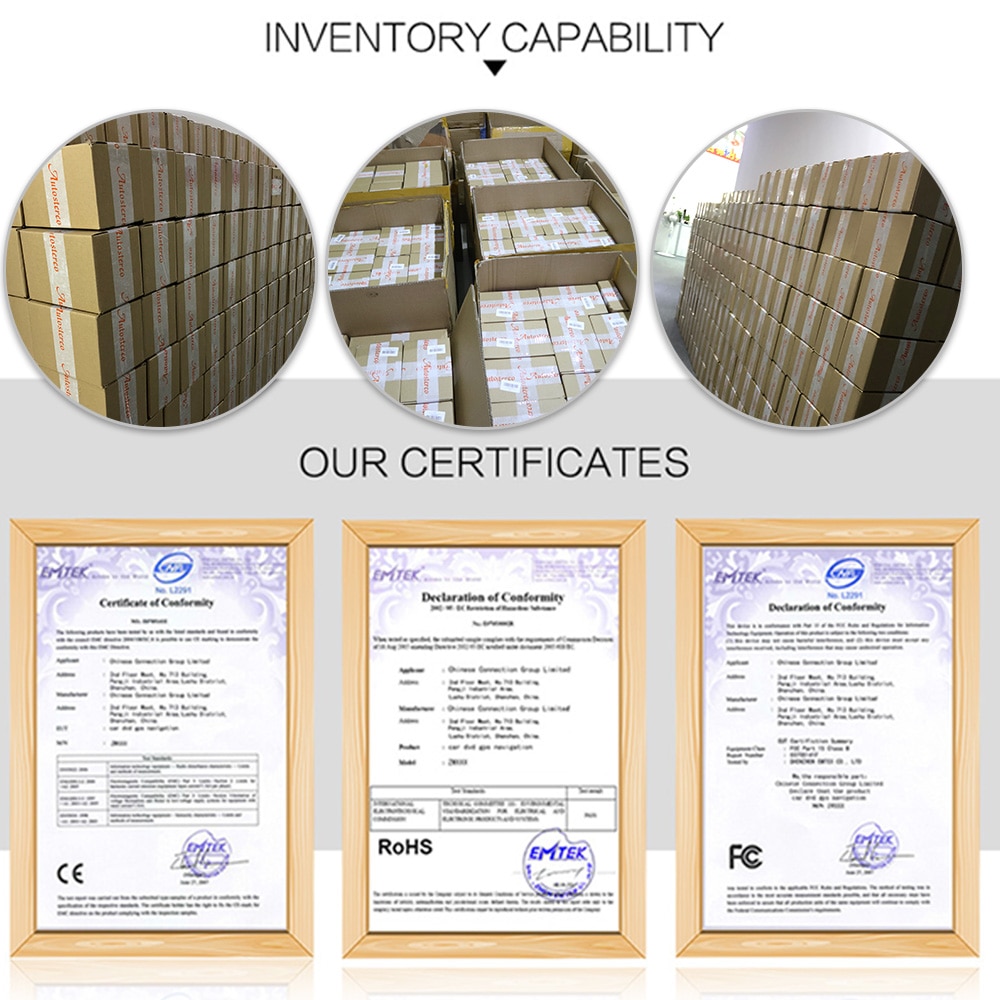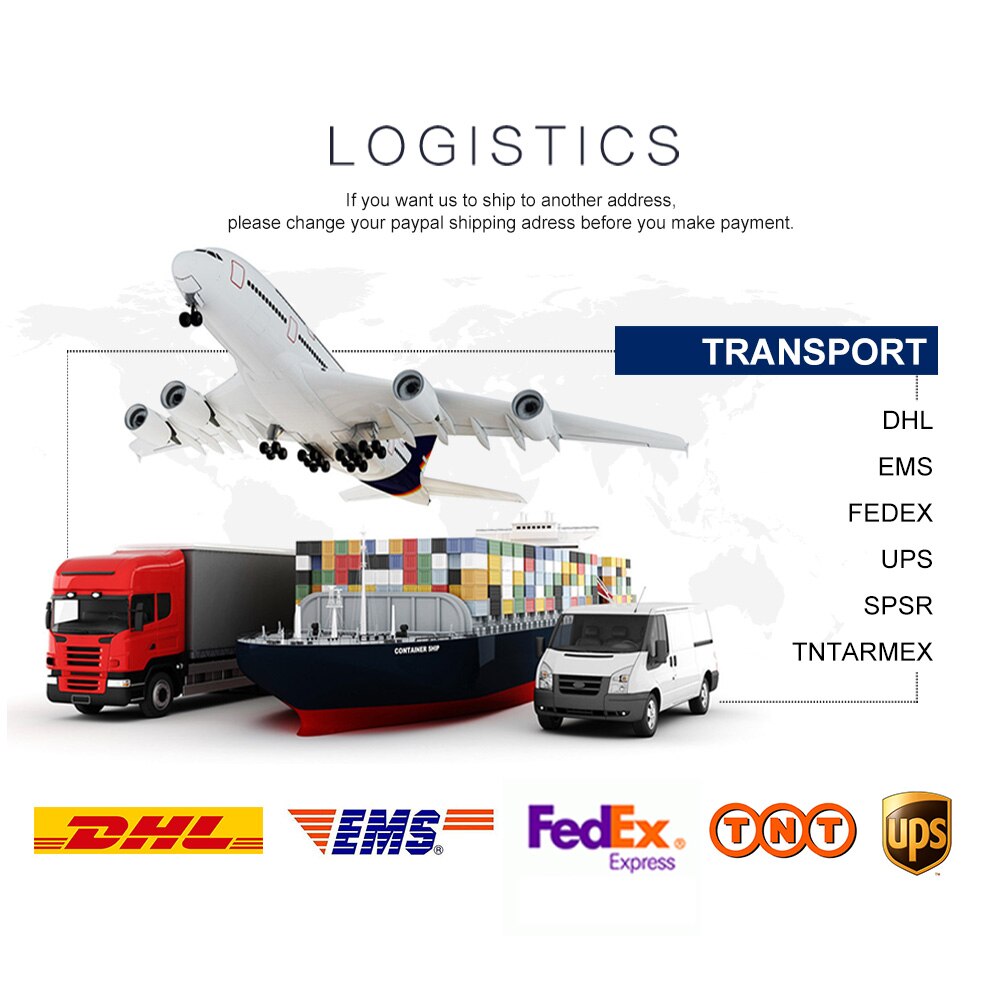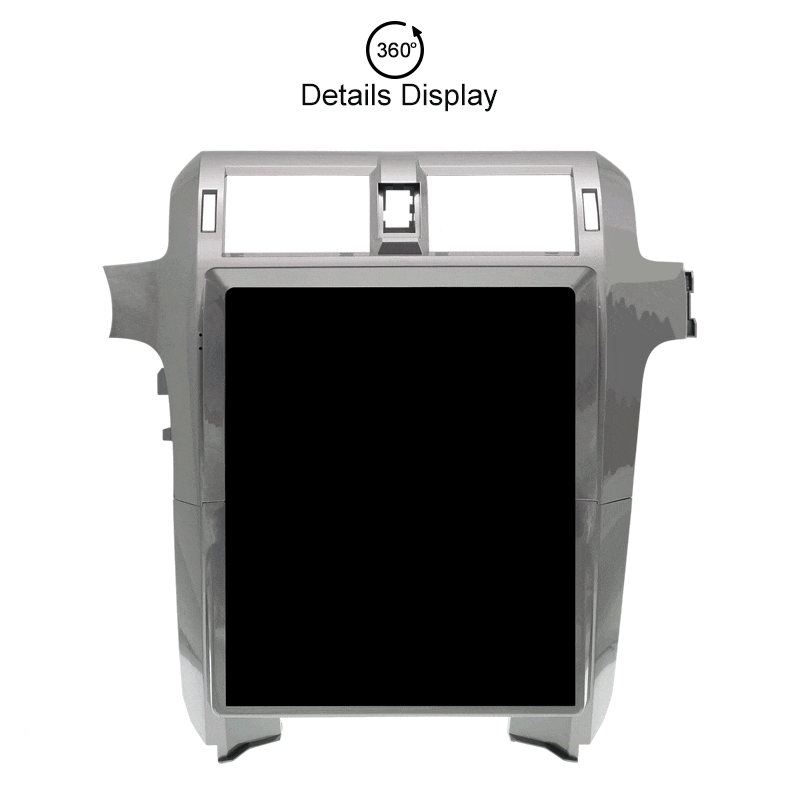 Car Multimedia DVD GPS Hi-Fi Audio Radio Stereo For
Lexus GX J150 GX400 GX460 2009~2018
Original Style Navigation NAVI
1,Original car center control screen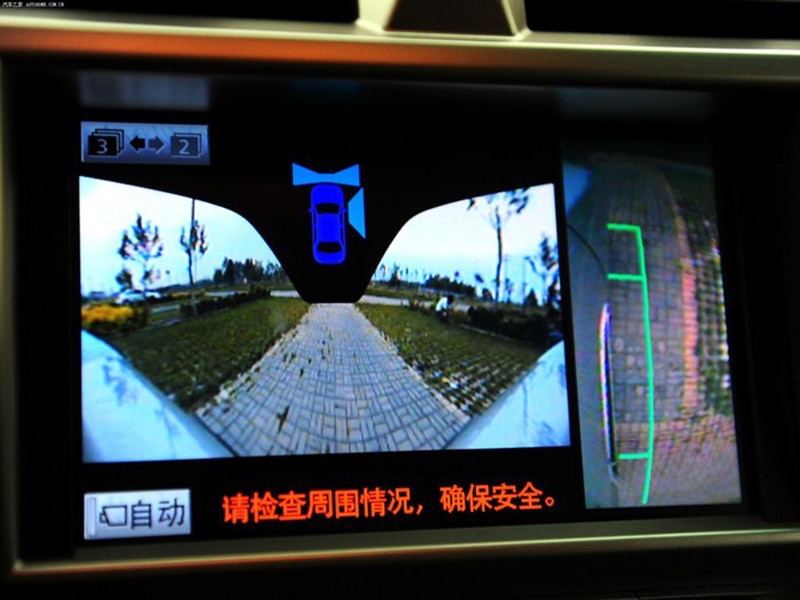 2, some models with 360 panoramic camera (compatible)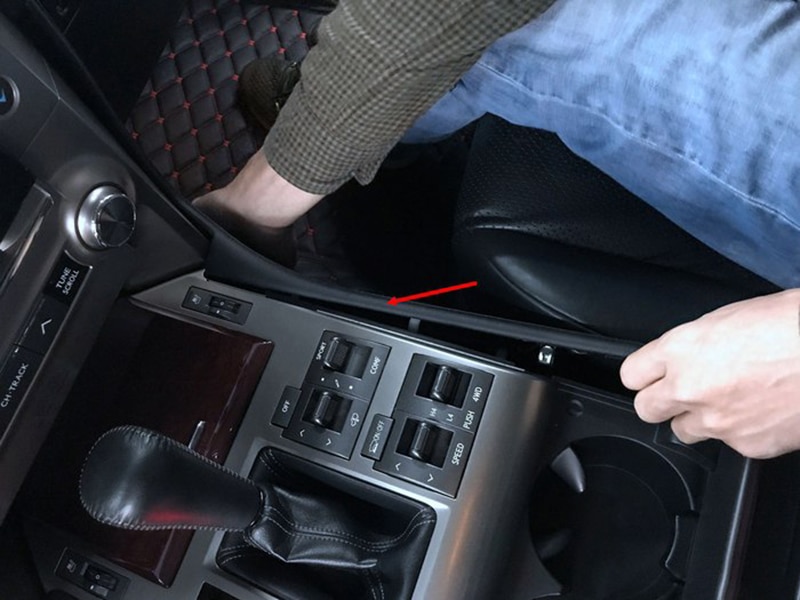 3, remove the decorative board on both sides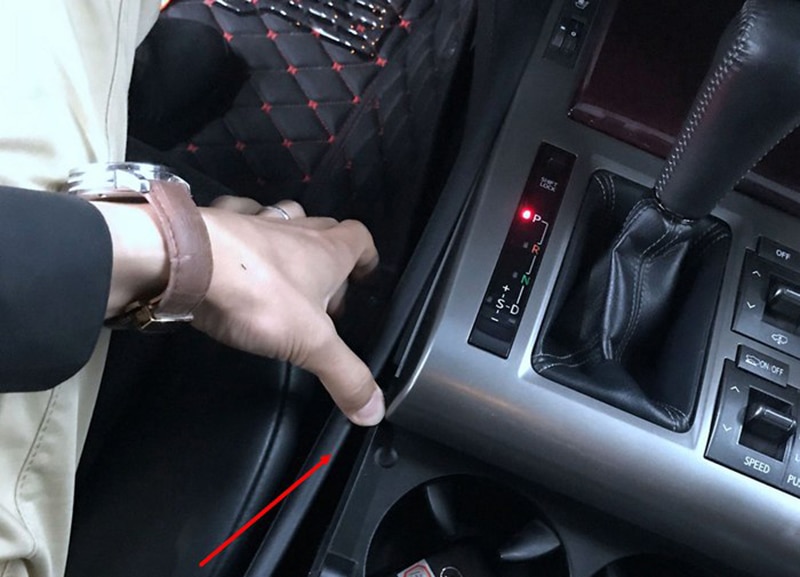 4, the same another side is also the first to remove the decorative board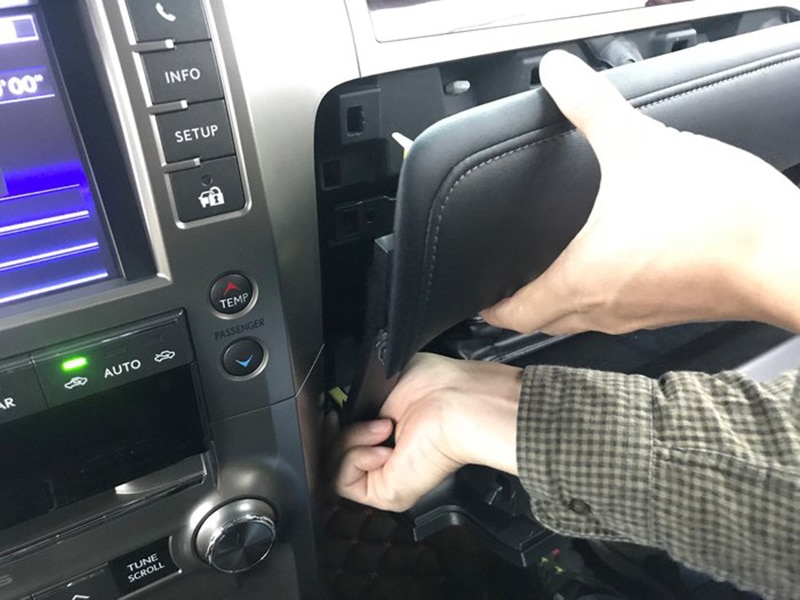 5, the decorative strip behind the co-pilot storage box should also be removed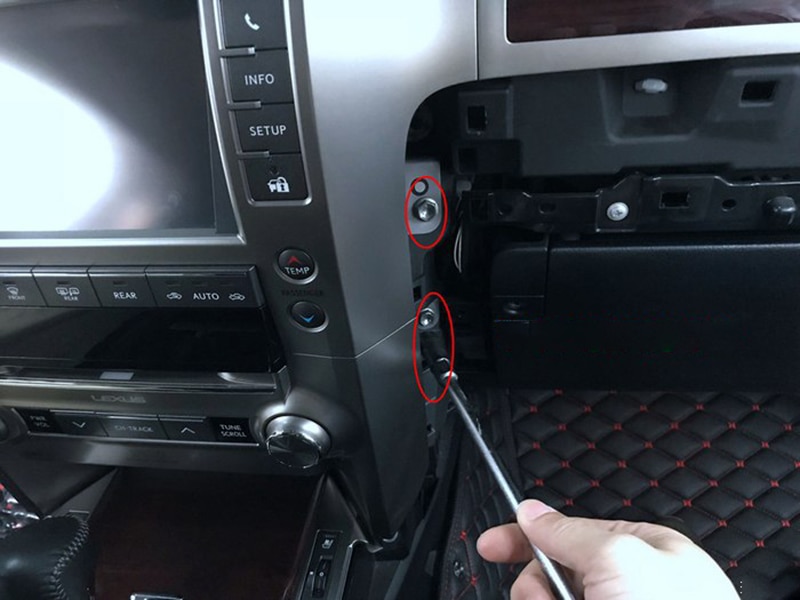 6, remove the fixing screws with a sleeve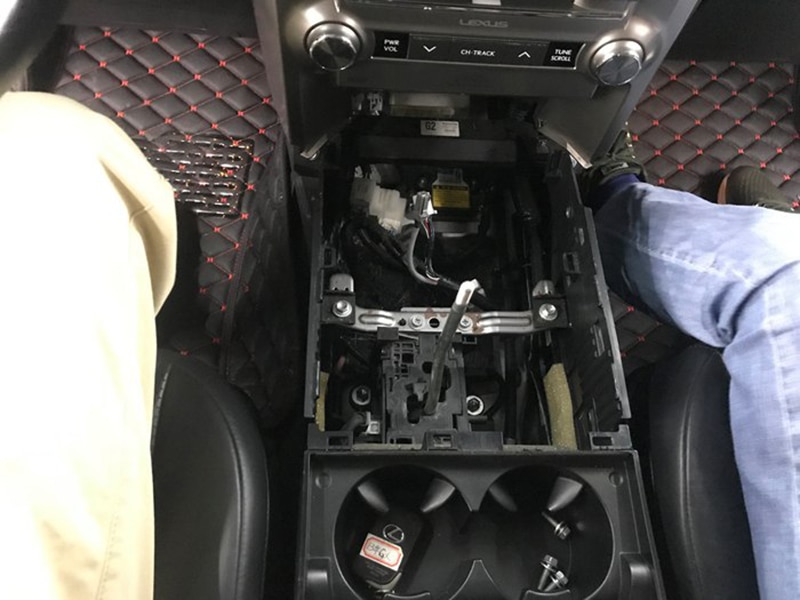 7, the position of the baffle also needs to be removed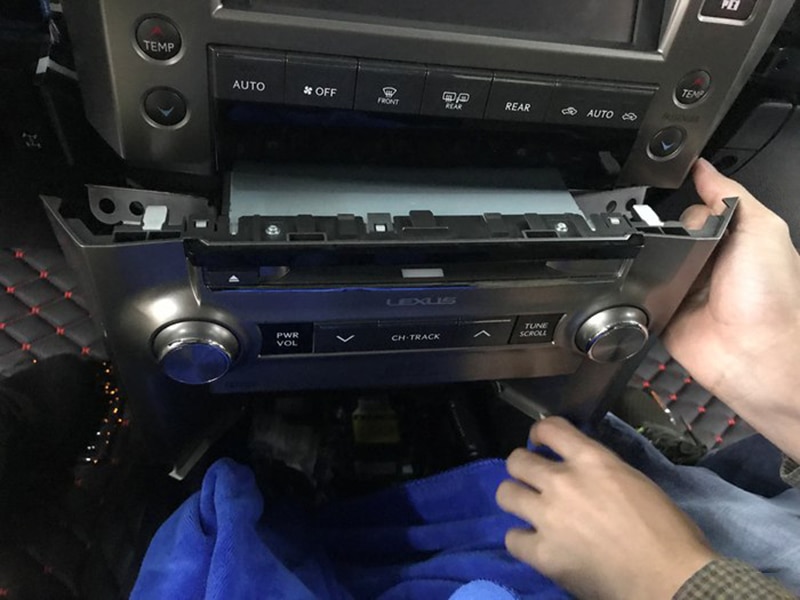 8. After the bottom part of the bottom is disassembled, the lower part of the original car main unit can be pulled out.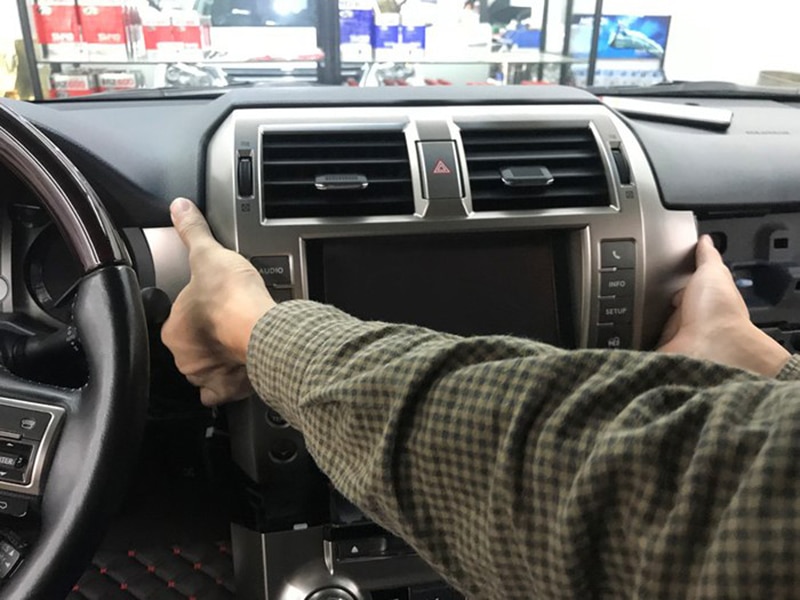 9, the host overall disassembly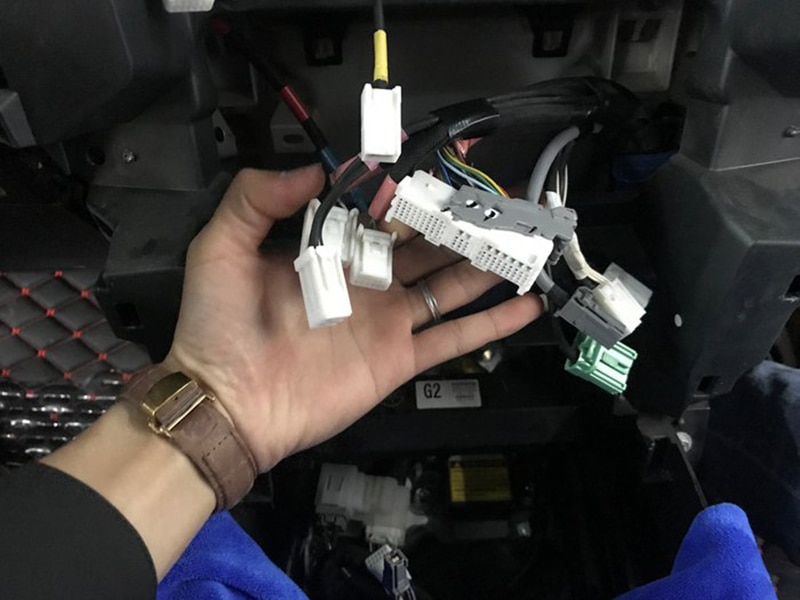 10, unplug the various plugs of the original car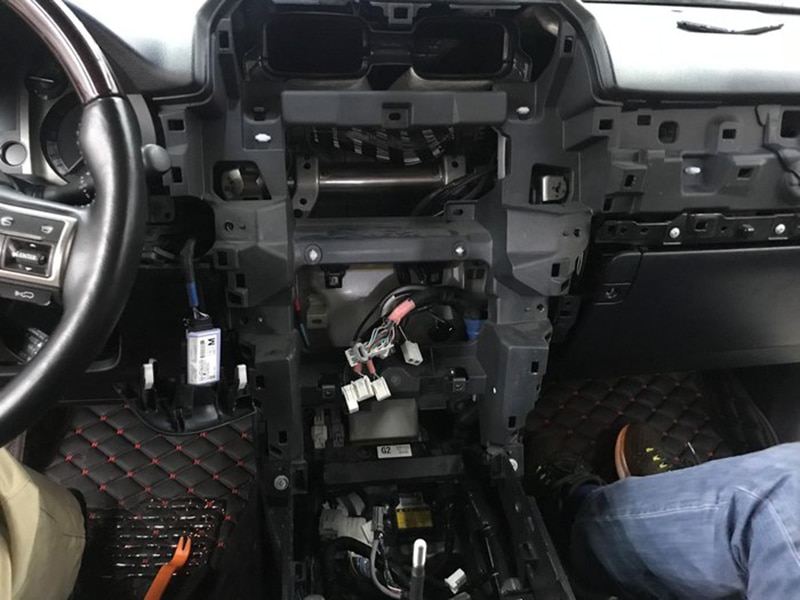 11, the part of the disassembly is completed, now install it back, the installation of the relatively removed part is simple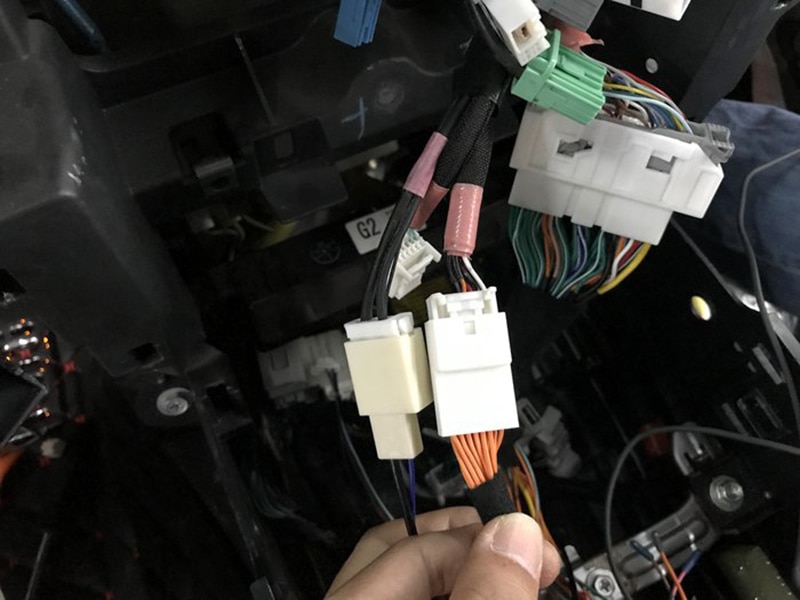 12, the original car plug is directly inserted (simple)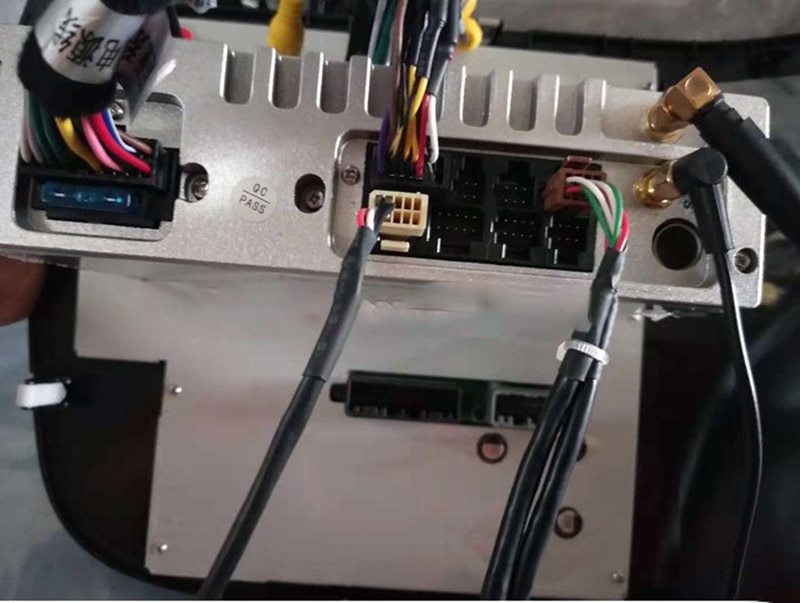 13, plug the original car's power cord, wifi antenna, GPS antenna, USB cable, audio cable, etc., you can install the whole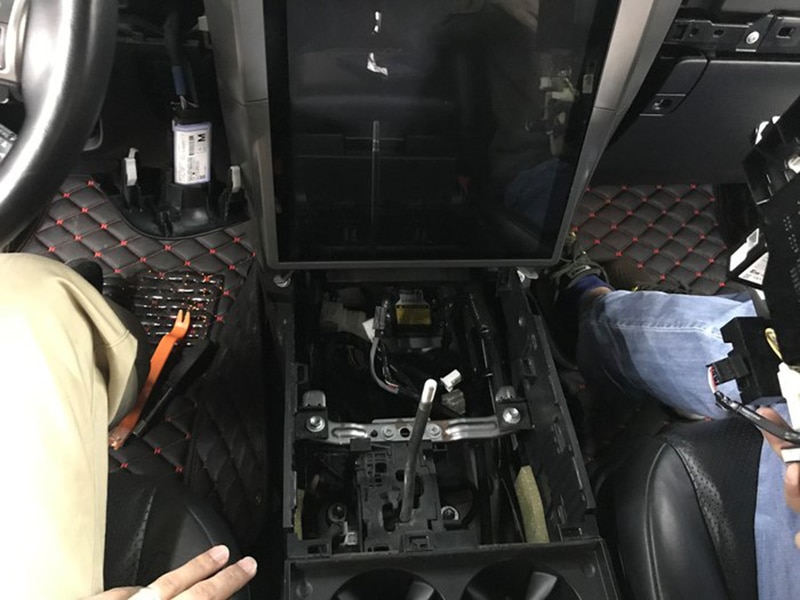 14, because it is the original car structure design, dedicated mold, vertical screen navigation overall position on the card.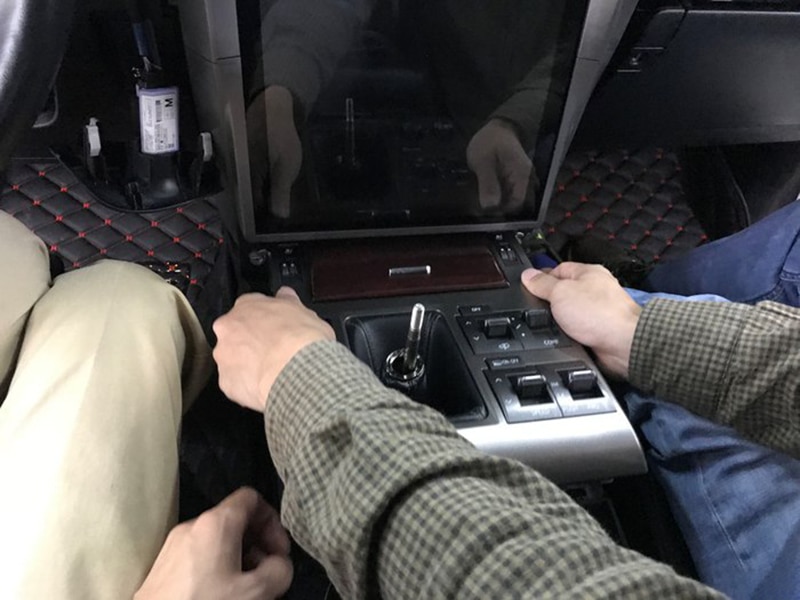 15, then restore the part under the gear back
16, the decorative strip of the passenger seat is also restored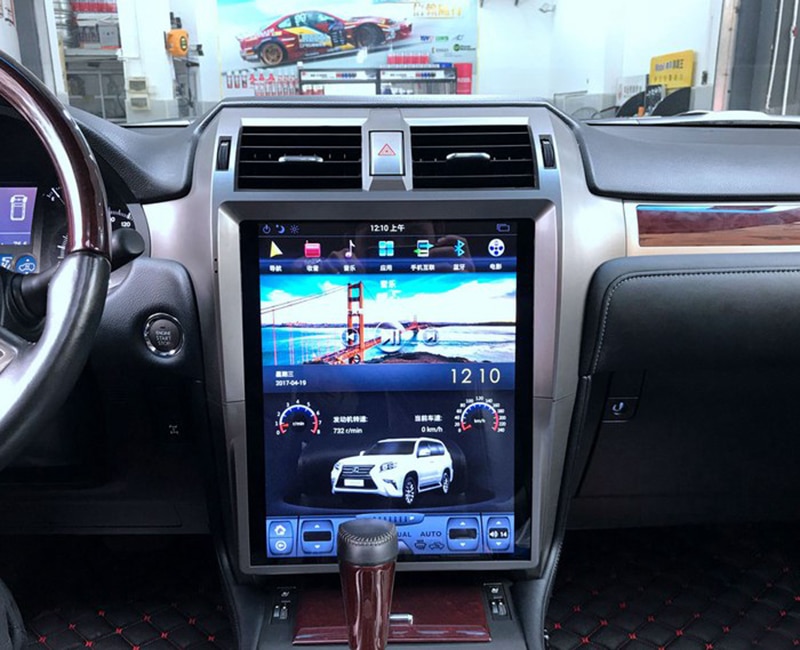 17, installation is completed, 15-inch giant screen vertical screen, with silver panel design, the overall match with the original car center console style